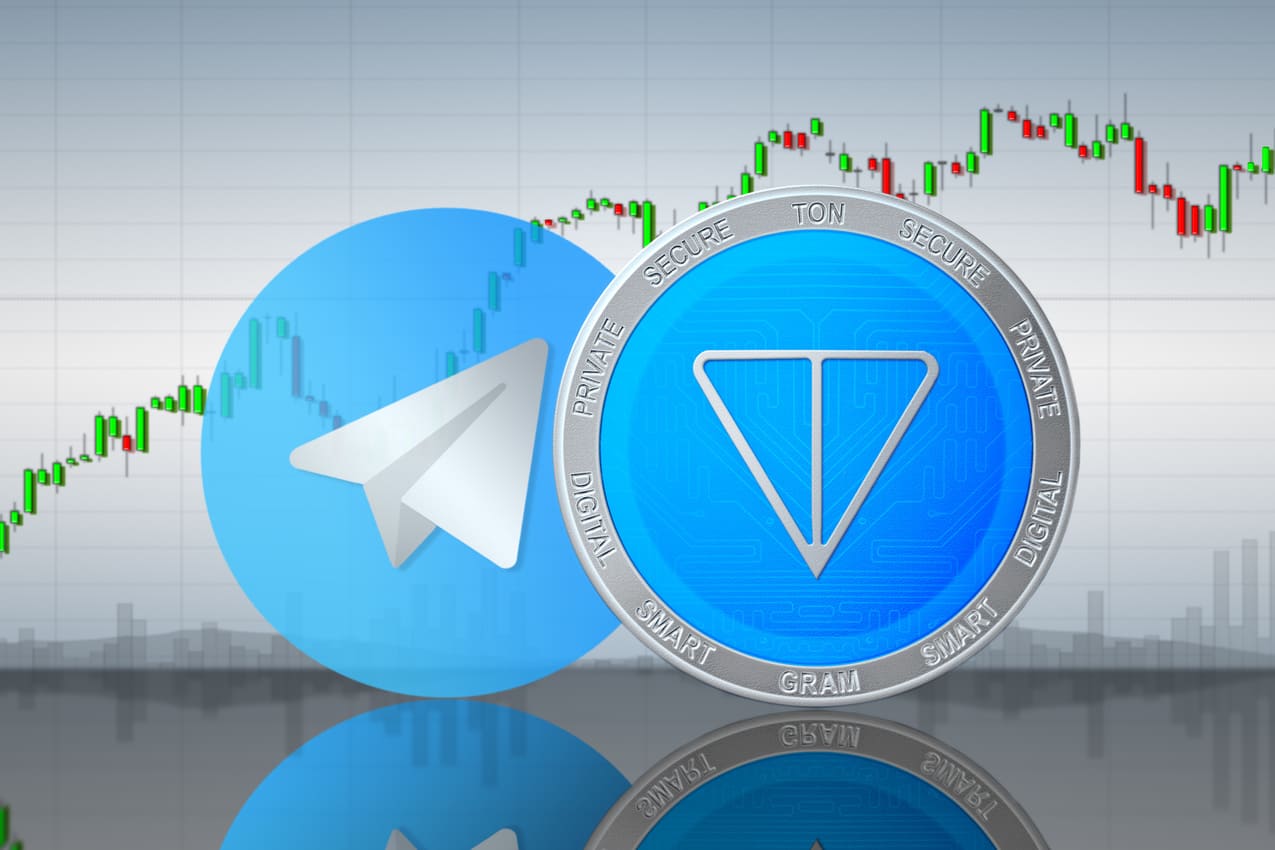 Telegram Messenger Steps into Crypto Space with TON Integration
The Open Network-based self-custodial crypto wallet, TON Space, is now accessible to Telegram's 800 million users.
Telegram Messenger has announced the integration of a self-custodial crypto wallet, TON Space, based on The Open Network (TON). The wallet will be accessible to Telegram's over 800 million monthly active users via Telegram settings, according to The Open Network Foundation.
Starting today, all users of Telegram Wallet, a bot that facilitates the buying and selling of cryptocurrencies like bitcoin, can access TON Space. From November, all global Telegram users will have access to the self-custodial wallet, with the exception of the U.S. and a few other countries.
This partnership brings TON one step closer to its original vision. In 2020, Telegram had to abandon TON after a two-year development period due to a lawsuit from the U.S. Securities and Exchange Commission (SEC). The SEC had sued Telegram in 2019 for raising $1.7 billion through an initial coin offering using a token called Grams, which they claimed was an unregistered security. To resolve the matter, Telegram settled with the SEC, refunding unused investor funds and paying an $18.5 million fine. Since 2020, TON has been running as an open-source community project.
The TON Space wallet now serves as a new infrastructure layer for the TON ecosystem. As part of its launch, Telegram will also give priority access for TON projects and partners to its global advertising platform, Telegram Ads.
"Telegram's mission has always been to enable freedom of speech, but speech is so much more in this digital age. We believe users have the right to own their identities and assets. With TON Space, users now have the technology to make that convenient," said John Hyman, Telegram's chief investment officer. He added that this partnership puts digital ownership rights in the hands of their entire user base while also giving TON projects the tools to reach their audience in what he described as "the largest Web3/Web2 partnership there has ever been."
WHAT DO YOU THINK ABOUT THIS CONTENT?
COOL!
NOT BAD!
NOT COOL!