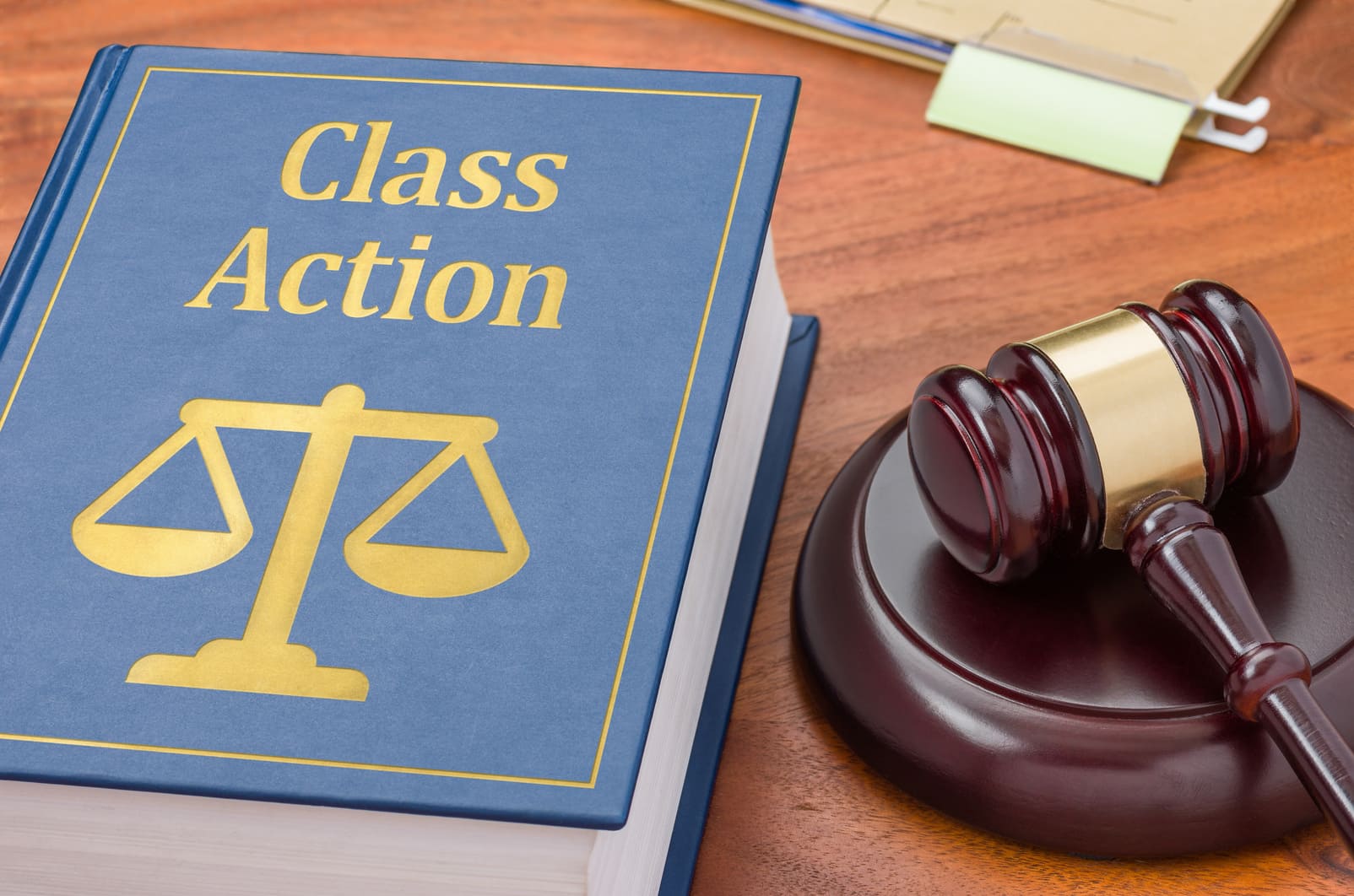 Terra, Celsius and Yuga Labs hit with a class action lawsuit
The companies are facing series of class action for misleading investors into purchasing artificially inflated tokens.
The recent volatility of the crypto market has triggered a wave of class-action lawsuits against major companies in the crypto ecosystem last week.
Investors are joining together against TerraForm Labs, its CEO Do Kwon, crypto hedge fund Three Arrows Capital and others through a class action brought by nationally recognized stockholder rights law firm Bragar Eagel & Squire, P.C. in the state of California to seek restitution for losses incurred from the purchase of Terra Tokens at "artificially inflated prices". The complaint alleges that TerraForm "endorsed false statements they knew or recklessly should have known were materially misleading; and made untrue statements of material fact and omitted to state material facts necessary to make the statements not misleading," accusing the company to "deceive retail investors" and "conducting the affairs through a pattern of racketeering activity".
Another class action filed by Scott+Scott Attorney alleged that Terra tokens were securities sold "at inappropriately and artificially inflated prices" and that Terraform "conferred a monetary benefit on Defendants by raising the price and trading volume of the Terra Tokens".
The same law firm is also allegeing Celsius Network and its CEO Alexander Mashinsky of "selling non-exempt securities without registering it" and "violating provisions of New Jersey Common Law that place the monetary value of an increased value of Celsius financial products to the plaintiffs and members of the class."
In another class action brought by law firm Scott+Scott, Yuga Labs is accused to "inappropriately induced" investors to buy their "fraudulently promoted" tokens (ApeCoin) and NFTs (Bored Ape Yacht Club). According to the litigation, Yuga Labs "used celebrity promoters and endorsements to inflate the price of the company's NFTs and token, by generally promoted the growth prospects and change for huge returns on investment to unsuspecting investors. Once it was revealed that the touted growth was entirely dependent on continued promotion (as opposed to actual utility or underlying technology), retail investors were left with tokens that had lost over 87% from the inflated price high on April 28, 2022."
WHAT DO YOU THINK ABOUT THIS CONTENT?
COOL!
NOT BAD!
NOT COOL!