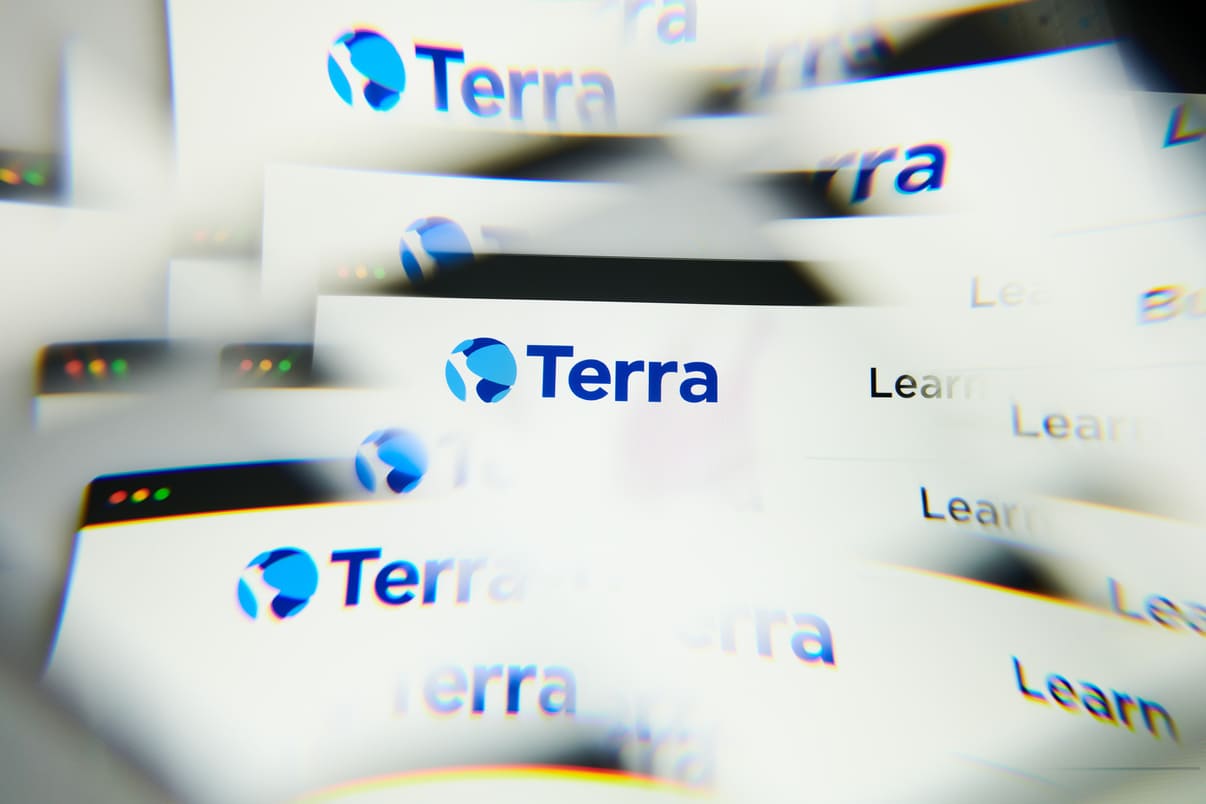 Terra Luna Classic Community Approved Proposal to Stop USTC Minting and Reminting
The move aims to repeg USTC stablecoin back to $1 and revive LUNC, opening the door for entities like Binance to start burning USTC.
The Terra Luna Classic community has given the green light to a proposal that will put an end to all minting and reminting of Terra Classic USD (USTC). The decision, which was made in response to Proposal 11784 titled "Stop Minting and Reminting of USTC," is aimed at helping repeg the USTC stablecoin back to $1 and reviving Terra Classic (LUNC).
The proposal received 55% "Yes" votes and 38% "No" votes, with some members choosing to abstain. With these results, the proposal has surpassed the "pass threshold," effectively putting a stop to the minting and reminting of USTC. A total of 35 validators participated in the vote.
With the approval of the proposal, crypto exchanges can now start burning USTC. The community is planning to request Binance to burn USTC, but trading volumes remain low. A separate proposal for Binance to burn 50% USTC and 50% LUNC has also been approved by the community.
Despite these significant proposals and updates, Terra Luna Classic and USTC prices continue to lag. Some members of the community believe that the current developer team has been inefficient in managing the chain, community wallet, and upgrades.In terms of market performance, LUNC price saw a slight increase of 1% in the last 24 hours and is currently trading at $0.000057. The trading volume jumped by 439% in the past 24 hours. On the other hand, USTC price fell by 1% in the past 24 hours and is currently trading at $0.012. Trading volume for USTC also decreased by 36% in the past 24 hours.
WHAT DO YOU THINK ABOUT THIS CONTENT?
COOL!
NOT BAD!
NOT COOL!