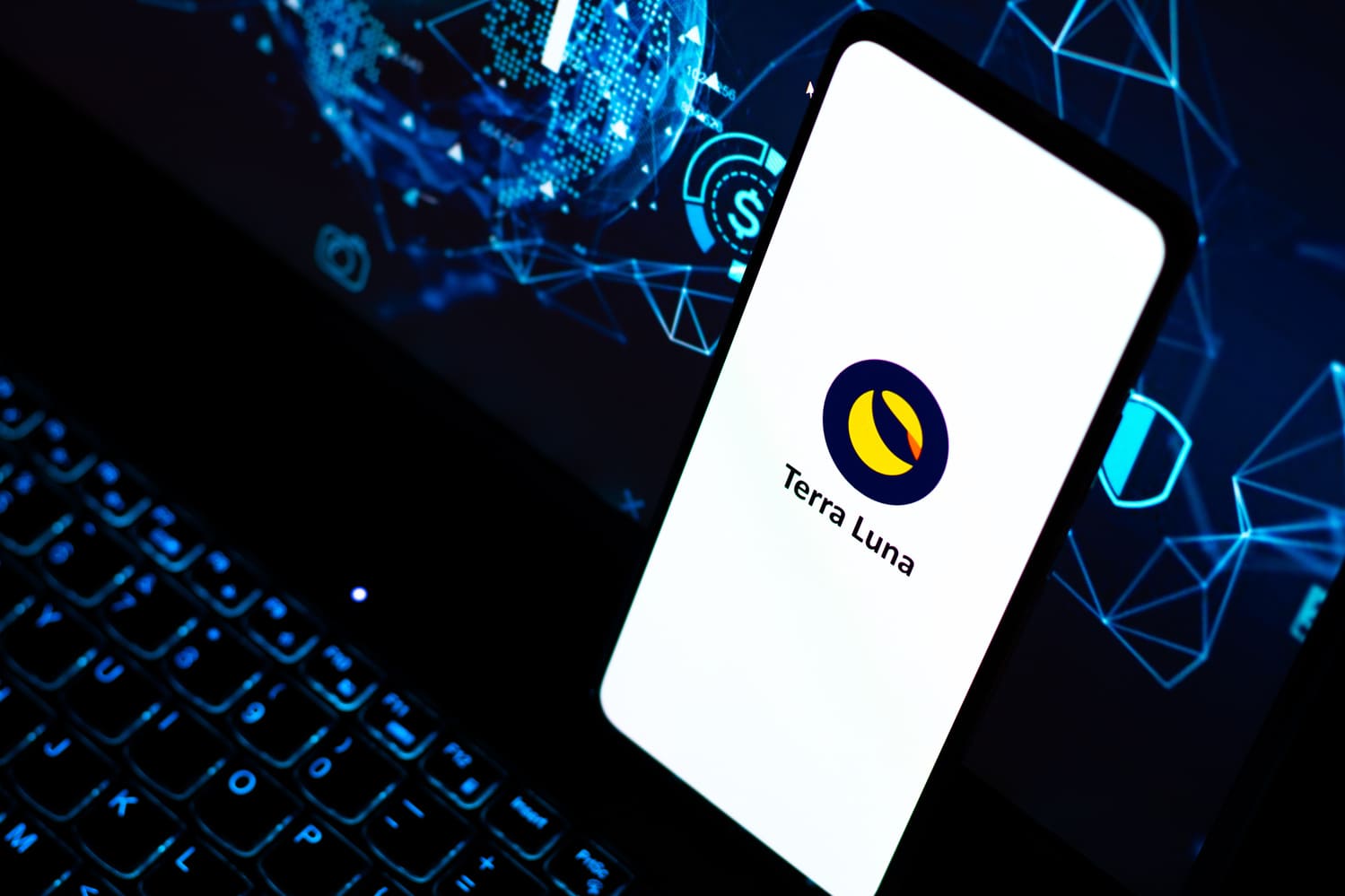 Terra LUNA overtakes Ethereum to become the second-largest staked crypto asset
Terra network's crypto move to its new all-time high and becomes the second-largest Proof-of-Stake (PoS) network by staking rewards
Terra network's native token Luna has surpassed Ethereum in terms of of staked value and become the second-largest staked crypto asset after Solana with around $30 billion in staked value.
According to data from Staking Rewards, 40,81% of all eligible Luna tokens are being currently staked with $26 billion in staked value, making it the second-most staked crypto asset with way more the number of those staking ETH ($24,8). Solana still leads the staking charts with less than $33 billion in staked value.
Staking is the process of participating in transaction validation on a proof-of-stake blockchain by pledging or locking up crypto assets to a cryptocurrency protocol for a period of time. For providing this services to the blockchain, validators gain a reward from the network.
Over the last week, Terra LUNA has witnessed a strong rally registering the highest gains at 77% among all the top ten cryptocurrencies.
One of the reasons why Terra LUNA is growing so much and in such a short time comes from the announcement of the Luna Foundation Guard, the non-profit organization that leads the Terra blockchain ecosystem which it has claimed to have raised through the sale of its token over 1 billion dollars (in particular from the crypto firms Three Arrow Capital and Jump Crypto). This money will be used to create a Bitcoin denominated Forex reserve for UST.
Its value currently stands at $ 78, marking a 78% increase over the past seven days. An achievement that makes Terra LUNA the seventh largest cryptocurrency by market capitalization reaching $ 27.77 billion (at the time of writing). In its progression, LUNA also surpassed Cardano in terms of market cap.
Analysts expect this crypto to grow further.
WHAT DO YOU THINK ABOUT THIS CONTENT?
COOL!
NOT BAD!
NOT COOL!