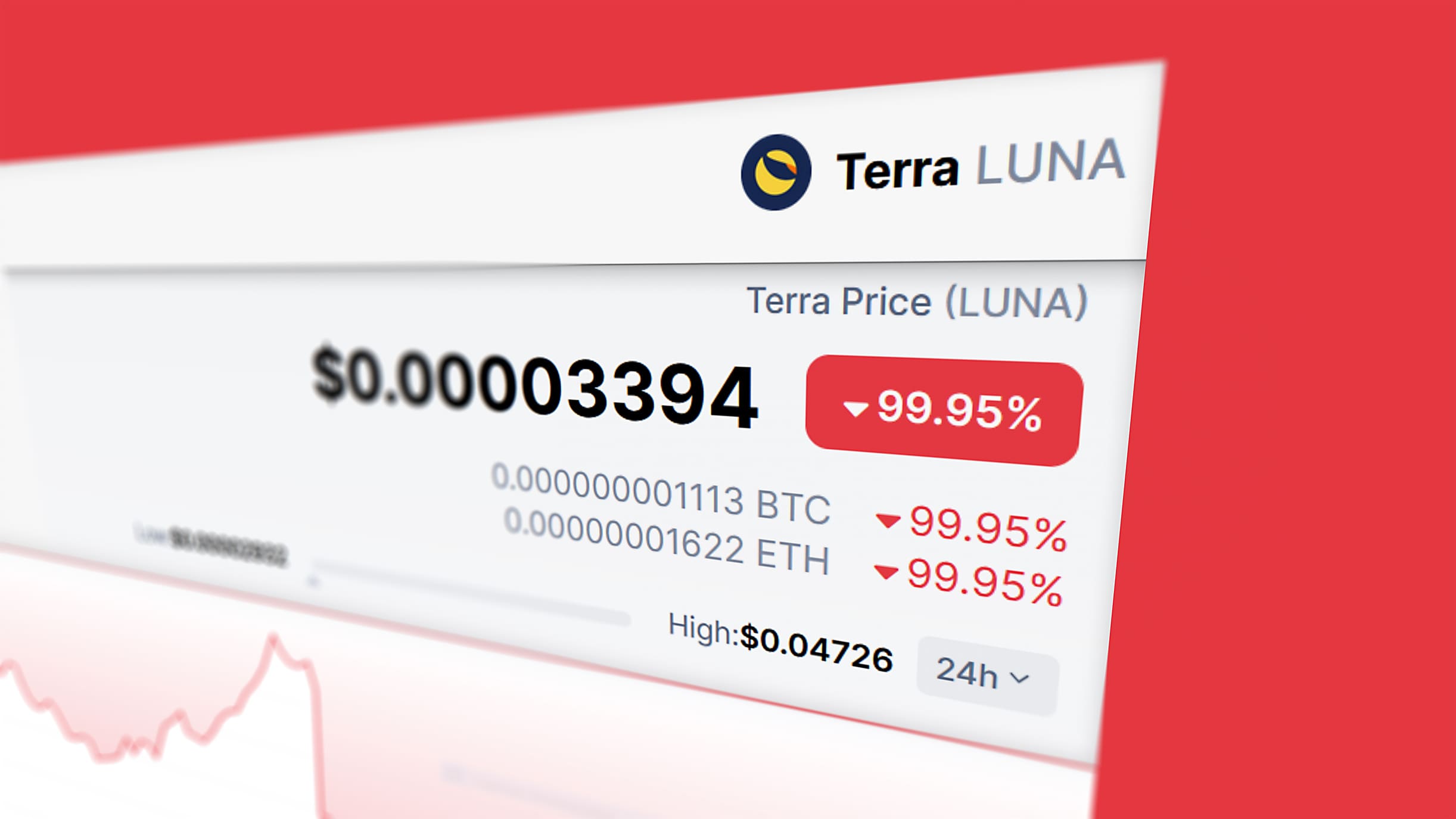 Terra's Crypto Tokens Mysteriously Pumped This Week
After their downfall in May 2022, the two tokens increased a great deal in value against the USD.
The digital currencies terrausd (UST) and luna classic (LUNC) have recently increased in value in recent days, especially in the last week, when LUNC rose 96.3%, while the once-stable coin UST has increased a staggering 472.4 this week. UST was once Terra blockchain's stablecoin and held the $1 parity from October 2020 up to the start of May 2022.
Once it depegged, UST lost value in staggering fashion, dropping to a new low of $0.006 per unit in mid June, well below a US penny (1 cent). Since that low, UST has jumped an incredible 617.5% from that range, reaching $0.0962 in the last days of June, but has slightly dropped in the past few days.
On the other hand, LUNC was trading for $82 per unit just four days prior to when UST depegged. On the day it depegged LUNC was exchanging at $61 per unit, but dropped to $27 just the following day. Since then LUNC has hit an all-time low in mid May, but, like UST, it has also risen in the last week of June, albeit by a lesser degree: 96.3%.
WHAT DO YOU THINK ABOUT THIS CONTENT?
COOL!
NOT BAD!
NOT COOL!