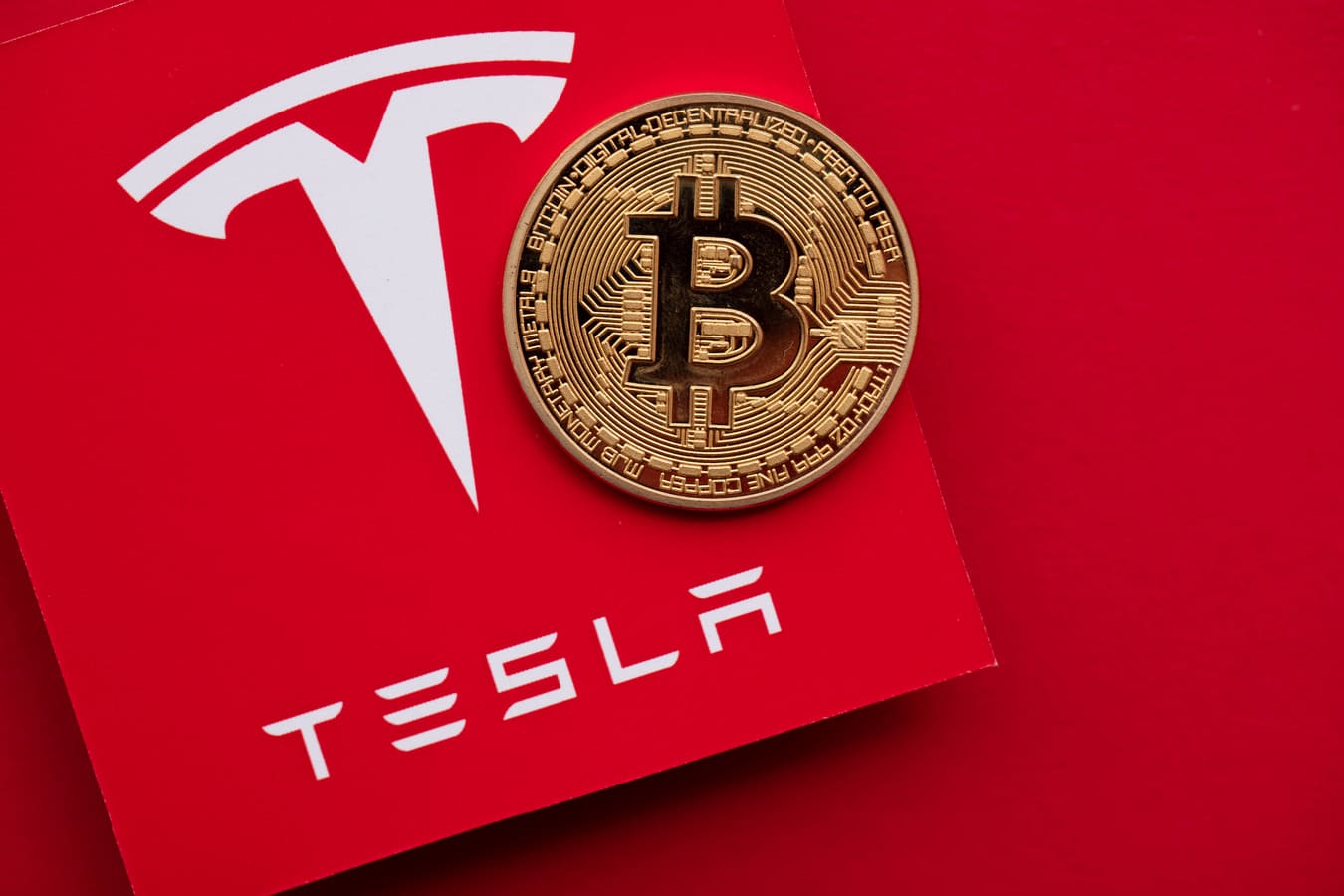 Tesla reveals a loss of $204 million from Bitcoin investments in 2022
The company detailed a loss of $140 million related to its investment in Bitcoin in a filing with the US Securities and Exchange Commission.
Tesla disclosed in a filing with the US Securities and Exchange Commission (SEC) that it incurred an impairment charge of $204 million related to its investment in Bitcoin, while also realizing gains of $64 million from the sale of the cryptocurrency in 2022.
"In the year ended December 31, 2022, we recorded $204 million of impairment losses resulting from changes to the carrying value of our Bitcoin and gains of $64 million on certain conversions of bitcoin into fiat currency by us," Tesla wrote in the filing, also reporting that the firm invested an aggregate $1.50 billion in bitcoin in the first quarter of 2021.
An impairment charge is a non-cash expense recorded in financial statements to reflect a decrease in the value of an asset below its carrying value due to various reasons, including changes in market conditions, technology advancements, or changes in business strategies. In the case of Tesla's investment in Bitcoin, the impairment charge was a result of the crypto winter that affected the market in 2022.
The annual disclosure to the SEC comes less than a week after Tesla's quarterly earnings report that provided other insights into its investment in Bitcoin. The report showed that the value of Tesla's holdings in Bitcoin declined, resulting in a $43 million loss for the last four months of 2022, even though the report did not include any Bitcoin transactions.
In February 2021, Tesla announced that it had invested $1.5 billion in Bitcoin, making it one of the largest corporate holders of the cryptocurrency. At the time of the investment, Bitcoin was trading at around $46,364 per coin. By November 2021, Bitcoin reached its all-time high of $69,044 per coin, according to CoinGecko.
WHAT DO YOU THINK ABOUT THIS CONTENT?
COOL!
NOT BAD!
NOT COOL!