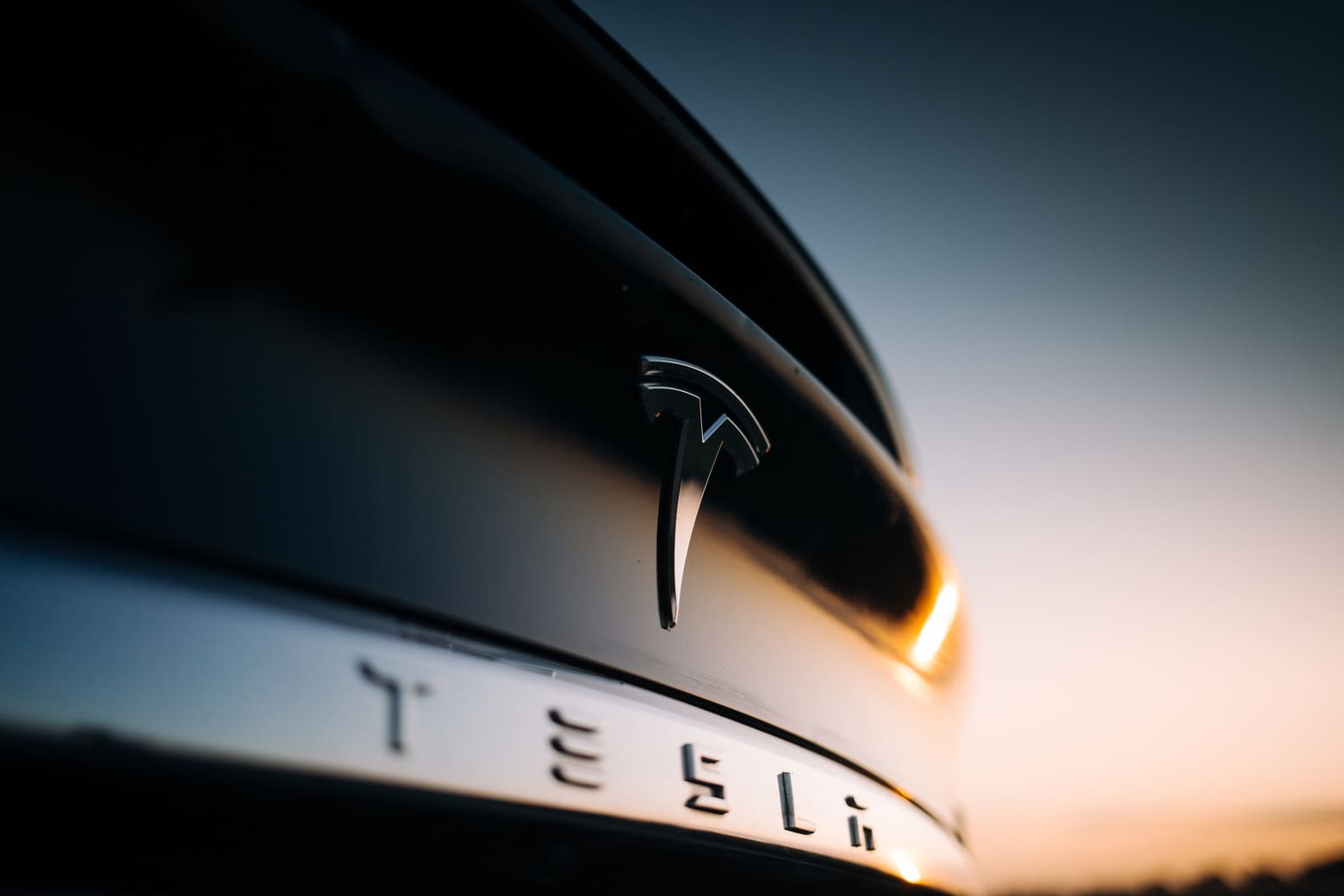 Tesla sold 75% of its Bitcoin, but keep Dogecoin
The move aim to maximize Tesla's cash position amid Shanghai factory and production challenges.
Tesla sold off $936 million worth of bitcoin, its latest earnings report revealed.
"As of the end of Q2, we have converted approximately 75% of our Bitcoin purchases into fiat currency. Conversions in Q2 added $936M of cash to our balance sheet," the electric car company revealed in the report.
In a subsequent earnings call, Musk explained the decision was taken to maximize Tesla's cash position. "The reason we sold a bunch of our bitcoin holdings is we were uncertain as to when the covid lockdowns in China would alleviate, so it was important for us to maximize our cash position given the uncertainty. We are certainly open to increasing our bitcoin holdings in future, so this should not be taken as some verdict of bitcoin. t's just that we were concerned about overall liquidity for the company given COVID shutdowns in China." According to the earnings report, Tesla has $621 million in cash, which means it would have been cash flow negative were it not for the $936 million Bitcoin sale. "We have not sold any of our dogecoin, we still have our dogecoin," Musk added.
Back in February 2021, Tesla announced it has bought $1.5 billion worth of bitcoin and started accepting bitcoin as a payment method for its products, legitimizing the idea of cryptocurrency for many on-the-fence investors.
WHAT DO YOU THINK ABOUT THIS CONTENT?
COOL!
NOT BAD!
NOT COOL!