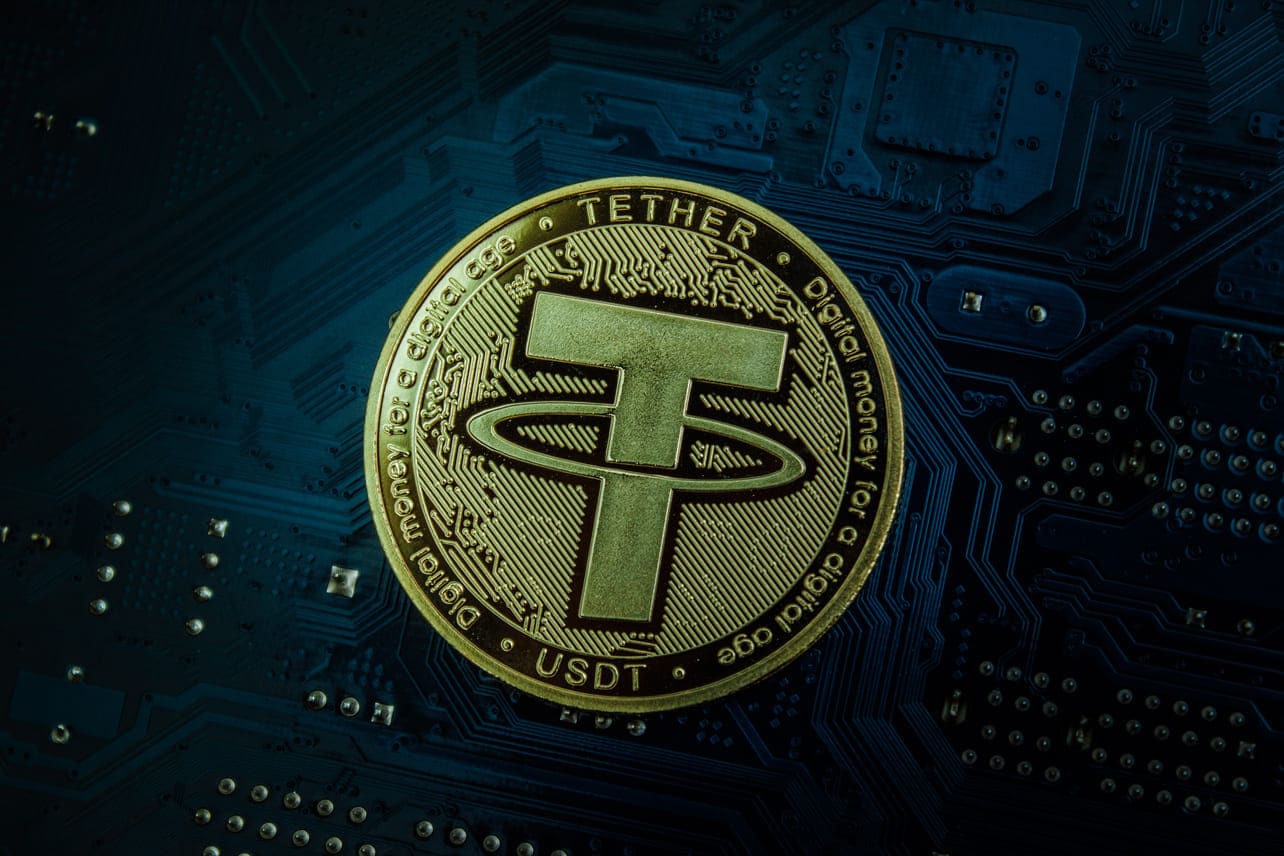 Tether Accused of Creating Fake Documents to Set up Bank Accounts in 2018, One Accessed by Terrorists
The report alleges that Tether and Bitfinex utilized fraudulent documents and shell companies to enter the worldwide banking system after their transactions were no longer processed by Wells Fargo in 2017.
Major cryptocurrency player Tether allegedly created fake documents and used shell companies to set up bank accounts in 2018, one of which was subsequently accessed by terrorists.
According to a report in the Wall Street Journal on Friday, Tether and Bitfinex – the exchange it is affiliated with – allegedly created fraudulent documents and opened accounts using different identities to gain access to the global banking system. Evidence cited in the report includes documents, emails and people with knowledge of the situation.
According to the WSJ report, Tether and Bitfinex resorted to using fraudulent documents and shell companies after their transactions were no longer processed by Wells Fargo in 2017. The report also stated that executives at Tether were concerned about being cut off from the global banking system, prompting them to create new accounts under false identities and using fabricated documents and shell companies.
The WSJ also reports that Tether established new bank accounts in Taiwan – using the identity of a company named Hylab Technology, as evidenced by reviewed documents – and in Turkey, using the name of Denix Royal Dis Ticaret Limited Sirketi. The latter account was later linked to an investigation by the US Department of Justice into terrorist financing. The DoJ's affidavit, filed in 2020, alleged that a terrorist group associated with Hamas called Izz ad-Din al-Qassam Brigades utilized the bank account opened by Tether to convert $80 million worth of cryptocurrency donations into cash.
"The Wall Street Journal's report about stale allegations from long ago is wholly inaccurate and misleading," Tether said in a statement. "Bitfinex and Tether are proud partners of global law enforcement, and routinely and voluntarily assist the United States Department of Justice and other law enforcement organizations across the world in preventing money laundering, terrorism, and other crimes by bad actors."
WHAT DO YOU THINK ABOUT THIS CONTENT?
COOL!
NOT BAD!
NOT COOL!