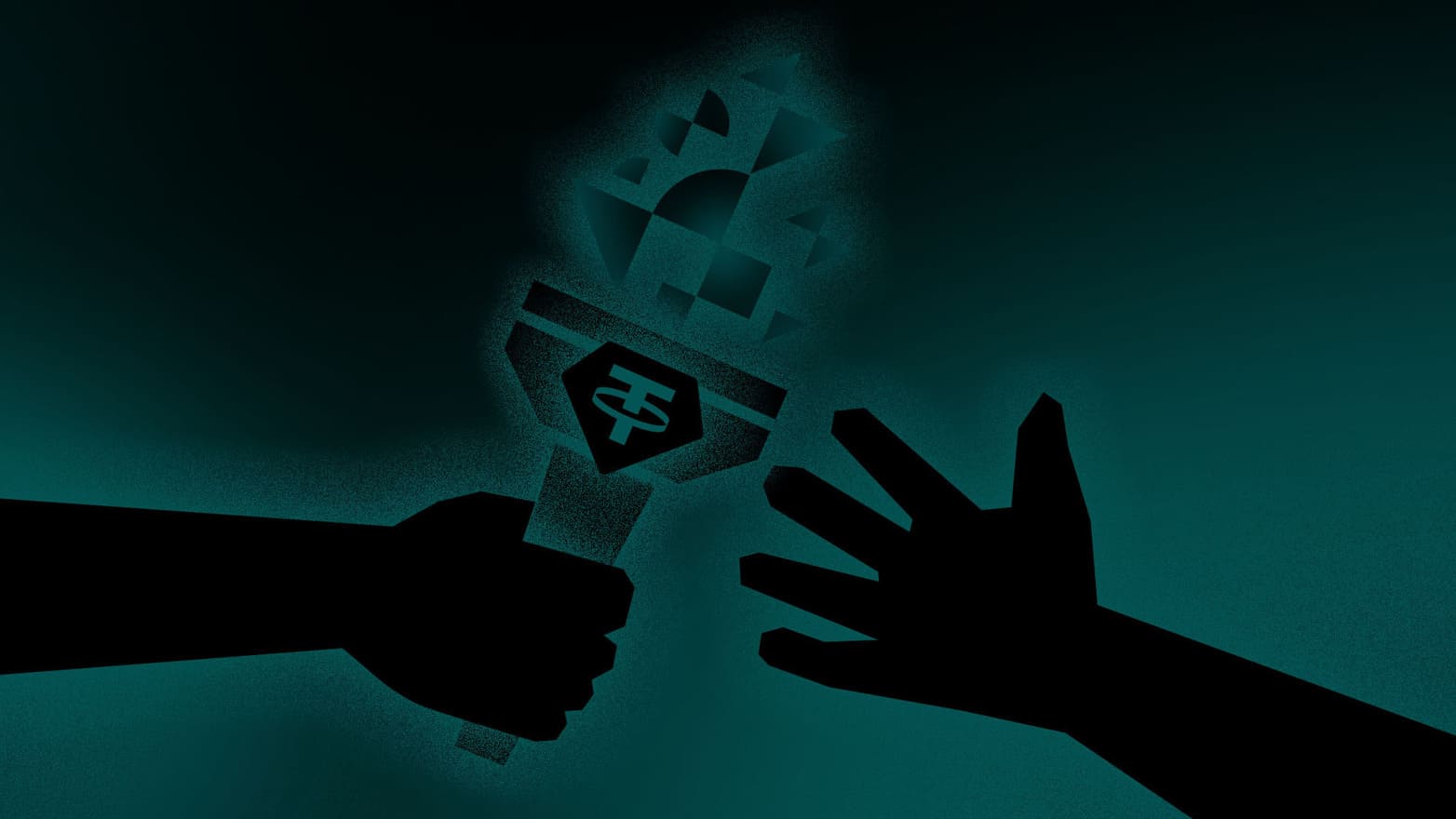 Tether announces current CTO Paolo Ardoino as new CEO
Ardoino has been the CTO of Tether since 2017 and has led the company to become a dominant force in the crypto industry and beyond.
Tether, the company behind the most popular and widely used stablecoin USDT, has announced a change in its leadership. Paolo Ardoino, the current Chief Technology Officer (CTO) of Tether, will become the new Chief Executive Officer (CEO) of the company, effective from December 2023.
Ardoino has been instrumental in Tether's growth and innovation since he joined the company as CTO in 2017. Under his guidance, Tether has expanded its market share and reach, becoming the number one digital asset in terms of trading volume and adoption. Tether has also launched USDT on various blockchain platforms, such as Ethereum, Tron, Solana, and Avalanche, to support the diverse needs of its users and partners.
In addition to his role as CEO of Tether, Ardoino will continue to serve as the CTO of Bitfinex, one of the leading crypto exchanges in the world, and the Chief Strategy Officer (CSO) of Holepunch, a decentralized peer-to-peer network that enables secure and private communication.
Ardoino will succeed Jean Lous van der Velde, who has been the CEO of Tether since 2015. Van der Velde will transition to a new role as an advisor for Tether, providing strategic guidance and support to the company. He will also remain as the CEO of Bitfinex.
Van der Velde praised Ardoino's achievements and vision for Tether, saying:
"Paolo is extremely well-suited to lead Tether into this exciting new era. I believe Tether is poised to continue its rapid growth, with a continued focus on emerging markets and transformative technology. I think I can speak for the entire company when I say that we eagerly anticipate Paolo's leadership as he guides Tether toward a future where finance knows no bounds."
Ardoino expressed his gratitude and excitement for his new role as CEO of Tether, stating:
"I'm truly excited and humbled to take the role as CEO at Tether. During my journey, started in 2014 with Bitfinex and later in 2017 at Tether, I had the opportunity to meet wonderful people, that became great friends and a family. And as a family we achieved incredible results. Together we dream. Together we build. Unstoppable TogETHER."
Tether has become more than just a stablecoin issuer in the crypto space. It has also become one of the largest holders of US debt, with over $60 billion worth of commercial paper in its reserves. In its latest quarterly report, Tether reported a net income of $978 million, making it one of the most profitable companies in the world.
However, Tether's success has also attracted scrutiny and criticism from regulators, competitors, and skeptics, who have accused it of manipulating the crypto market, inflating its reserves, and engaging in illicit activities. Tether has denied all these allegations and has maintained its transparency and compliance with all applicable laws and regulations. With Ardoino at the helm, Tether aims to overcome these challenges and continue to provide a stable and reliable digital currency for millions of users around the world.
WHAT DO YOU THINK ABOUT THIS CONTENT?
COOL!
NOT BAD!
NOT COOL!