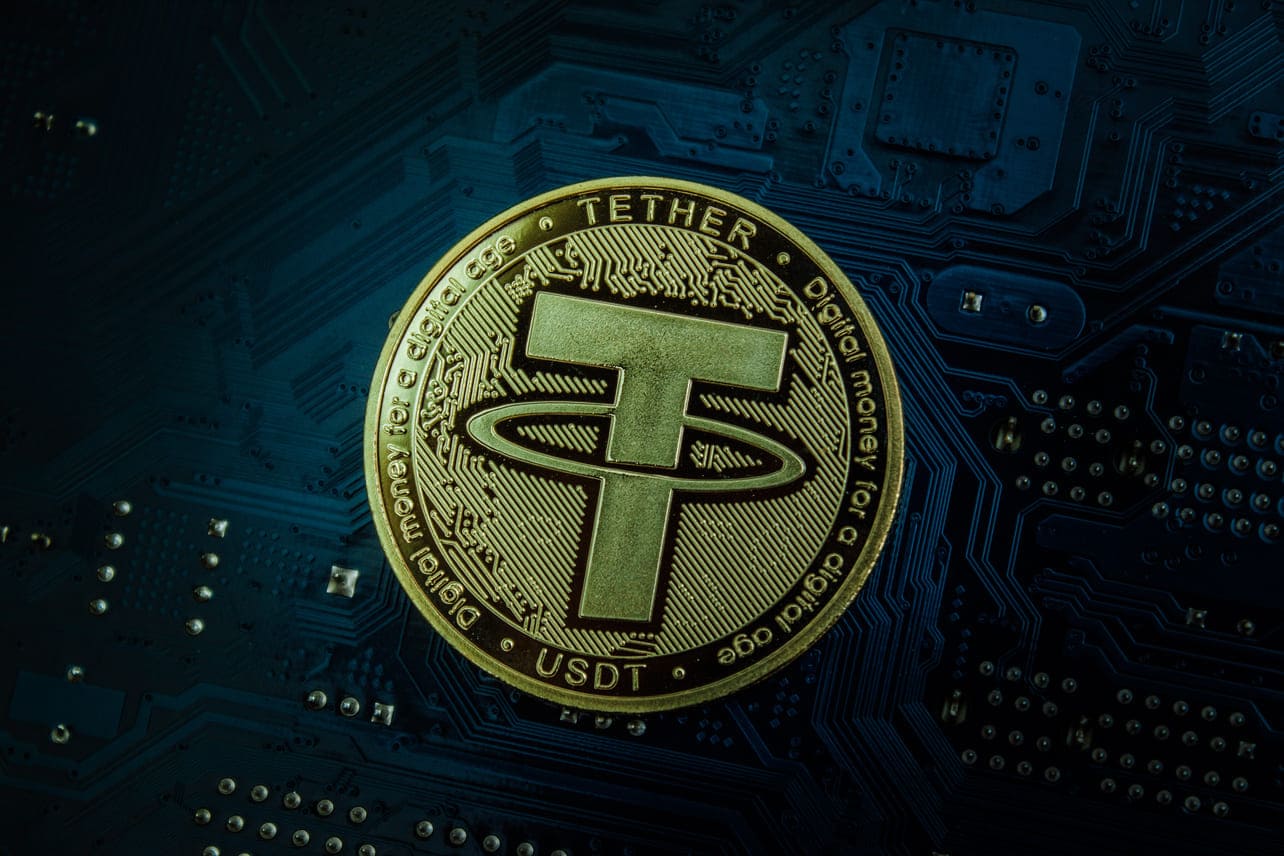 Tether Announces New Investment Strategy to Purchase Bitcoin
Tether's CTO Emphasizes Long-Term Value and Growth Potential of Bitcoin.
Tether, the issuer of the USDT stablecoin, has announced a new investment strategy that involves regularly purchasing Bitcoin (BTC) using a portion of its profits. Paolo Ardoino, Tether's chief technology officer, emphasized the long-term value and growth potential of Bitcoin. He stated that the investment would enhance their portfolio and align the company with transformative technology. The firm's decision represents a step towards addressing concerns about transparency and controversial investment practices.
Starting this month, the company plans to allocate up to approximately 15% of its realized investment profits to acquire BTC, which will then be added to its reserve surplus. Tether intends to store the purchased BTC on its own, without the involvement of any third-party custodians.
Last week, Tether revealed that it holds $1.5 billion worth of BTC and $3.4 billion in gold, alongside its $82 billion USDT stablecoin. The company's reserves consist of 85% cash and cash-like assets, including U.S. Treasury bonds.
WHAT DO YOU THINK ABOUT THIS CONTENT?
COOL!
NOT BAD!
NOT COOL!