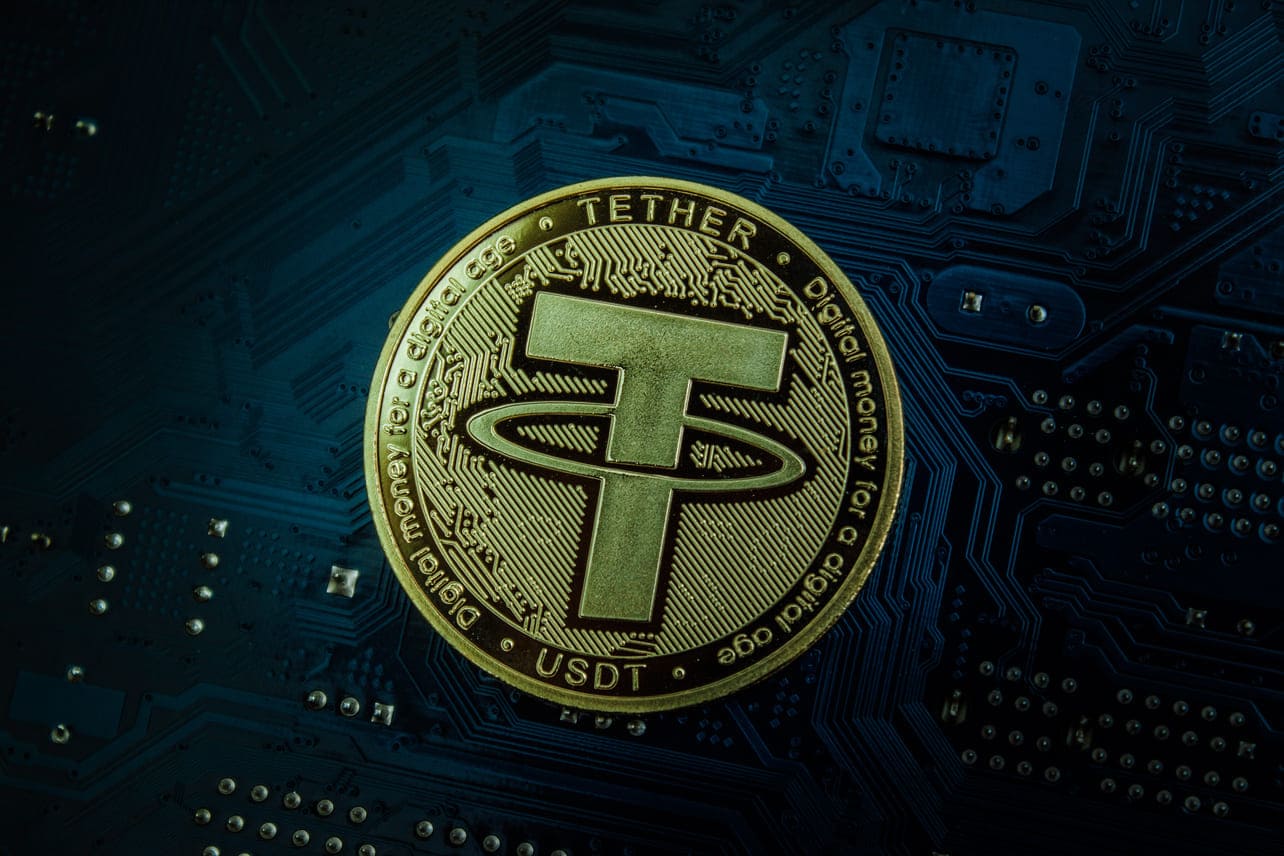 Tether Made Over $1 Billion in Q2, Thanks to U.S. Treasuries
The world's largest stablecoin issuer posted a record-breaking operational profit in the second quarter of 2023, with most of it coming from its exposure to U.S. government debt.
Tether Holdings, the company behind the popular Tether USD (USDT) stablecoin, has announced a stunning operational profit of more than $1 billion for the second quarter of 2023. This marks a 30% increase from the previous quarter and reflects the firm's growing dominance in the crypto space.
According to the firm's attestation report for Q2 2023, which was shared by its Chief Technology Officer Paolo Ardoino on Twitter, the main source of Tether's profit was its $72.5 billion investment in U.S. Treasury Bills. These are short-term debt instruments issued by the U.S. government that offer low risk and high liquidity.
Tether, which claims to back each USDT token with an equivalent amount of reserves, also increased its excess reserves by $850 million in Q2, bringing the total to a whopping $3.2 billion as of June 30, 2023. These are funds that exceed the firm's liabilities and are part of its shareholder equity.
"Normally a company would distribute them as dividends, but Tether prefers to keep a big portion of these profits on top of the reserves to make its stablecoins products even more resilient," Ardoino explained.
Today Tether shares its attestation for Q2/2023 (2023-06-30).
Another quarter, another massive result.
I'm immensely proud of our team.

Hightlights

1. Q2/2023 Tether's operational profits > $1B.
How?
The main component of the profits are the interests on the T-Bills that Tether… https://t.co/ycHSDtesld

— Paolo Ardoino 🍐 (@paoloardoino) July 31, 2023
Tether's exposure to U.S. Treasuries is so large that it would rank as the 22nd largest holder of U.S. government debt among foreign countries, according to Gabor Gurbacs, an advisor for Tether. This would put Tether ahead of nations like UAE, Australia, and Mexico.
In addition to its impressive profits, Tether also revealed a share buyback worth $115 million, as well as other investments in energy-related initiatives funded by its Q2 earnings. As per its Consolidated Reserve Report, which was verified by auditing firm BDO Italia, Tether's total assets exceeded $86 billion as of June 30, 2023.
Tether's Q2 results show that the stablecoin giant is not only thriving in the crypto market, but also leveraging its position to diversify its portfolio and generate more income from traditional financial instruments. With USDT being the most widely used stablecoin in the world, Tether's success is likely to have a significant impact on the crypto industry as a whole.
WHAT DO YOU THINK ABOUT THIS CONTENT?
COOL!
NOT BAD!
NOT COOL!