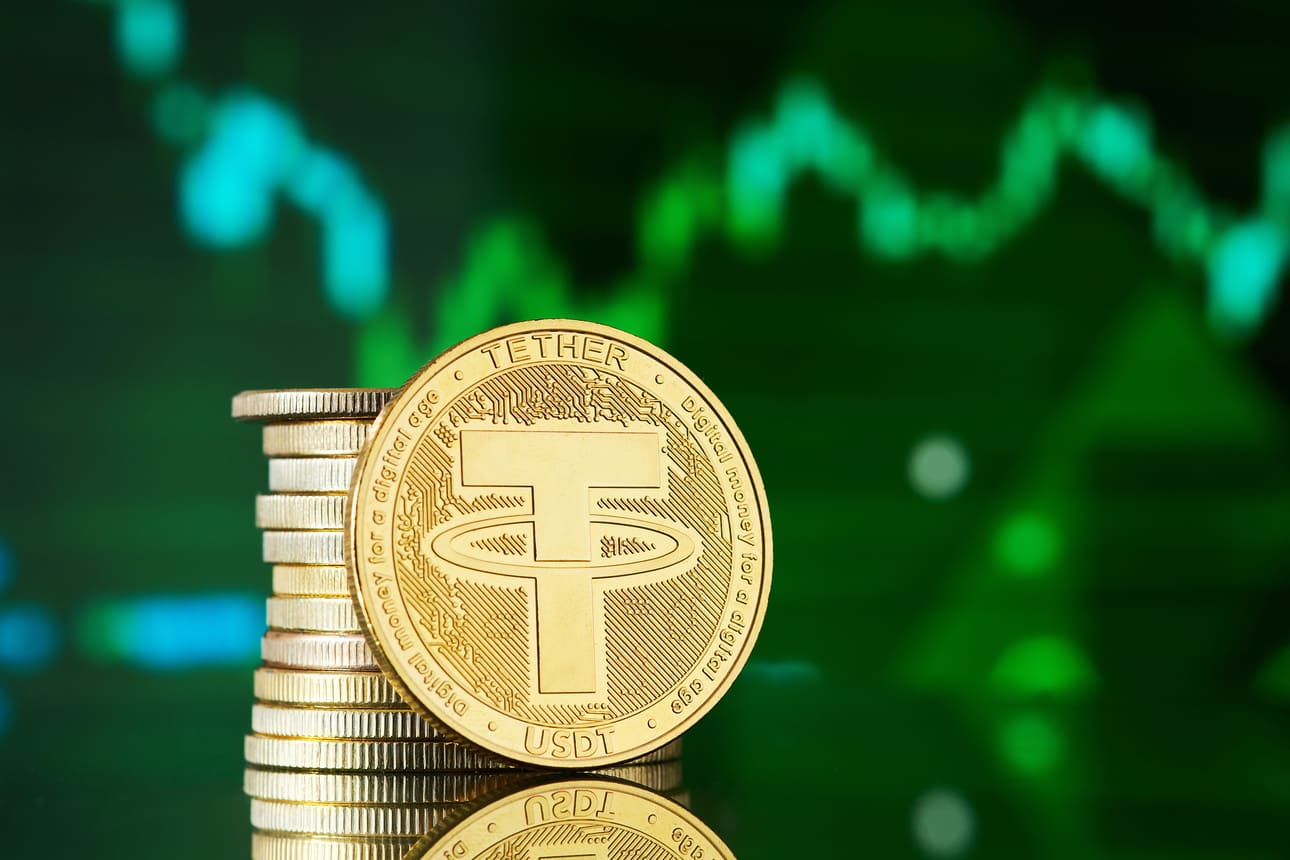 Tether Reported More Than $700 Million In Profits During Q4, 2022
As of December 31, Tether had assets worth $67 billion and liabilities of $66 billion relates to issued tokens.
Tether, issuer of the world's largest stablecoin, has made available the results of its December 31, 2022 assurance opinion conducted by BDO - one of the top five global independent accounting firms – reporting a net profit of over $700 million added to Tether's reserves in the last quarter of 2022, with the highest percentage of assets allocated in US Treasury bills to date at over 58%.
According to the Tether's Consolidated Reserves Report (CRR), in addition to reducing its secured loans as committed, the company ended 2022 with zero commercial paper and at least $67 billion in consolidated total assets and excess reserves of at least $960 million, while total liabilities equal $66 billion (almost 100% of the amount relates to issued tokens).
"After a tumultuous end to 2022, Tether has once again proven its stability, its resilience and its ability to handle bear markets and black swan events, setting itself apart from the bad actors of the industry," said Paolo Ardoino, CTO of Tether. "Not only were we able to smoothly execute over $21 billion dollars in redemptions during the chaotic events of the year, but Tether has on the other side issued over $10 billion of USD₮, an indication of continued organic growth and adoption of Tether. Last quarter, Tether generated over $700 million in profits, adding to its reserves."
"We are proud of how Tether has continued to be a driving force in rebuilding trust within the crypto industry and we are determined to continue to set a positive example for our peers and competitors alike," he concluded.
WHAT DO YOU THINK ABOUT THIS CONTENT?
COOL!
NOT BAD!
NOT COOL!