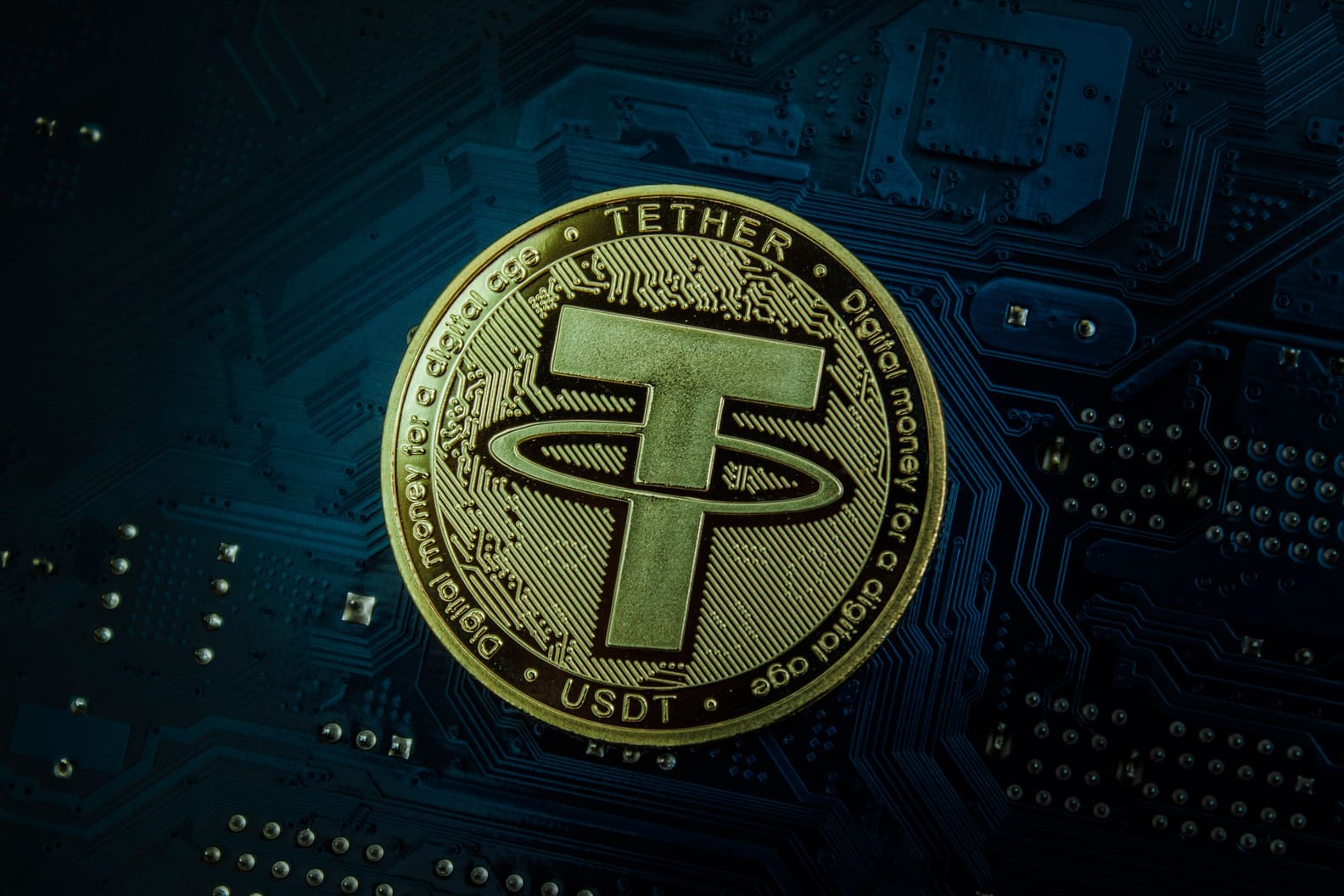 Is Tether violating U.S. sanctions on Tornado Cash?
The stablecoin would not be in line with Treasury's sanctions against the virtual currency mixer, accused to launder more than $7 billion.
World's largest stablecoin Tether may be in violation of U.S. Treasury's sanctions against the Ethereum-based cryptocurrency mixer Tornado Cash.
According to a Washington Post analysis of data taken from crypto intelligence firm Dune Analytics, Tether is not blacklisting USDT accounts associated with Tornado Cash.
"Tether has not been contacted by U.S. officials or law enforcement with a request" to freeze transactions with Tornado Cash, Tether's chief technology officer, Paolo Ardoino, said in a statement, adding that the company "normally complies with requests from U.S. authorities." It is not clear whether Tether is legally obligated to fall in line with Treasury's sanctions: the Hong Kong-based company suggests it is not, because it "does not operate in the United States or onboard U.S. persons as customers," Ardoino said. But he said the company considers Treasury sanctions "as part of its world-class compliance program."
So far, the U.S. government has not taken action.
Tornado Cash has long been targeted by the US Treasury Department and, earlier this month, finally blacklisted for allegedly laundering $ 7 billion since 2019 by developer Alexey Pertsev, who is also allegedly accused of facilitating money transfers from countries sanctioned by the international community such as North Korea. Treasury has worked to expose components of the virtual currency ecosystem, like Tornado Cash and Blender.io, that cybercriminals use to obfuscate the proceeds from illicit cyber activity and other crimes.
WHAT DO YOU THINK ABOUT THIS CONTENT?
COOL!
NOT BAD!
NOT COOL!