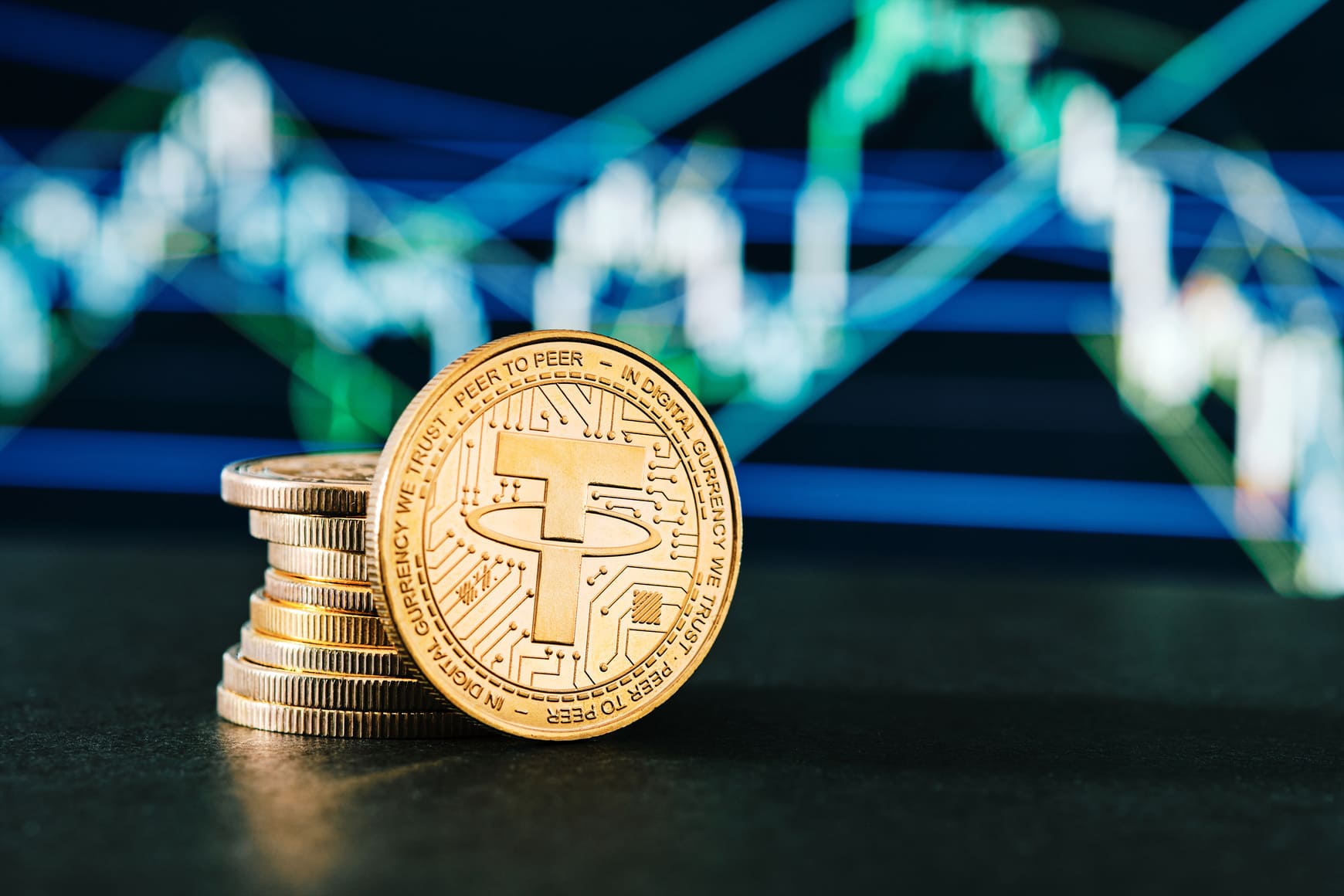 Tether Will Launch New Stablecoin Pegged to the GB Pound
The stablecoin, named GBPT, will launch officially in July.
Tether, one of the most popular cryptocurrencies, announced Wednesday that it would launch a British Pound-pegged stablecoin in July that will initially be supported by the Ethereum blockchain. The coin will be pegged 1:1 to the Pound, with the goal therefore of providing a faster and cheaper option for asset transfers.
Tether's chief technology officer Paolo Ardoino indicated that the UK will soon become one of the largest markets for the next wave of industry transformation, especially after the HM Treasury's announcement to make the country a global crypto hub in April 2022, following legislation that will incorporate stablecoins into the country's legal framework.
GBPT will join a family of four other fiat currencies pegged Tether tokens, including one to the US Dollar (USDT), to the Euro (EURT), and to the Chinese Yuan (CNHT). Recently, Tether also launched the Mexican Peso-pegged stablecoin (MXNT). However, Tether's move comes amidst a period of uncertainty in the global stablecoin context, with its market cap shrinking amid the decline that followed the failure of algorithmic stablecoins like Terra USD.
WHAT DO YOU THINK ABOUT THIS CONTENT?
COOL!
NOT BAD!
NOT COOL!