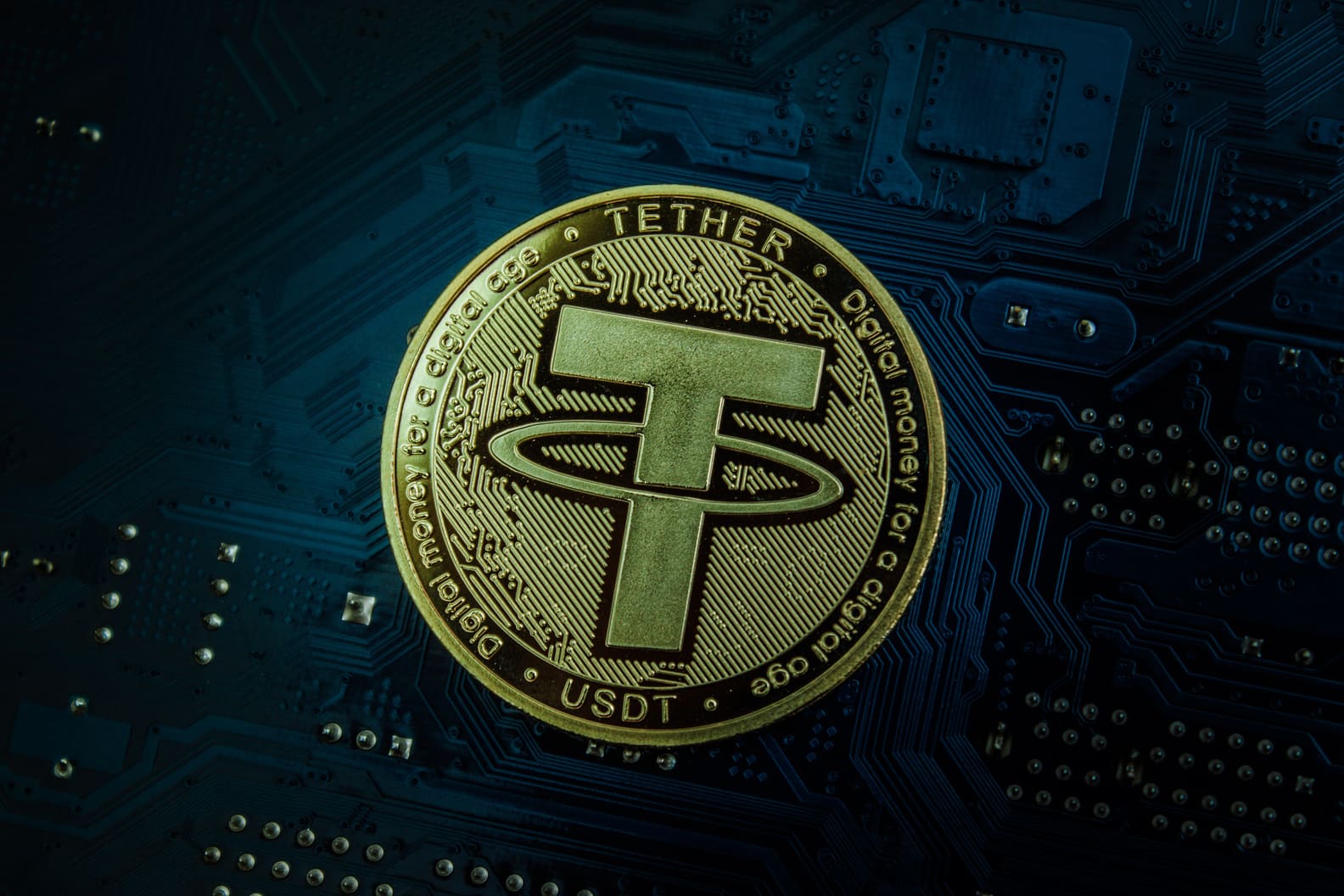 Tether's USDT stablecoin arriving on Tezos blockchain
The asset is now available on 12 blockchain networks and grown to over US $72 billion market capitalization.
Tether will launch its token USD₮ on Tezos, a pioneering upgradable Proof-of-Stake blockchain.
"We're excited to launch USD₮ on Tezos, offering its growing and vibrant community access to the most liquid, stable, and trusted stablecoin in the digital token space," said Paolo Ardoino, CTO at Tether. "Tezos is coming fast onto the scene and we believe that this integration will be essential to its long-term growth."
Tezos is a unique network in the blockchain space, the only layer one blockchain network to successfully evolve and upgrade over time without relying on hard forks. Upgrades have decreased gas costs, increased transaction speed, and most recently, such upgrades even replaced Tezos' consensus mechanism with Tenderbake, a modified BFT algorithm similar to Cosmos' Tendermint. Tezos is set to continue its unprecedented track record with its next update which will introduce enshrined optimistic and smart contract roll-ups to the leading Proof-of-Stake network.
The addition of USD₮ to Tezos will power revolutionary applications across payments, DeFi, and more. Tezos has a growing DeFi ecosystem which includes yield farming protocol Youves, decentralized exchange and EVM bridge Plenty, and more. Upon launch, Tether
Tether's USD₮ – now available on 12 blockchain networks, including Algorand, Avalanche, Bitcoin Cash's Simple Ledger Protocol (SLP), Ethereum, EOS, Liquid Network, Omni, Polygon, Tezos, Tron, Solana, and Statemine – will be the largest stablecoin by market capitalization available within the network: as the most liquid, stable, and innovative stablecoin, USD₮'s market capitalization has grown to over US $72 billion.
WHAT DO YOU THINK ABOUT THIS CONTENT?
COOL!
NOT BAD!
NOT COOL!