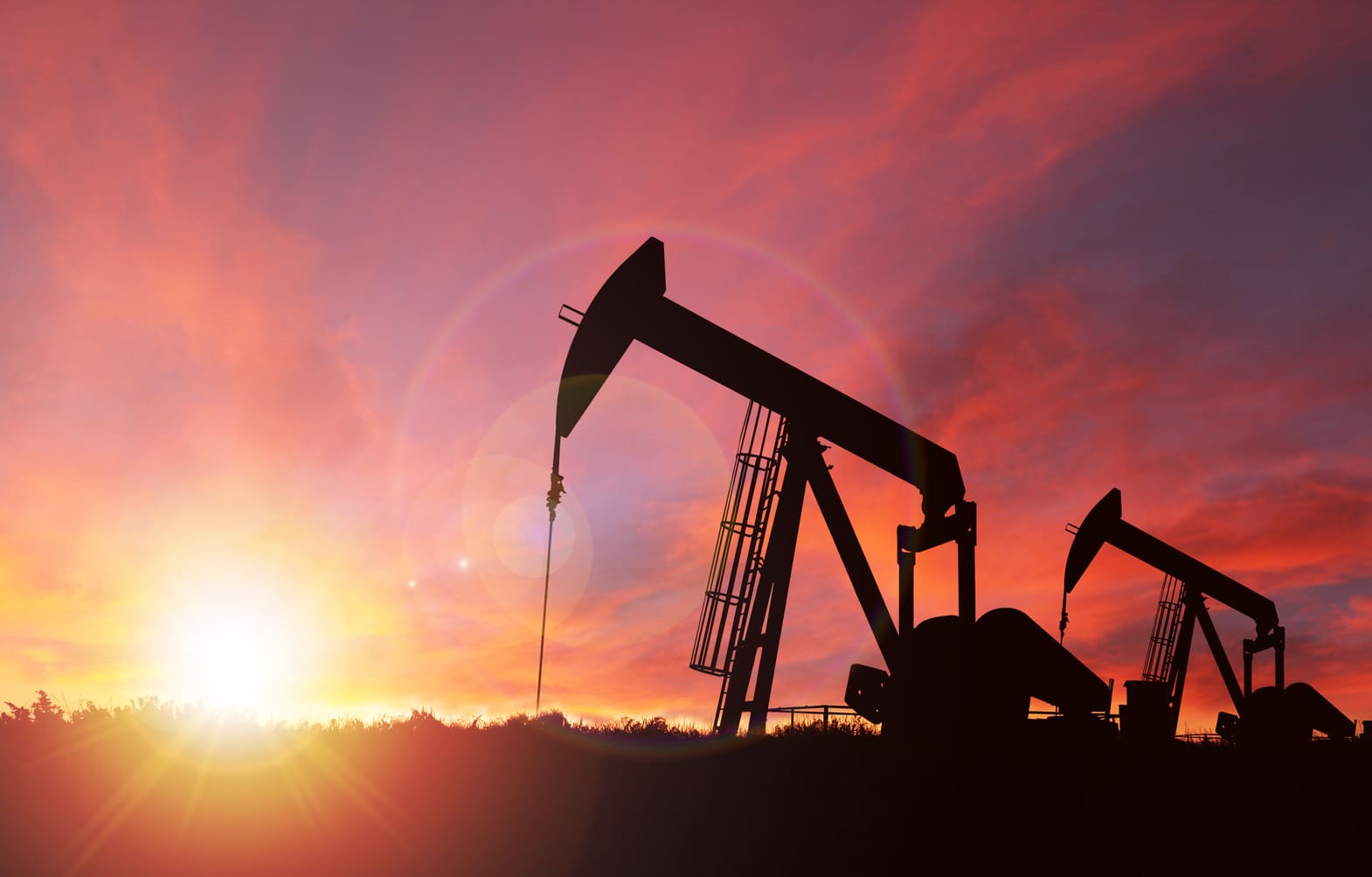 Texas Bitcoin Miners Power Down To Save Energy
Miners asked to shut down operations as blistering heat bring electricity demand to surpass supply.
Texas Bitcoin miners have shut down activities after the Electric Reliability Council of Texas (ERCOT) – the state's power grid operator – asked to scale back energy usage as the power grid struggles to cope with a spike in demand due to an extreme heatwave.
According to Lee Bratcher, president of the Texas Blockchain Council, "nearly all industrial-scale Bitcoin mining" operations in Texas have shut down their rigs as of Monday, Bloomberg reports, freeing up 1,000 megawatts of electricity to be redistributed by the grid. "This represents nearly all industrial scale Bitcoin mining load in Texas and allows for over 1% of total grid capacity to be pushed back onto the grid for retail and commercial use," he said.
But miners aren't switching off their rigs just to be altruistic: economic incentives are driving that decision. According to Fortune, the grid operator brokers "demand response" agreements that pay industries, including Bitcoin miners, to downsize operations during times of peak demand to provide more energy to the grid. The magazine reports data from energy management service firm Voltus that shows a miner can generate up to 10% of its annual revenue by providing shutdown services to the grid.
Low electricity prices and liberal regulations has made Texas one of the world's largest cryptocurrency-mining hubs.
WHAT DO YOU THINK ABOUT THIS CONTENT?
COOL!
NOT BAD!
NOT COOL!