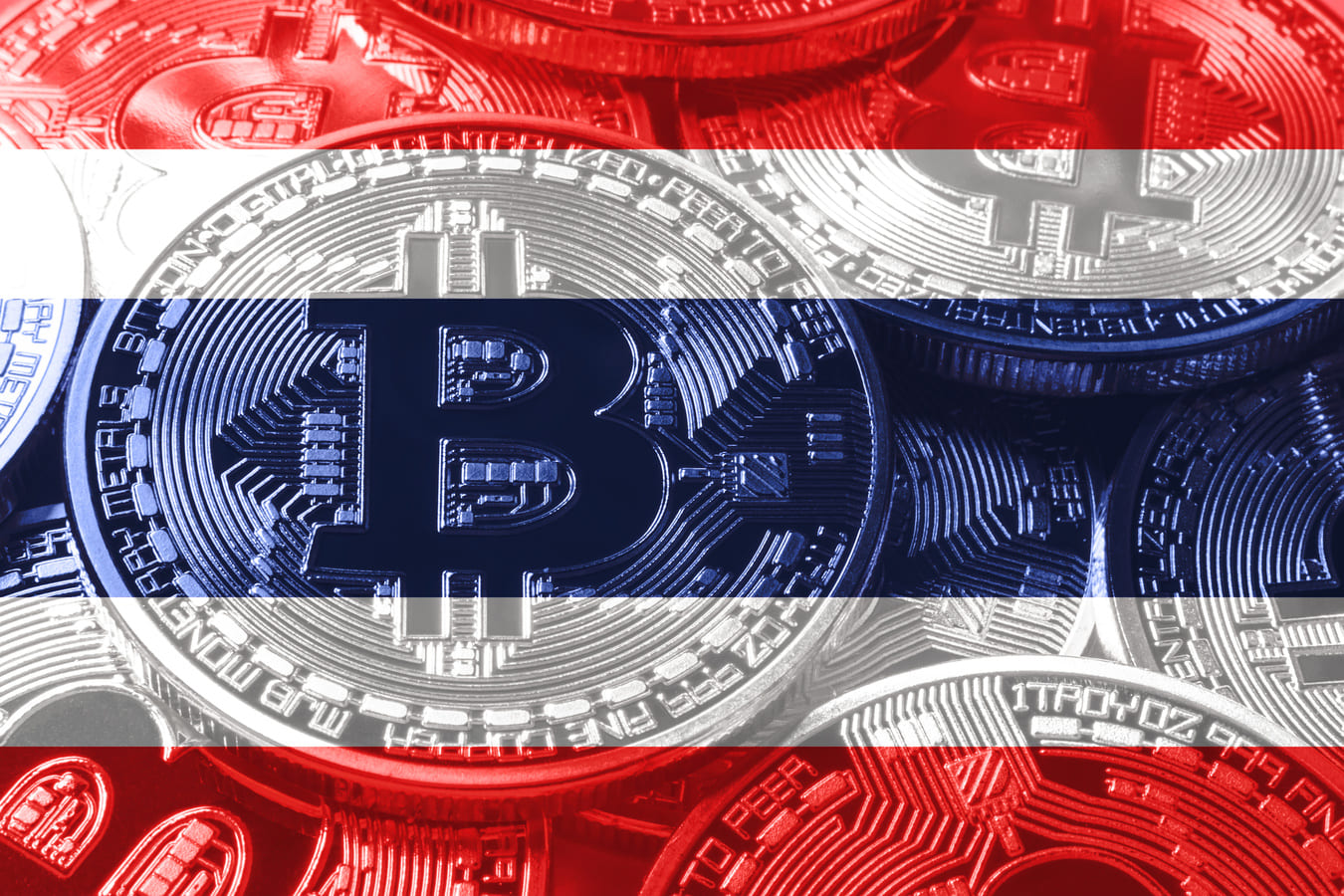 Thailand Barred From Using Crypto as Method of Payment
The Thai government and commissions stated that use of digital assets threatens the nation's financial system and economy.
Thailand has decided to bar the use of cryptocurrency as a method of payment for goods and services, citing the use of digital assets as a threat to the nation's financial system and economy. According to the crackdown, business operators are banned from providing digital asset payment services, as well as promoting their use to pay for goods and services.
The Securities and Exchanges Commission (SEC) and Bank of Thailand (BOT) have however said that the new regulation will not affect trading or investments in digital assets. This move comes as young investors in the country have boosted their crypto trading in search for better returns. In fact, the value of digital assets held by Thais soared to 114.5 billion baht ($3.4 million) from the 9.6 baht of only a couple of years ago.
More Thais have also joined the crypto trading world lately, making the move more interesting: the number of active trading accounts have skyrocketed to 1.98 million from just 170,000 before the advent of the pandemic in early 2020. Even more interestingly, Thailand's Finance Ministry this month relaxed the tax burdens of crypto investors from April 2022 until the end of 2023, a move that appears quite puzzling considering recent developments.
WHAT DO YOU THINK ABOUT THIS CONTENT?
COOL!
NOT BAD!
NOT COOL!