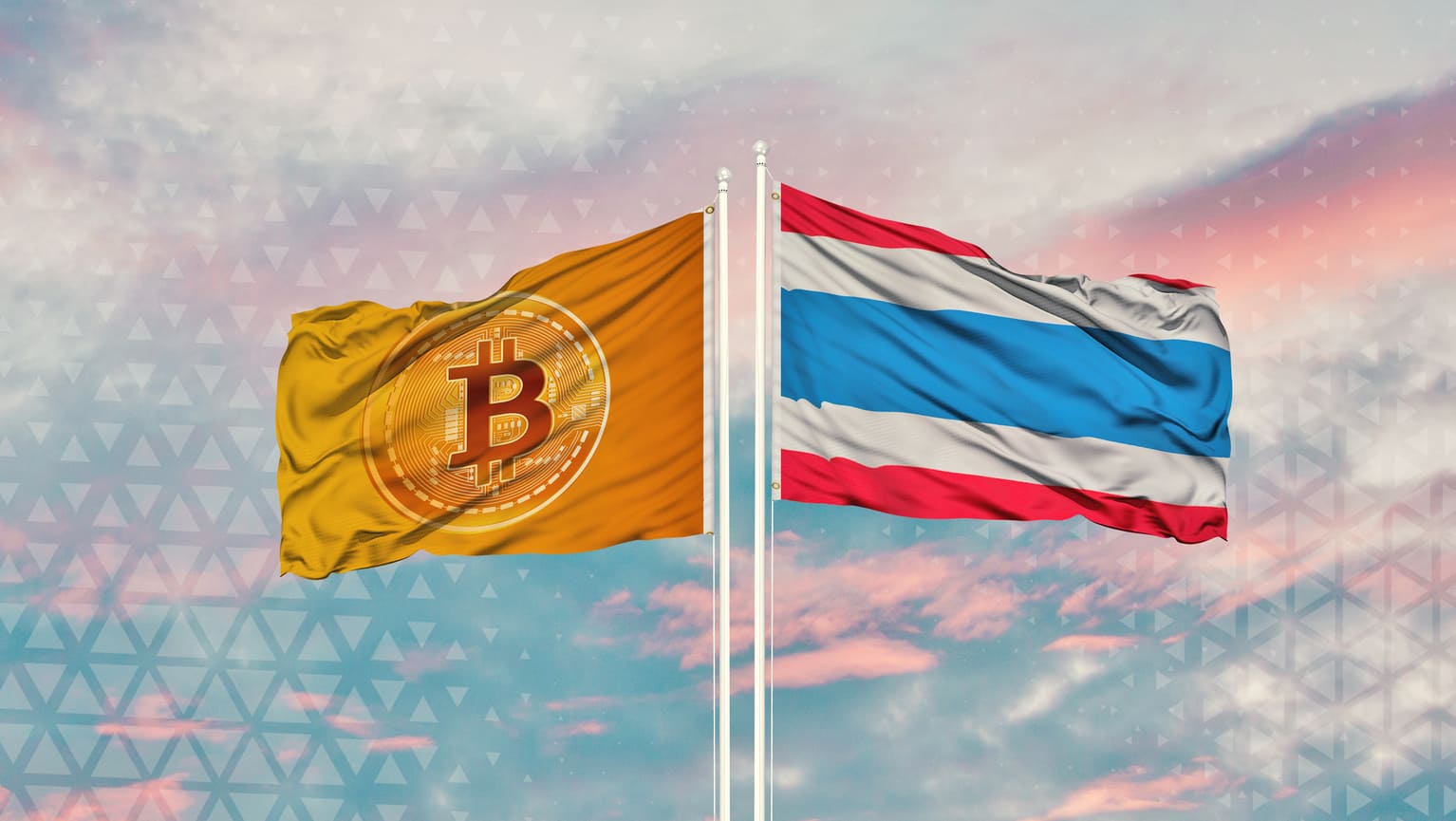 Thailand Exempts Digital Token Issuers from Corporate Income and Value-Added Tax
Thai Government encourages crypto industry growth with tax incentives while regulators tighten rules on crypto payments and custodianship.
Thailand's government announced that companies responsible for creating digital tokens will not be subject to corporate income tax and value-added tax, according to a Reuters report.
On 7 March, Deputy Government Spokesperson Rachada Dhnadirek announced that companies will now be able to raise capital through investment tokens in addition to traditional methods such as bonds. Dhnadirek went on to say that 128 billion baht (about $3.71 billion) worth of investment token offerings will be made over the next two years. As a result, the Thai government is expected to lose about 35 billion baht, or $1 billion, in tax revenue.
In recent months, Thailand has implemented policies aimed at regulating cryptocurrencies and promoting safe and transparent trading of digital assets. The country has previously relaxed tax rules for digital asset investments to encourage the growth of the crypto industry. The government has made efforts to clarify local crypto tax rules, including a proposed 15% capital gains tax for investors in early 2022, which was later scrapped. The government also exempted crypto traders from the 7% value-added tax on authorised exchanges a few months later.
Despite the cabinet's efforts to promote cryptocurrencies, the country's central bank and other legal regulators have opposed the establishment of crypto as a means of payment. In March 2022, Thailand's Securities and Exchange Commission banned the use of cryptocurrencies for payments, citing concerns about the impact on the country's financial stability and economy. Last year, the Thai's SEC also imposed restrictions on crypto-based advertisements, requiring them to focus on both the risks and rewards of digital assets. In January, the Thai SEC issued regulations for virtual asset service providers (VASPs) offering crypto storage services. The regulations require VASPs to establish a digital wallet management system and all crypto custodians to have a contingency plan for unforeseen events.
WHAT DO YOU THINK ABOUT THIS CONTENT?
COOL!
NOT BAD!
NOT COOL!