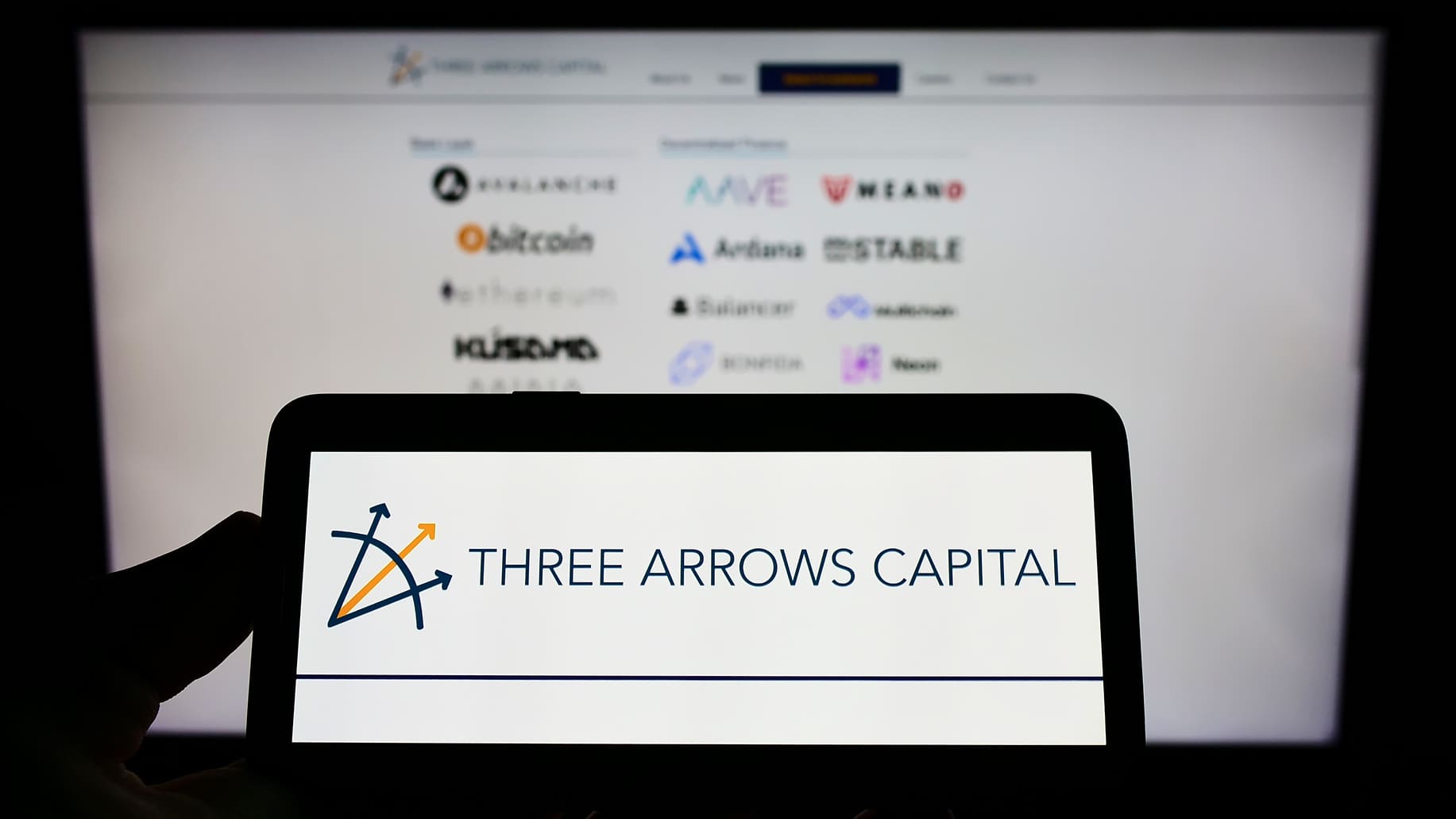 Three Arrows Capital under investigation by Singapore's monetary authority
The company has been reprimanded by MAS for providing false information and exceeding assets under management threshold.
The Monetary Authority of Singapore (MAS) today reprimanded Three Arrows Capital for providing false information and exceeding the assets under management threshold allowed for a registered fund management company.
The Authority stated that Three Arrows Capital exceeded its allowable assets under management of S$250 million in two occasions (between July 2020 and September 2020 and between November 2020 and August 2021). It also pointed out that "TAC had represented to MAS that it had novated the management of its fund to an unrelated offshore entity with effect from 1 September 2021. However, this representation was misleading as TAC and the offshore entity shared a common shareholder, Mr Su Zhu, who is also a director of TAC." Also, the company failed to notify MAS of changes to directorships and shareholdings, Mr Su Zhu and Mr Kyle Livingston Davies, within the required timeline.
On Monday, the crypto exchange Voyager Digital issued a notice of default to the hedge fund for failure to make the required payments "on its previously disclosed loan of 15,250 BTC and $350 million USDC". In light of this developments, the organization revealed that it will now investigate "if there were further breaches by TAC of MAS' regulations."
WHAT DO YOU THINK ABOUT THIS CONTENT?
COOL!
NOT BAD!
NOT COOL!