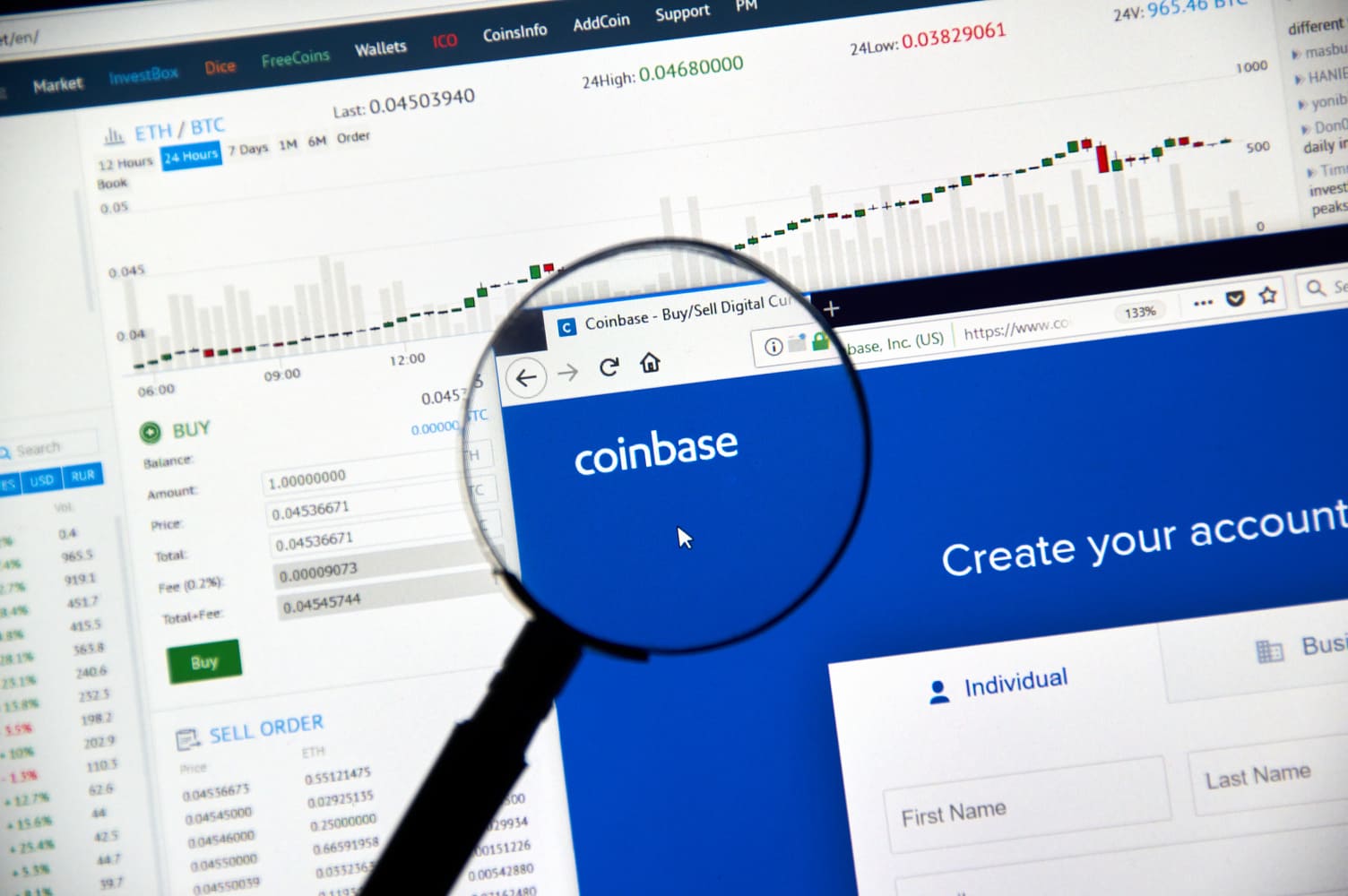 Tipee Pled Guilty In Insider Trading Scheme With Former Coinbase Employee
The man traded in crypto assets based on Coinbase's confidential business information.
Nikhil Wahi, brother of a former Coinbase Global Inc product manager pleaded guilty on Monday to what US prosecutors have called the first insider trading case involving cryptocurrency.
According to the prosecutors, the man admitted he made trades based on confidential Coinbase information during a virtual court hearing before US district judge Loretta Preska in Manhattan. U.S. Attorney Damian Williams said: "Less than two months after he was charged, Nikhil Wahi admitted in court today that he traded in crypto assets based on Coinbase's confidential business information to which he was not entitled. For the first time ever, a defendant has admitted his guilt in an insider trading case involving the cryptocurrency markets. Today's guilty plea should serve as a reminder to those who participate in the cryptocurrency markets that the Southern District of New York will continue to steadfastly police frauds of all stripes and will adapt as technology evolves. Nikhil Wahi now awaits sentencing for his crime and must also forfeit his illicit profits."
On July, SEC announced insider trading charges against former Coinbase product manager Ishan Wahi, his brother Nikhil and his friend Sameer Ramani for perpetrating a scheme to trade ahead of multiple announcements regarding certain crypto assets that would be made available for trading on the Coinbase platform, generating illicit profits totaling more than $1.1 million. Prosecutors say they allegedly used ethereum blockchain wallets to acquire assets and traded at least 14 times before Coinbase announcements in June 2021 and April 2022.
Nikhil Wahi will be sentenced in December, while Ishan Wahi has pleaded not guilty and is next scheduled to appear in court on 22 March 2023. Ramani, who is also charged, is at large.
WHAT DO YOU THINK ABOUT THIS CONTENT?
COOL!
NOT BAD!
NOT COOL!