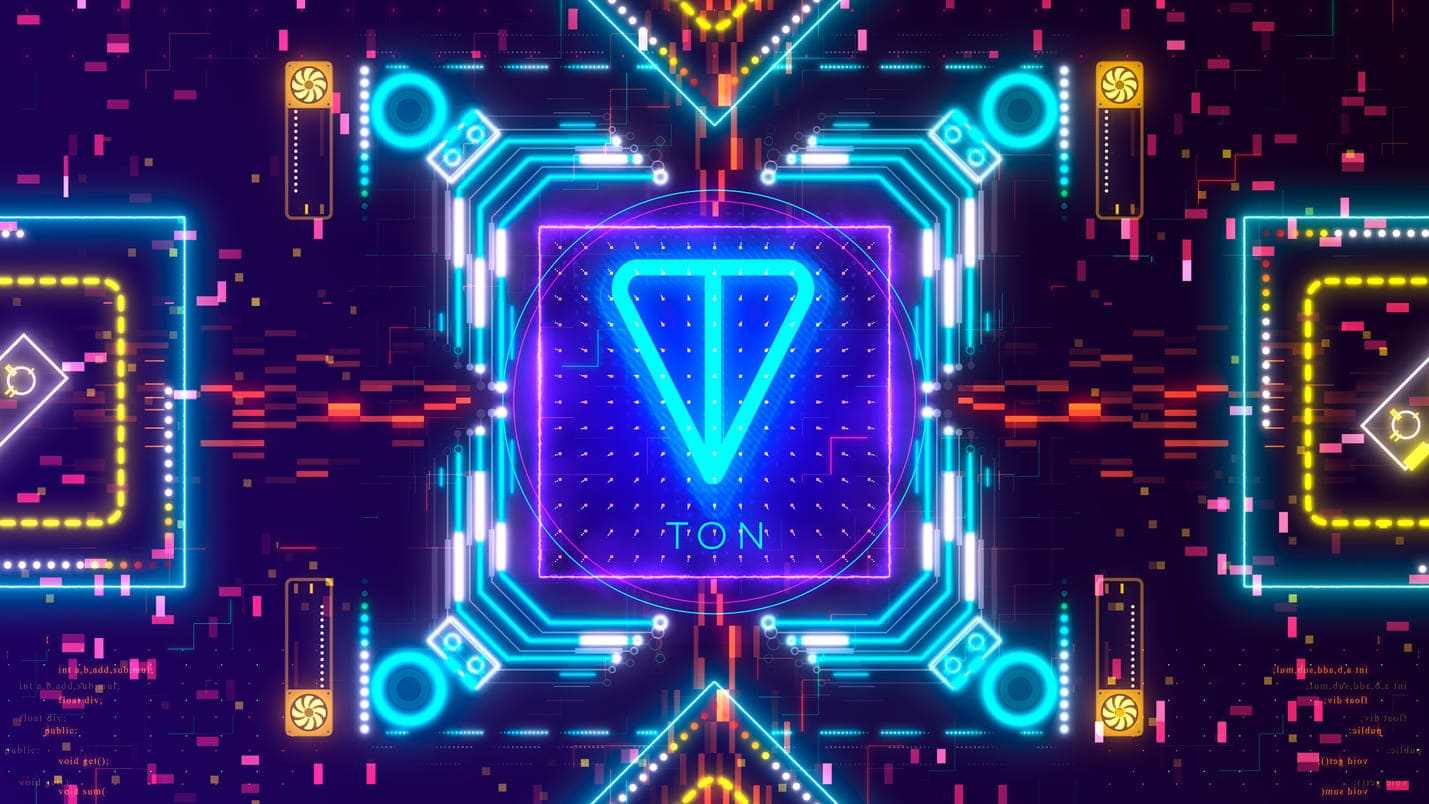 TON Breaks Records with Lightning-Fast Transactions, Outperforming Major Payment Networks
TON's innovative sharding design sets a new standard for blockchain performance.
On October 31, 2023, The Open Network Foundation (TON) made history by reaching a remarkable milestone: an astounding 104,715 transactions per second. During its first public performance test, TON processed a staggering 107,652,545 transactions in just 25 minutes, setting a new world record.
This extraordinary performance was carefully monitored and verified by the CertiKCommunity, solidifying TON's position as the world's fastest and most scalable blockchain. It has surpassed the transaction processing speeds of all Layer 1 (L1) blockchains and renowned centralized payment networks such as PayPal, Visa and Mastercard.
TON's exceptional performance is due to its innovative approach to blockchain architecture, which utilizes horizontal sharding. This unique design not only significantly increases transaction speed, but also enhances decentralization and security. This groundbreaking record underscores TON's potential and ability to support a TON-based Web3 ecosystem within the Telegram platform, effectively transforming the messenger into a global decentralized SuperApp and ushering in a new era of cryptocurrency accessibility.
The record-breaking public test results have garnered widespread attention from investors around the world, further cementing the spotlight on blockchain technology and its founders. At the time of writing, the TON cryptocurrency token is trading at $0.012, following a significant 24-hour gain of 21.03%, with an impressive weekly gain of 33.48%. It's worth noting that this asset is currently trading above its 200-day moving average and has posted 15 consecutive positive trading days over the past month.
The Open Network Foundation (TON Foundation), established in Switzerland in 2023 as a non-profit organization, is fully funded by the community and continues to support initiatives that align with The Open Network's mission. At a time when Internet security and privacy have become paramount concerns for users, The Open Network is stepping up to address these issues. By building a Web3 ecosystem within Telegram Messenger, TON is empowering billions of people to take control of their digital identity, data and assets.
WHAT DO YOU THINK ABOUT THIS CONTENT?
COOL!
NOT BAD!
NOT COOL!