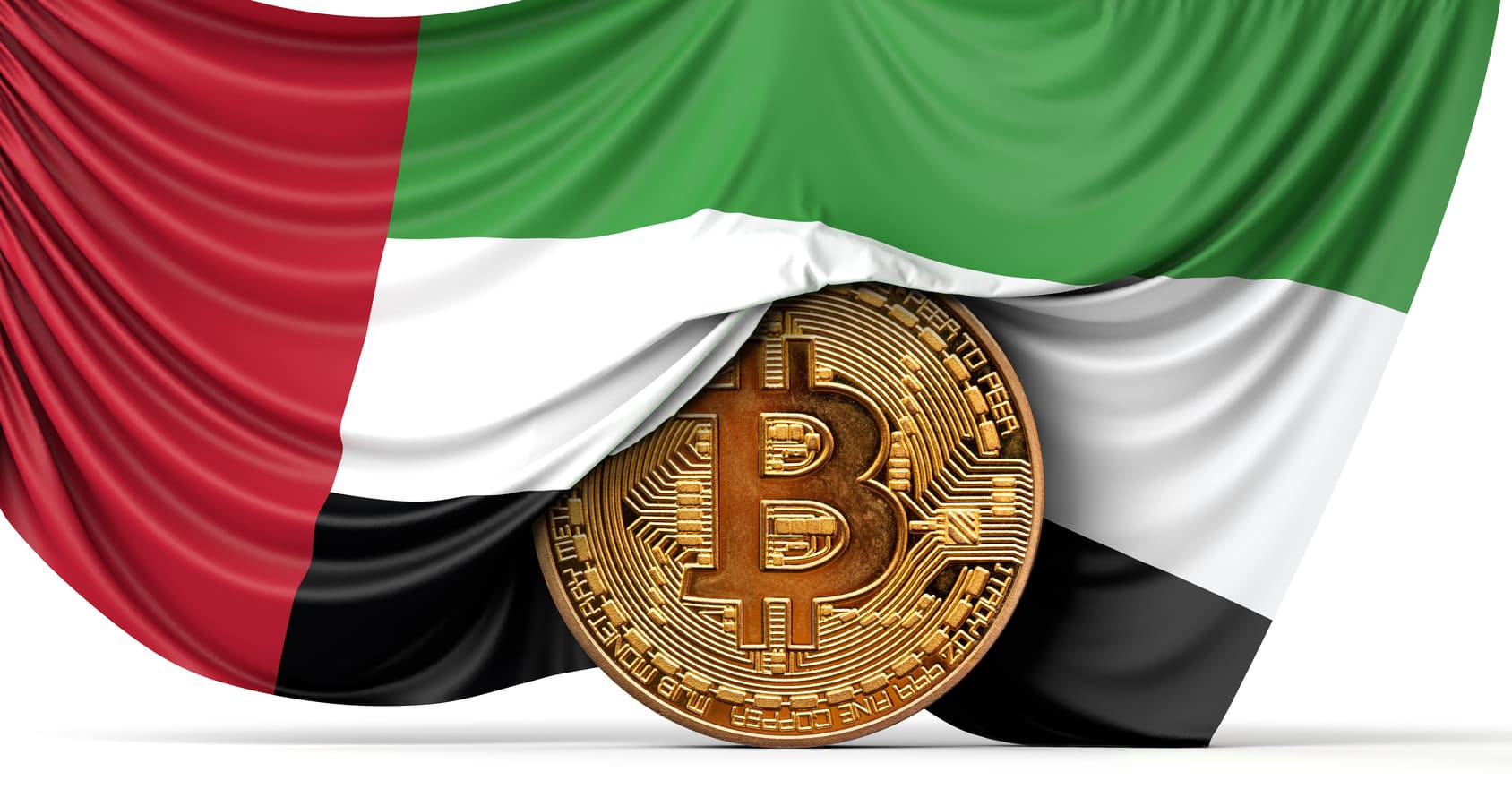 UAE-based fund to invest $100M in digital asset projects
Cypher Capital launches a $100M seed fund aimed at investing in worthwhile crypto, blockchain and digital assets inititives.
Cypher Capital – a private venture capital firm rooted in the UAE and MENA region – launched a $100 million seed fund, one of the region's biggest, that will focus on investments in blockchain, crypto and other digital asset projects whit genuine value propositions.
"We are very proud and honored to be launching our first and the biggest crypto, digital asset and blockchain private seed fund from the UAE and the Middle East Region" said Bijan Alizadeh, Founder and General Partner at Cypher Capital. "This fund reflects our vision to be the leading global partner for projects in the blockchain, crypto and the digital asset community. We aim to cooperate with and expand the ecosystem by working with visionary innovators, outstanding talent and other venture capital partners to create a holistic blockchain community with will in turn, foster the growth of the ecosystem" he added. "We will collaborate closely with our portfolio projects, offering them access to our network and equipping them with our knowledge, as well as investing alongside other venture capital partners into innovative blockchain, crypto and digital asset projects".
Cypher Capital will take an entrepreneurial approach to building its portfolio and will focus on seed funding, but taking stakes in GPs and LPs as part of its value proposition as well.
The company has already invested USD1.5 million into Crypto Oasis Sentio – a novel investment structure that is working to fuel and support the growth of the Blockchain and crypto ecosystem in the Middle East – and will soon reveal its 10,000 square foot crypto, blockchain and digital asset hub, under construction in JBR Dubai and to be completed in August 2022.
It is also working diligently to ensure that the blockchain ecosystem is an environmentally friendly and sustainable industry. One of its initiatives for doing this includes working closely with One Tree Planted, a 501 charity with a mission to help global reforestation efforts and offset carbon emissions, building a greener planet.
According to Crunchbase data, pure venture funding (pre-seed, seed and all venture rounds) in the cryptocurrency space is already at USD3.4 billion after just the first two months of 2022. A PWC report revealed that USD34 billion was raised by crypto companies globally in 2021.
WHAT DO YOU THINK ABOUT THIS CONTENT?
COOL!
NOT BAD!
NOT COOL!