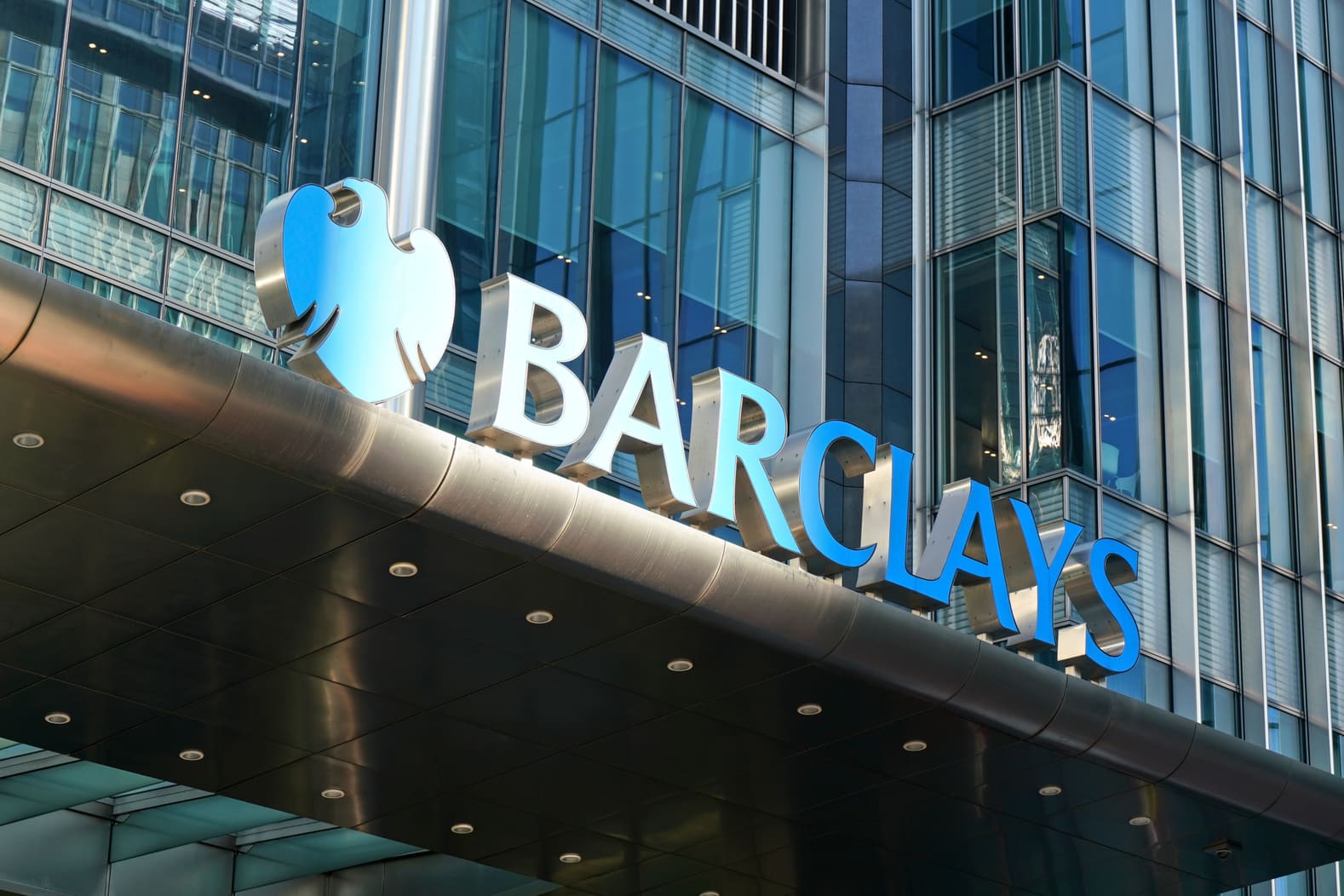 UK-Based Bank Barclays to Acquire Crypto Firm Copper
The leading British bank is among a bunch of investors seeking to purchase a stake in the company.
Sky News has learnt that UK-based bank Barclays is among a crop of new investors joining a funding round for cryptocurrency custody firm Copper, one of the leading provider of digital asset custody and trading solutions in the digital assets ecosystem.
According to the news, Barclays is expected to invest "a relatively modest sum in the millions of dollars" as part of the fundraising that is expected to be finalised within days.
Founded by Dmitry Tokarev in 2018, Copper - which hired Philip Hammond, the U.K.'s former Chancellor of the Exchequer, as a senior adviser - provides custody, prime broking, and settlement services to institutional investors seeking to offer digital assets. The firm has also developed a proprietary instant settlement trading network, ClearLoop, which connects more than 40 exchanges in one secure trading loop with real-time settlement across the networks.
WHAT DO YOU THINK ABOUT THIS CONTENT?
COOL!
NOT BAD!
NOT COOL!