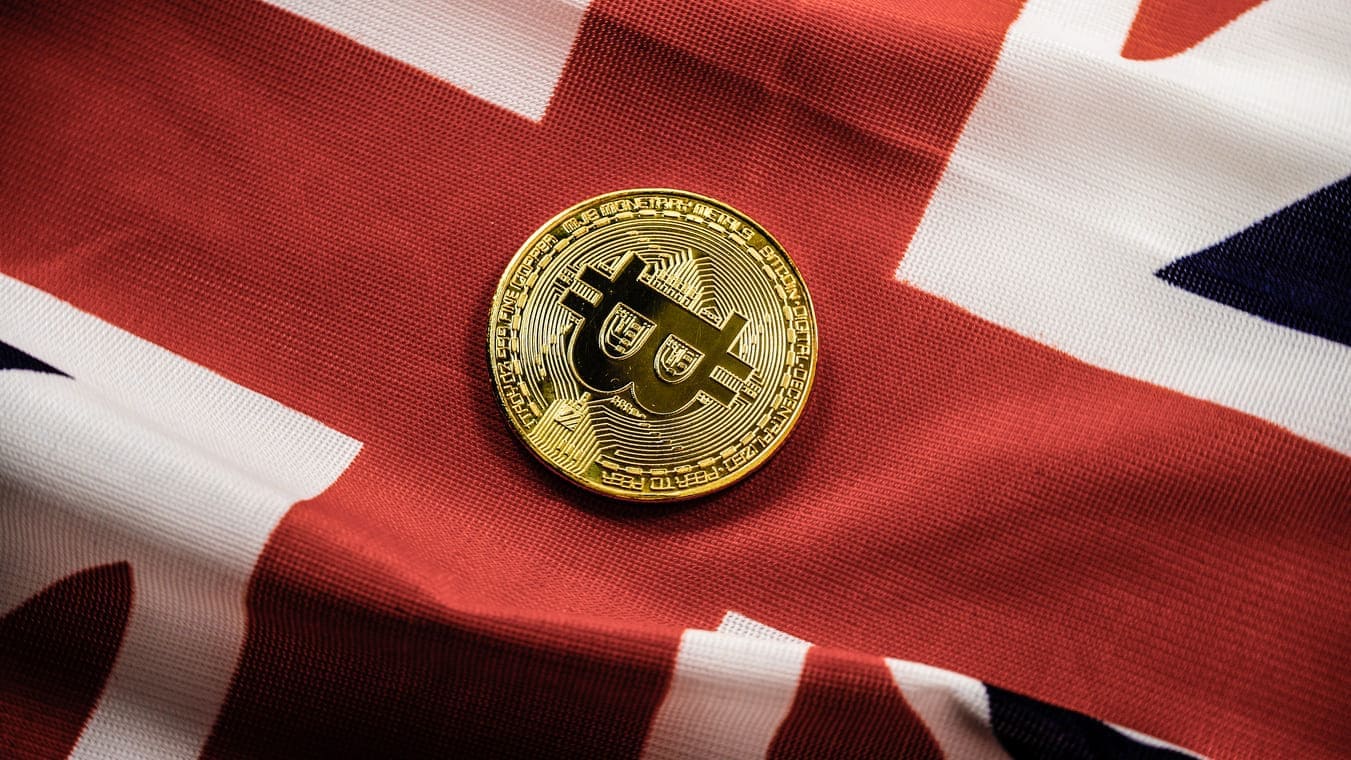 UK Government Plans to Regulate Cryptocurrency Industry Within Next 12 Months
Economic Secretary to the Treasury Andrew Griffith reveals plans for cryptocurrency regulation in the UK, focusing on exchange, custody, and lending activities.
The UK government intends to establish a regulatory framework for the cryptocurrency industry that could become law within the next 12 months, the economic secretary to the Treasury Andrew Griffith revealed in a recent interview for CNBC.
According to the secretary, the UK government is prepared to implement relevant regulations on the cryptocurrency industry and will continue discussions until the end of April. He also mentioned that such legislation is anticipated to occur within the next year, as the UK has now recovered from the financial disruption caused by Brexit.
"We've got control back of our rulebook, not something the UK has had for decades. So we've got the ability to move in an agile and proportionate way. And I'm definitely keen we make the most of that opportunity," Griffith said. "Wherever possible, we want to see the same asset, the same transaction regulated in the same way. But there are some additional opportunities in the crypto asset or distributed ledger space, and we want to take advantage of that," he added, pointing out that the forthcoming regulation will promote the growth of the asset class with the goal of transforming the UK into a global hub for cryptocurrency.
Last year, Rishi Sunak, who was the UK's finance minister at the time and is now the prime minister, expressed his desire to turn Britain into a "global hub for cryptoasset technology."
The new regulation will specifically focus on exchange, custody, and lending activities. The goal is to establish the UK as a safe jurisdiction for cryptocurrency activities, promoting innovation and providing clarity to firms regarding the planned regulatory framework. The consultation period for the UK's proposed cryptocurrency regulation will end on April 30th of this year.
WHAT DO YOU THINK ABOUT THIS CONTENT?
COOL!
NOT BAD!
NOT COOL!