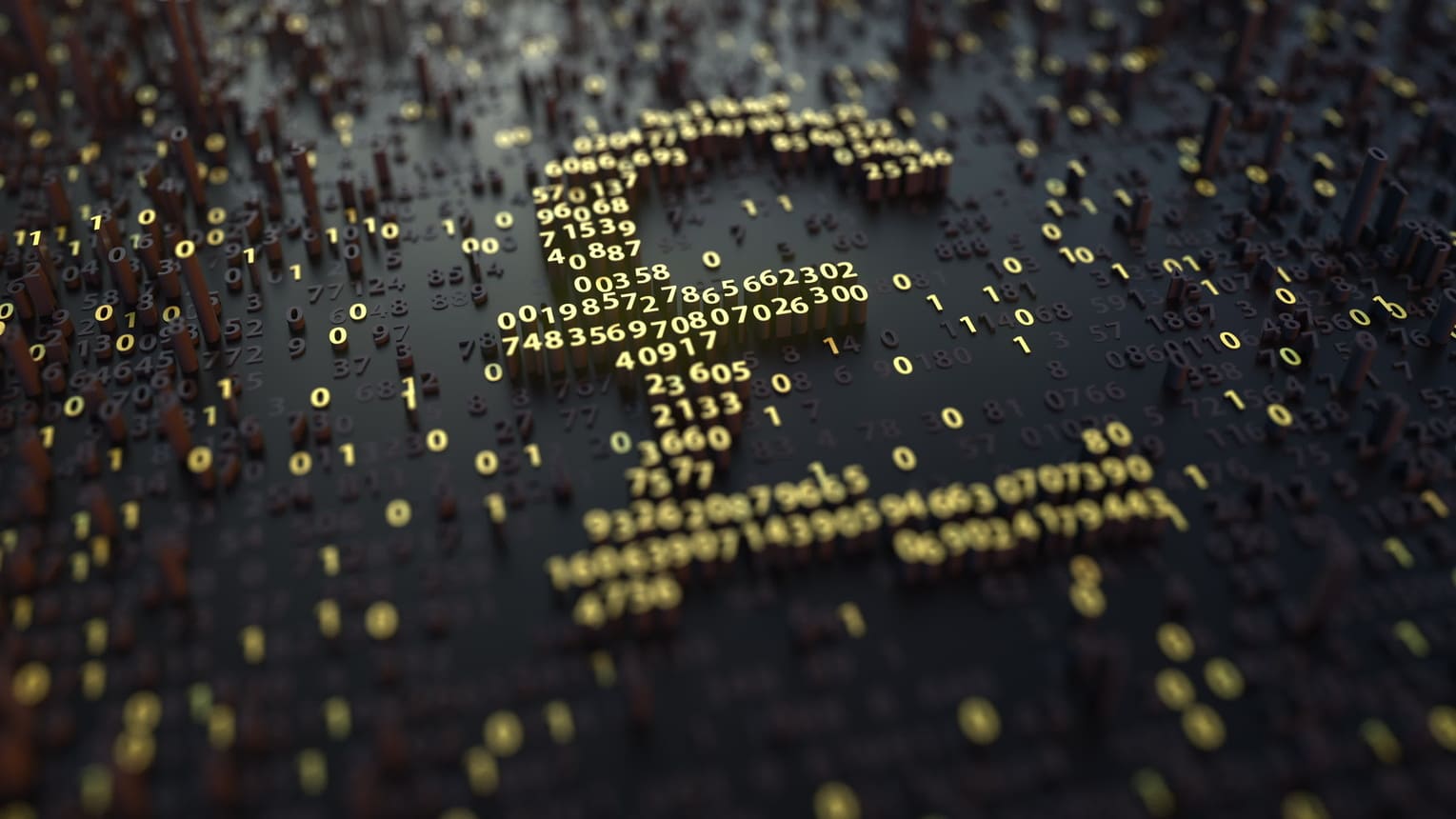 UK Government Still Looking To Introduce A National Cryptocurrency
The economic secretary to the Treasury said the UK is considering the implementation of a digital pound and plan to become a world crypto hub.
Despite recent market events, the UK goverment is still considering introducing a national cryptocurrency, the Economic Secretary of the Treasury, Andrew Griffith, stated during a meeting of the UK Parliament Treasury Committee on Tuesday.
Griffith told the Treasury Select Committee that the government will launch "a consultation document about the regulation of the crypto asset sector in general and, in conjunction with the Bank of England, about a sovereign UK central bank digital currency (CBDC)" as part of a "research and exploration" phase to help both the Bank of England and the government develop the plans over the following few years and indeed encouraging the development of the crypto asset industry in the UK. He said it would be "coming soon, in weeks not months." Griffith also added that the government is "a long way down the road with" this plan.
The digital pound – a stablecoin backed by fiat currency – would not be issued by the government, but instead by a third party provider, Griffith told. "The UK government's objective is to continue to seek for the UK to be the home of well regulated technologically advanced financial systems, and that there is absolutely room for this new technology within that," he said. "I want to see us establish a regime, and this is within the Financial Services and Markets Bill for the wholesale use for payment purposes of stablecoins. It is right to look to seek to embrace potentially disruptive technologies, particularly when we have such a strong fintech and financial sector."
FSMB is currently being debated in Parliament.
WHAT DO YOU THINK ABOUT THIS CONTENT?
COOL!
NOT BAD!
NOT COOL!