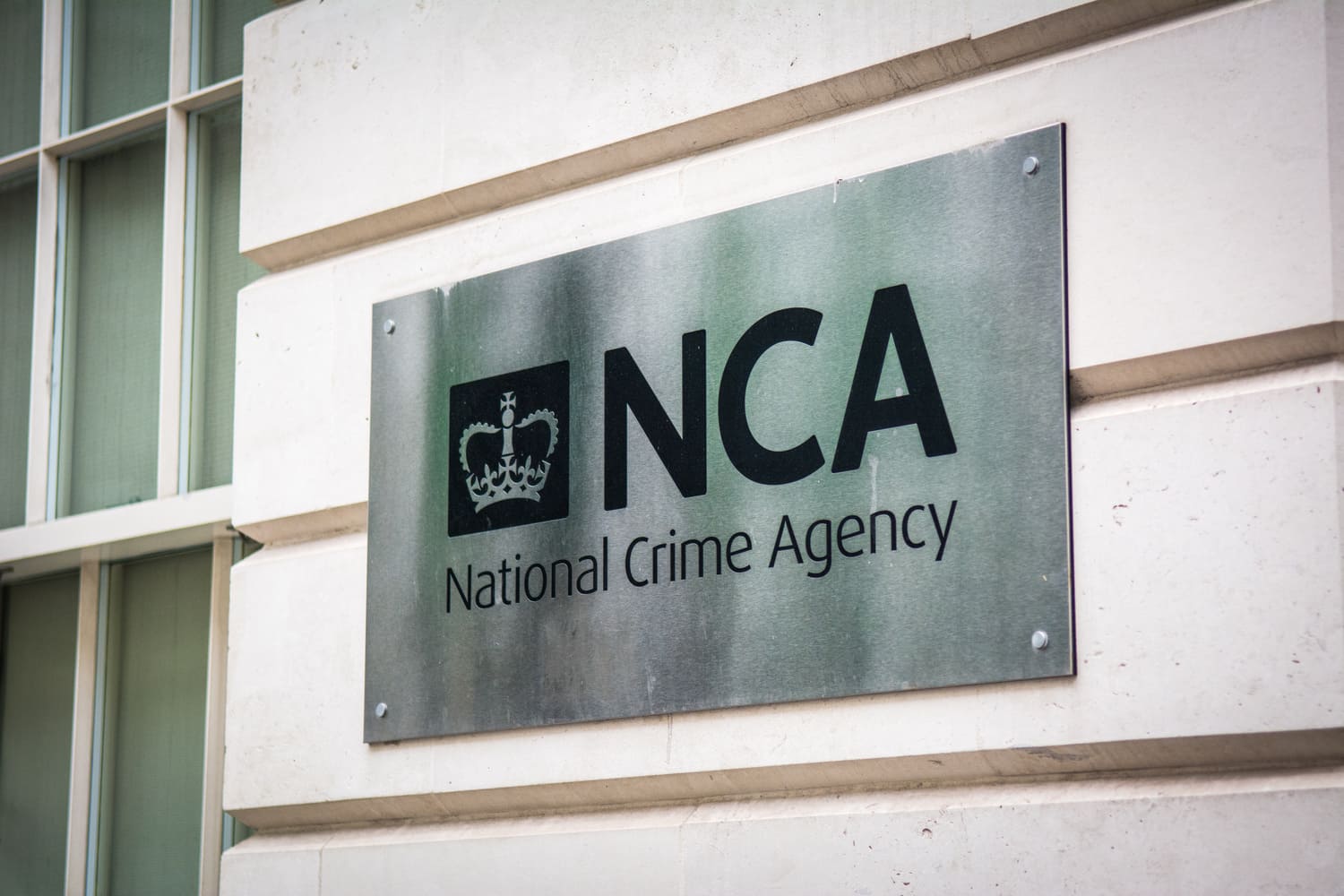 UK National Crime Agency seized £27m in crypto last year
Officials claim that "criminals increasingly exploited financial technology and crypto assets."
The UK's National Crime Agency seized £26,894 millions ($32,4m) worth of cryptocurrency from 2021-2022, more than cash (£25,9) and any other assets (£7 millions) derived from criminal activities.
According to figures from the agency's Annual Report 2021-2022 – which covered 1 April 2021 to 31 March 2022 –, the NCA seized property worth of £59.79m ($72,16m) in cash and other valuables suspected of being derived from criminal activities, noting that "criminals increasingly exploited financial technology and crypto assets."
Officials claim that money laundering performed using cryptocurrencies was a top priority over 2021-22 and that their activities "exceeded ambition in delivering high-impact disruptions against money launderers (including working with partners to make large cryptocurrency seizures in the UK), and delivered a 20% increase in disruptions against professional enablers."
WHAT DO YOU THINK ABOUT THIS CONTENT?
COOL!
NOT BAD!
NOT COOL!