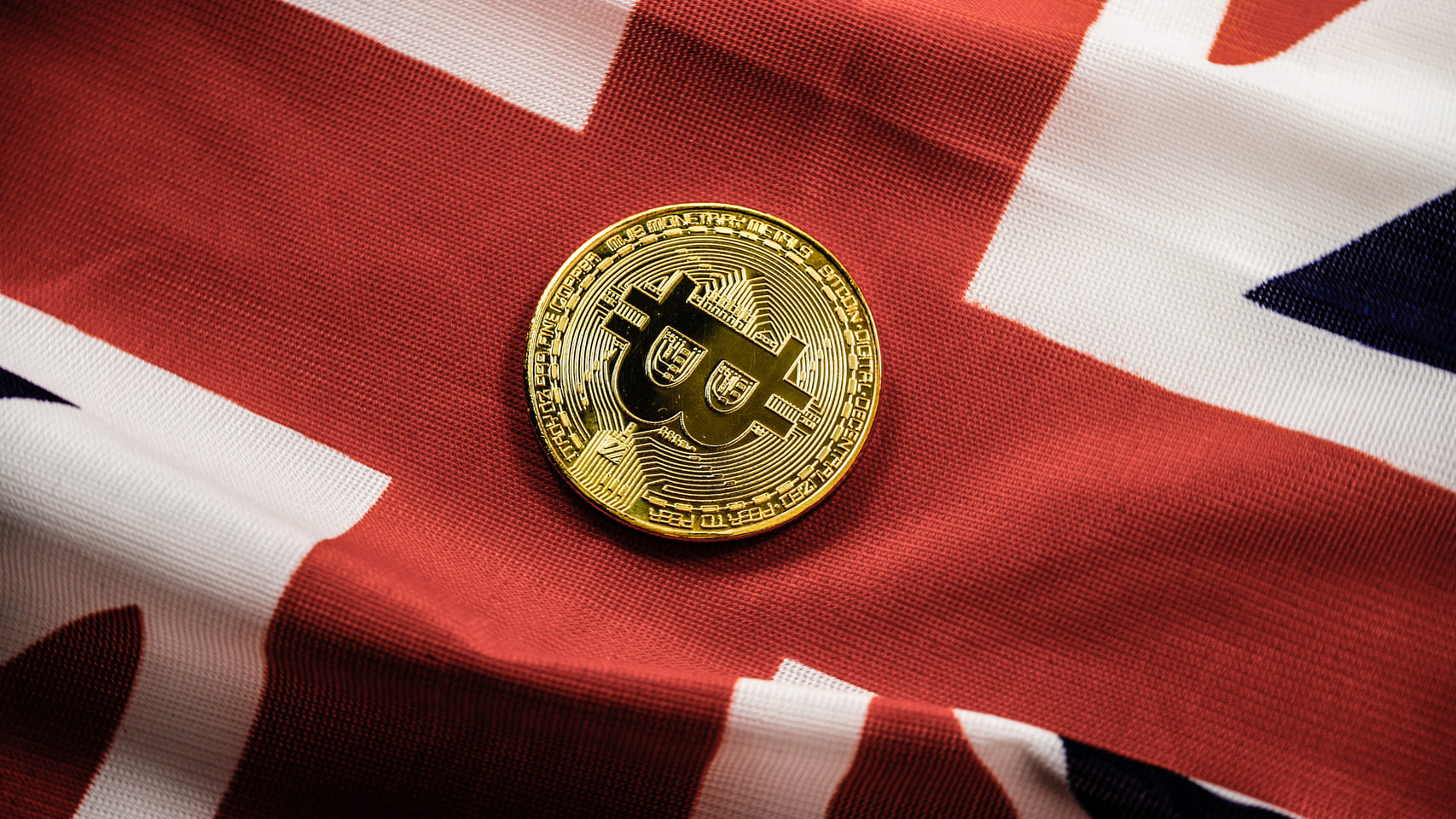 UK Regulator Allows Temporary Registration to 5 Crypto
The FCA updated its list of digital asset firms with temporary registration last Thursday.
Last week, the UK Financial Conduit Authority (FCA) set up a TRR (temporary registration) list in order to allow crypto asset firms to gain temporary registration to operate within the country. This move is especially relevant for firms whose applications for a full authorization had yet to be ruled on to continue to operate, since being on the list did not mean that the FCA had assessed them as "fit and proper."
There are now five firms on the list: Cex.io Ltd., Copper Technologies (UK) Ltd., Globalblock Ltd., Revolut Ltd., and Moneybrain Ltd. At the end of March, the British financial regulator said that it extended the registration deadline for some crypto firms to meet its regulatory requirements, and at the time there were 12 firms on the temporary registration lists, while it has now altogether registered 33 firms, according to a spokesperson for the FCA.
This move comes at a moment when the UK government last week unveiled that it would aim to make the country a global crypto hub. As part of the plan, Rishi Sunak, the Chancellor of the Exchequer, indicated that the government would regulate stablecoins and asked the Royal Mint to create an NFT that would be issued to the public within the summer.
WHAT DO YOU THINK ABOUT THIS CONTENT?
COOL!
NOT BAD!
NOT COOL!