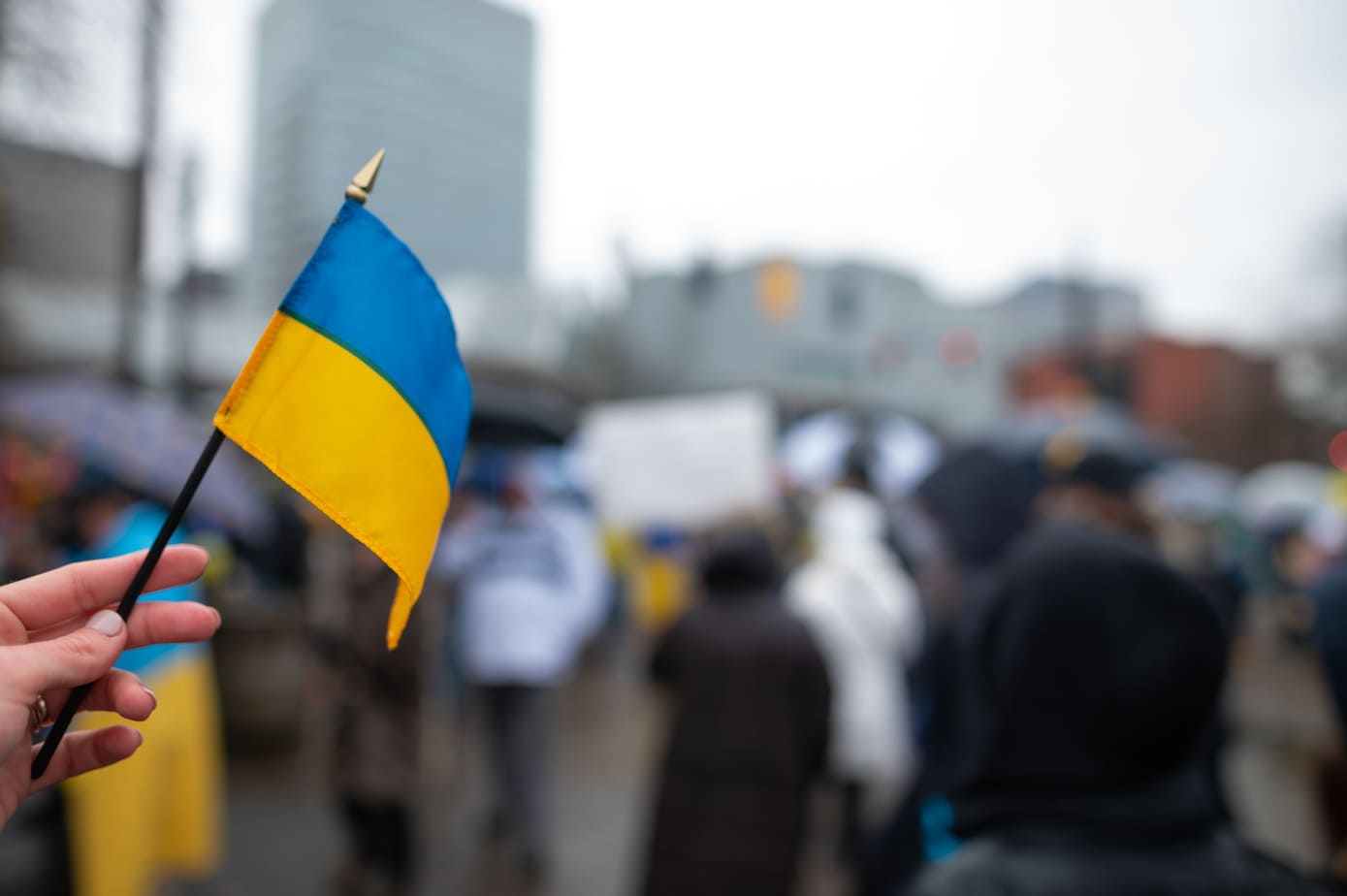 UK Regulators Urged Crypto Firms to Enforce Russian Sanctions
Regulators from the United Kingdom have urged crypto firms to do their part in enforcing sanctions on Russia and Belarus.
Financial regulators from the United Kingdom, including the Financial Conduit Authority (FCA), the Bank of England and the Office of Financial Sanctions Implementation (OFSI), have stressed that all firms, including those pertinent to the digital assets sector, be held to account in order to ensure the enforcement of economic sanctions that Western nations have imposed upon Russia and Belarus as a result of the invasion of Ukraine.
According to a statement released by the FCA, "financial sanctions regulations do not differentiate between crypto assets and other forms of assets", meaning that crypto firms are expected to enforce sanctions just as any other financial firm or organization would be. The statement furthermore indicated that "the use of crypto assets to circumvent economic sanctions is a criminal offense".
This comes on the heels of some American government officials voicing their concerns that Russia may be using cryptocurrency to avoid the impact of sanctions imposed on its banks, oil and oligarchs. As a result, the FCA's statement ultimately called on registered crypto firms to highlight the application of sanctions to avoid such a scenario.
WHAT DO YOU THINK ABOUT THIS CONTENT?
COOL!
NOT BAD!
NOT COOL!