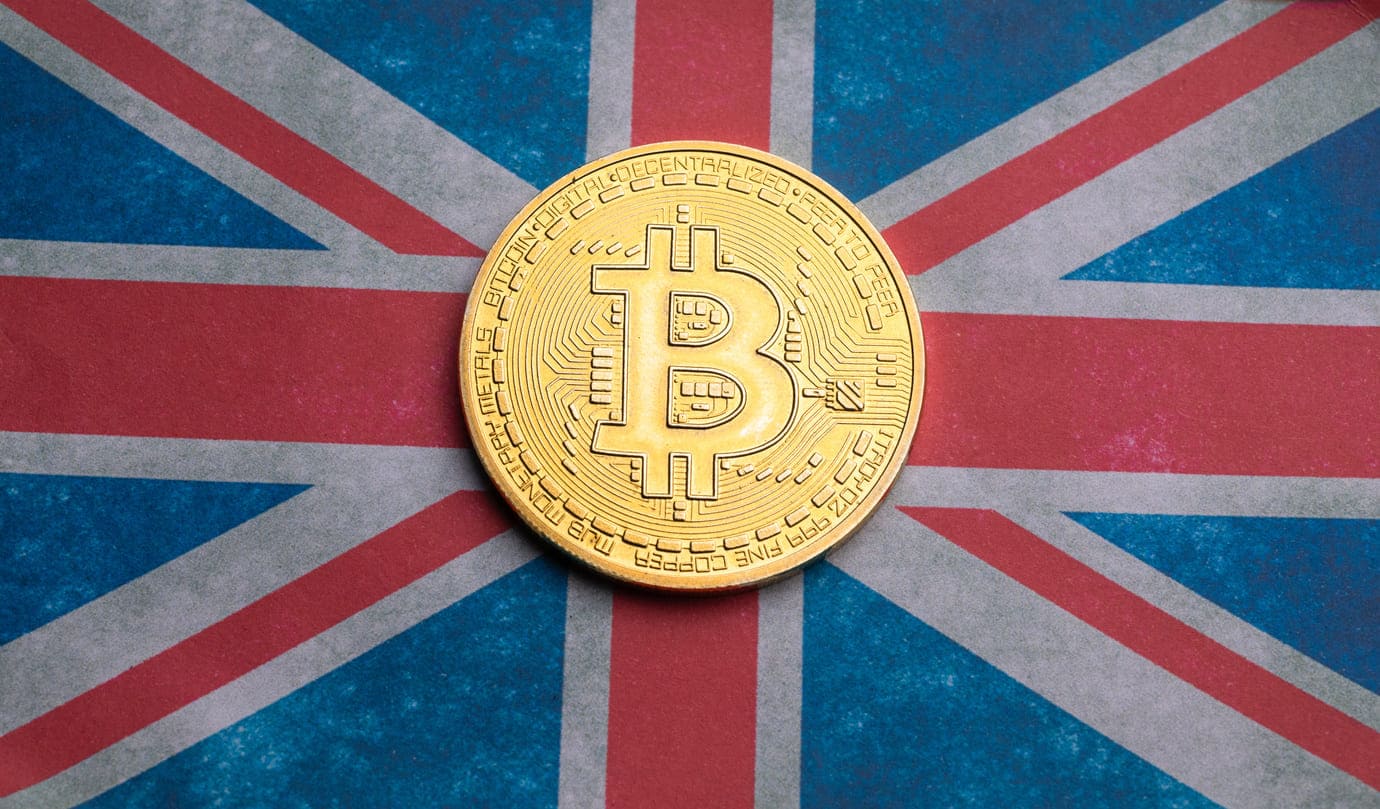 UK Treasury Disagrees with Crypto Regulation as Gambling
Financial Services Minister Andrew Griffith says treating crypto as gambling would be counter to globally agreed recommendations.
The United Kingdom's economic and finance ministry – HM Treasury – has strongly denied proposals by the House of Commons' Treasury Committee to regulate cryptocurrencies like gambling.
In a response on Thursday, Britain's Financial Services Minister Andrew Griffith said that the Exchequer "firmly disagrees" with the lawmakers' recommendation of treating cryptoassets as a form of gambling. "[Treating cryptos as a form of gambling] would run completely counter to globally agreed recommendations from international organizations and standard-setting bodies, including the International Organization of Securities Commissions and the G20 Financial Stability Board," he declared.
Griffith further said that a system of gambling regulation could fail to mitigate many critical risks such as the commingling of customer assets alleged of the failed crypto exchange FTX. It would likely not address market manipulation, inadequate prudential arrangements, and deficiencies in core financial risk management practices, the UK government said. "A financial services regulatory framework is more appropriate for addressing the risks of unbacked cryptoassets and creating the conditions for safe innovation," Griffith pointed out.
The government further said that they are already working to regulate the crypto market and a proposed regulatory legislation was laid with the Parliament. The legislation may come into force by the end of this year, the government added. "HM Treasury and the FCA will work with the industry to ensure crypto firms are made fully aware of the standards required for approval at the FSMA gateway."
WHAT DO YOU THINK ABOUT THIS CONTENT?
COOL!
NOT BAD!
NOT COOL!