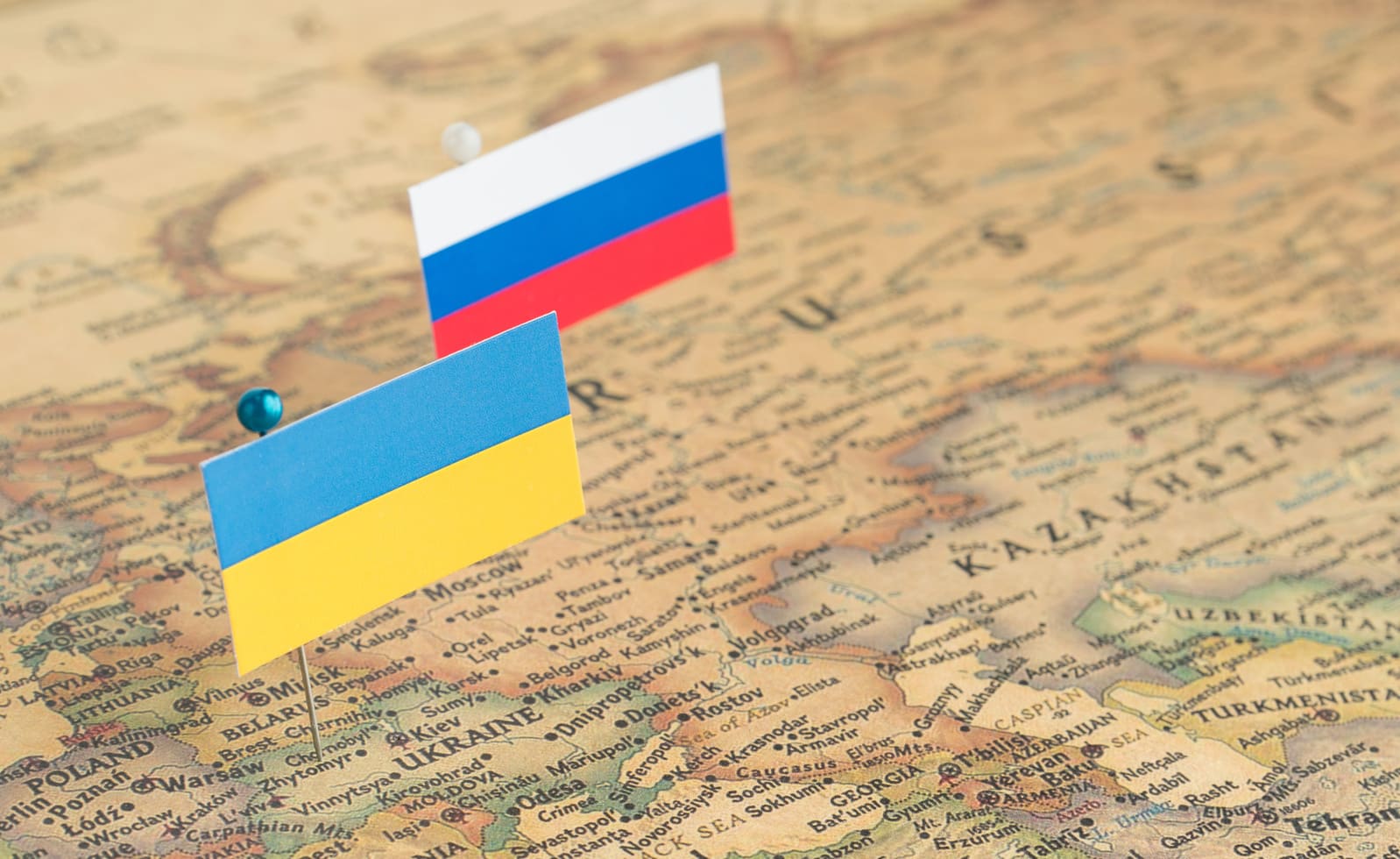 Ukraine Goverment Cancels Crypto Airdrop Announced Yesterday
The country's deputy prime minister and minister of digital transformation Mykhailo Fedorov announced the cancellation on his Twitter account.
The Ukraine Goverment has decided to cancel an airdrop for crypto donors that was announced on Tuesday.
After collecting cryptocurrency donations for military and humanitarian purposes, Ukraine Goverment decided to reward donors with part of the sums raised through a massive and unprecedented crypto airdrop among users of exchanges or DeFi platforms that was initially announced on Tuesday.
Airdrop confirmed. Snapshot will be taken tomorrow, on March 3rd, at 6pm Kyiv time (UTC/GMT +2 hours).
Reward to follow!
Follow subsequent news re Ukraine's crypto donation campaign at @FedorovMykhailo

— Ukraine / Україна (@Ukraine) March 2, 2022
On Wednesday, the program took an unexpected turn when a fake account created 7 billion "Peace World Tokens" making it seem like it was the official airdrop token for crypto donors.
Peaceful World token rumored to be airdropped by the Ukrainian government are suspected to be fake and have been marked by Etherscan as a problem address, said this token is misleading to make people believe that it was sent from a well-known address, which is prone to fraud. pic.twitter.com/e3mYWltRHW

— Wu Blockchain (@WuBlockchain) March 3, 2022
Today, the country's deputy prime minister and minister of digital transformation Mykhailo Fedorov – via his verified Twitter account – has canceled the airdrop as the Russian invasion intensify. Fedorov also said that the country will soon announce the emission of a non-fungible tokens (NFTs) to support Ukrainian armed forces, pointing out that the goverment has no plans to issue any fungible tokens.
After careful consideration we decided to cancel airdrop. Every day there are more and more people willing to help Ukraine to fight back the agression. Instead, we will announce NFTs to support Ukrainian Armed Forces soon. We DO NOT HAVE any plans to issue any fungible tokens

— Mykhailo Fedorov (@FedorovMykhailo) March 3, 2022
According to data from blockchain analysis firm Elliptic, The Ukrainian government – and an NGO providing support to the military – have raised $54.7 million, through more than 102,000 cryptoasset donations since the start of the Russian invasion. This includes a $5.8 million donation by Polkadot founder Gavin Wood, and a CryptoPunk NFT worth over $200,000.
Many artists have decided to donate the proceeds from the sales of their NFTs to Ukrainian non-governmental organizations and the country's government, in order to support the resistance against the Russian invasion and provide aid to refugees and the wounded. The initiative was launched by the decentralized organization "Ukraine Dao", made up of a group of Russian political dissidents and Ukrainian activists.
WHAT DO YOU THINK ABOUT THIS CONTENT?
COOL!
NOT BAD!
NOT COOL!