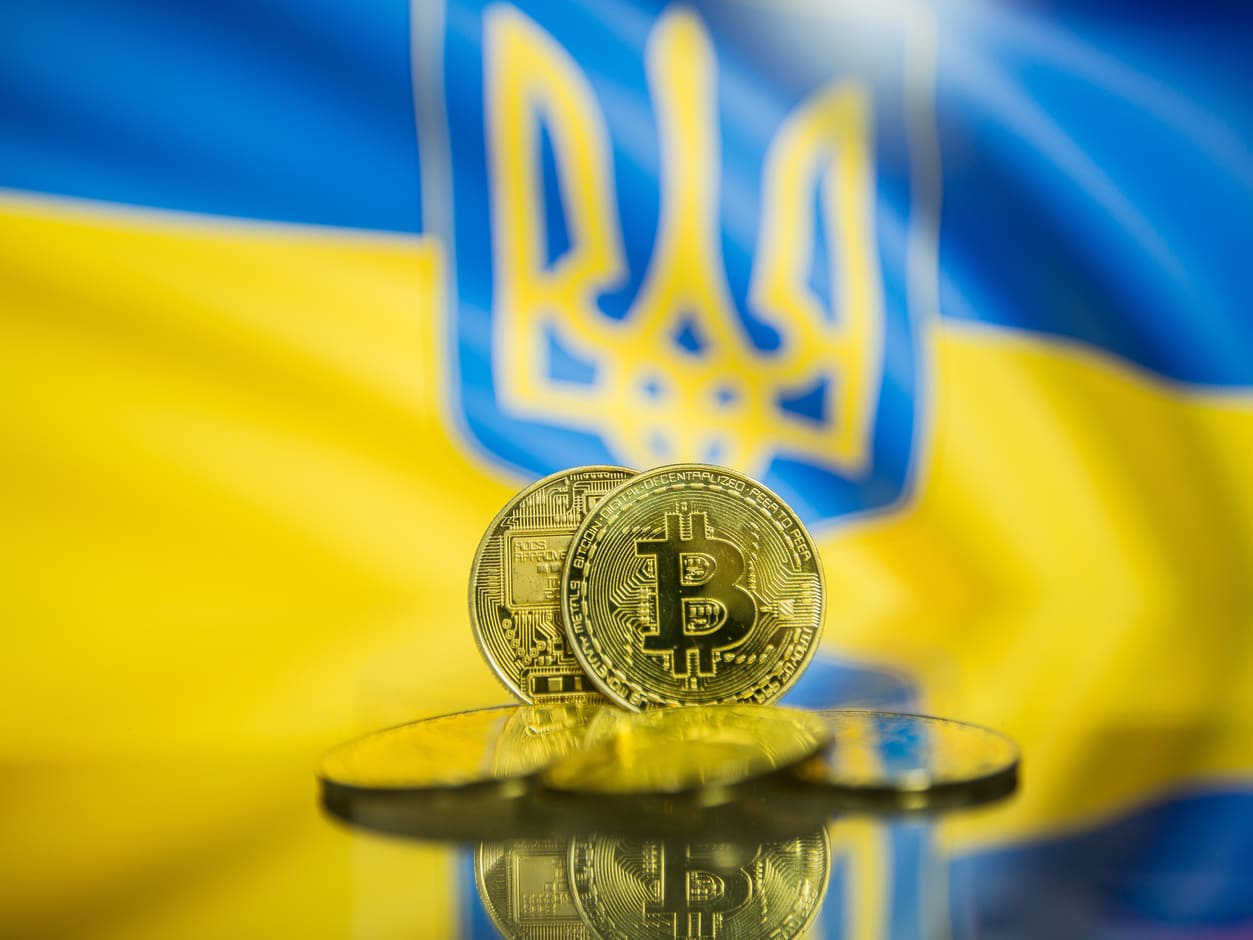 Ukraine has legalized Crypto
President Zelensky has officially signed a profile law legalizing cryptocurrency assets in the country while war still rages.
While Russian troops continue to assault Ukrainian cities amid stiff resistance from locals, President of Ukraine Volodymyr Zelensky officially signed the law "On Virtual Assets", which sign another important step towards bringing the crypto sector out of the shadows and launching a legal market for virtual assets in the country.
The new law, which received the president's signature on Wednesday, creates the conditions for the launch of a legal market for virtual assets in Ukraine, determining the list of providers and conditions of their registration, their legal status, classification and ownership and provides for the implementation of financial monitoring measures.
The new market will be regulated by the National Securities and Stock Market Commission that will be set up with the task of managing, supervising and financially monitoring this area. The Ministry of Finance is now actively working to amend the Tax and Civil Codes of Ukraine to fully launch the market for virtual assets.
"From now on foreign and Ukrainian cryptocurrencies exchanges will operate legally and banks will open accounts for crypto companies. It is an important step towards the development of the VA market in Ukraine" tweeted the Ukraine's Ministry of Digital Transformation.
WHAT DO YOU THINK ABOUT THIS CONTENT?
COOL!
NOT BAD!
NOT COOL!