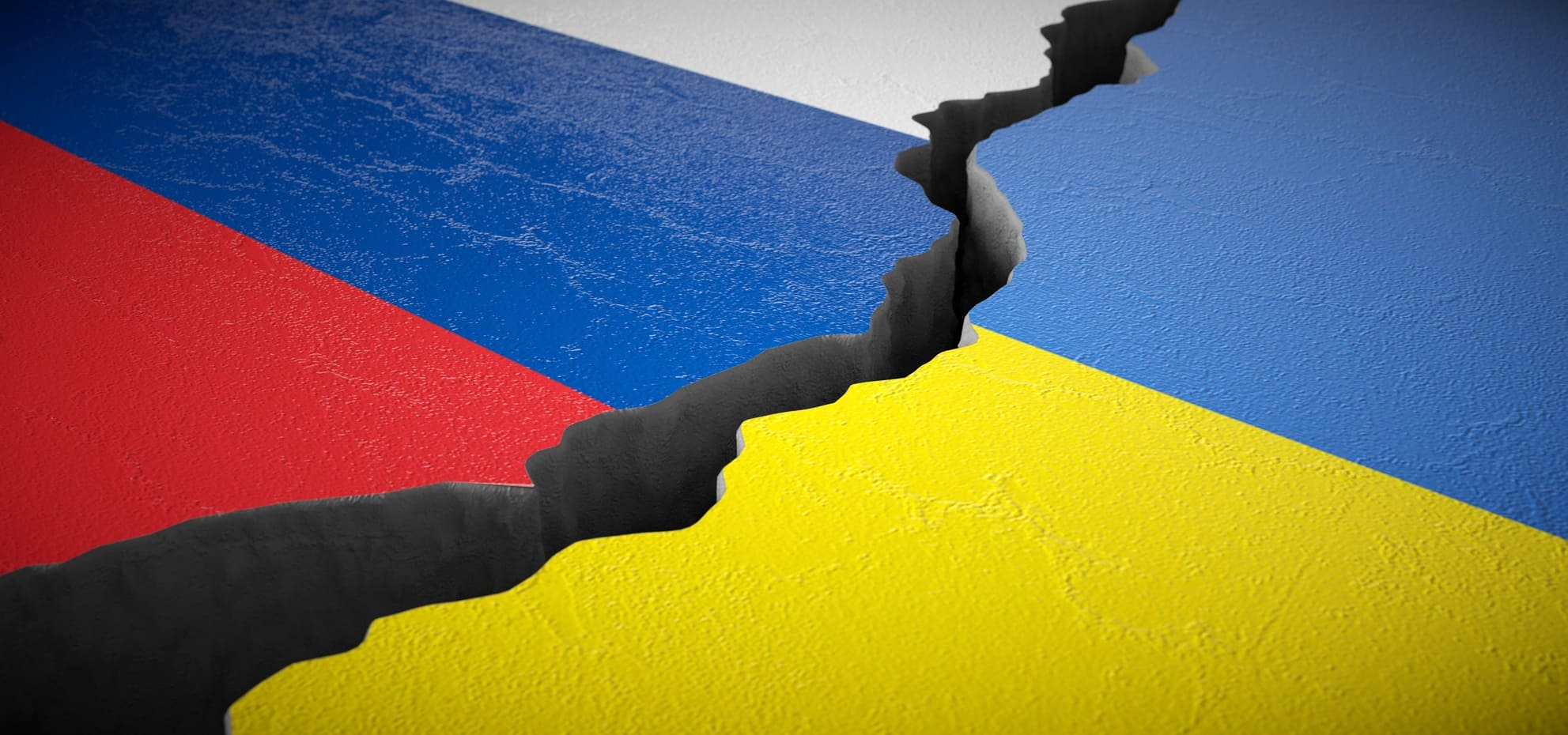 Ukraine Minister asks cryptocurrency exchanges to block users from Russia
Minister of Digital Transformation of Ukraine and Vice Prime Minister Mykhailo Fedorov ask cryptocurrencies players to support the country against russians.
Vice Prime Minister and Minister of Digital Transformation of Ukraine Mykhailo Fedorov asked global cryptocurrency exchanges to block users from Russia.
"I'm asking all major crypto exchanges to block addresses of Russian users. It's crucial to freeze not only the addresses linked to Russian and Belarusian politicians, but also to sabotage ordinary users" Fedorov posted on Twitter. In response to Fedorov's appeal, DMarket – a Ukrainian born platform for trading NFT & Virtual In-game Metaverse items – decided to freeze the accounts of users from the Russian Federation and Belarus. However, while the Ukrainian minister managed to get the practical support of Tesla founder Elon Musk to secure broadband network coverage with Starlink stations, major cryptocurrencies exchange platforms are reluctant.
"We are not going to unilaterally freeze millions of innocent users' accounts" Binance told Reuters, clearing that "Crypto was meant to provide greater financial freedom for people across the globe". On the other hand, Kraken founder Jesse Powell replied to Fedorov explaining that while they "cannot freeze the accounts of Russian clients without a legal requirement to do so", they should also be aware that "such a requirement could be imminent".
Since Russian president Vladimir Putin declared war on Ukraine on February 24th and launched a large-scale invasion, the minister stated on his social networks that "Ukrainian crypto community is ready to provide a generous reward for any information about crypto-wallets of Russian and Belarusian politicians and their surroundings" and that the goverment is "accepting cryptocurrency donations" in Ethereum. Bitcoin and Tether to the war effort.
WHAT DO YOU THINK ABOUT THIS CONTENT?
COOL!
NOT BAD!
NOT COOL!