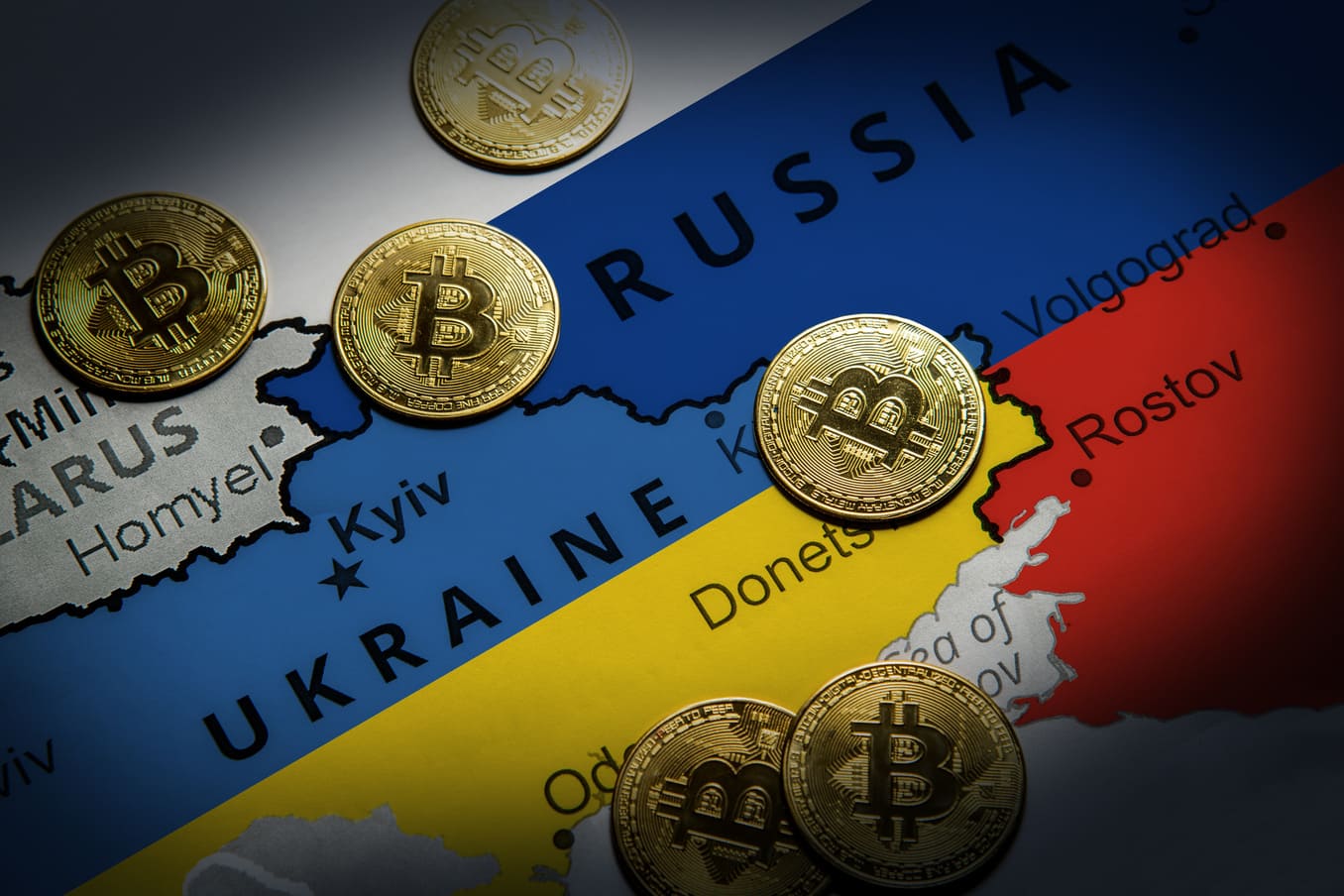 Ukrainian Government Launches Website for Accepting Crypto Donations
The platform will work in collaboration with government ministries and cryptocurrency exchange FTX.
The Ukrainian government, through Vice PM Mykhailo Fedorov, announced that it has officially launched a website to accept donations in cryptocurrencies. It will work in collaboration with the Ministry of Digital Transformation and crypto exchange FTX, which will help send funds to the National Bank of Ukraine.
The "aid for Ukraine" website will accept donations in nine cryptocurrencies, including bitcoin, ether, tether, solana, monero and dogecoin. On the website,one will see the enlisted crypto addresses and the government's bank account info for donation. All raised funds will be used to help the Armed Forces as well as Ukrainian civilians hit hard by the invasion.
The Ukrainian government has already raised $100 million in crypto donations even before the launch of this website, using most of those funds on bulletproof vests, food rations and medical supplies - avoiding lethal equipment as to not deter future crypto donors. Crypto donations have been very useful to the Ukrainian cause, primarily since donations in fiat currencies take a few days to reach the recipient, while crypto transactions take only a few minutes.
WHAT DO YOU THINK ABOUT THIS CONTENT?
COOL!
NOT BAD!
NOT COOL!