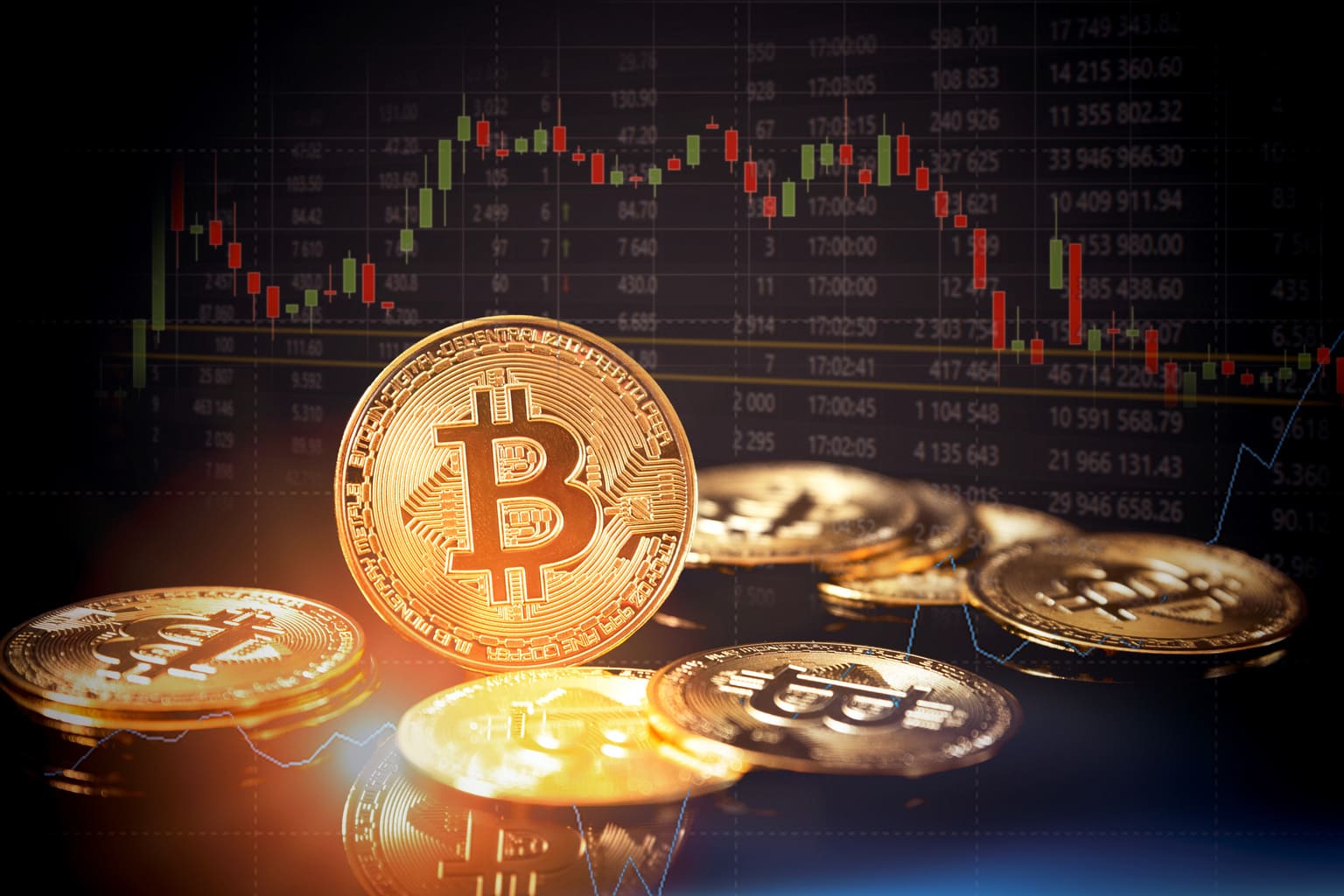 UNCTAD Calls for Crypto Regulation After Exponential Growth During Pandemic
In a report, UNCTAD examined such risks, costs and reasons for the uptake of cryptocurrencies in developing countries and the current regulatory landscape.
The global use of cryptocurrencies increased exponentially during the coronavirus disease pandemic, a research by United Nations Conference on Trade and Development (UNCTAD) report.
According to the report, the cryptocurrency ecosystem expanded by 2,300% between September 2019 and June 2021, particularly in developing countries. The UN reveal that 15 of the top 20 economies in this field were emerging market and developing economies such as Ukraine (12.7%), Russia (11.9%), Venezuela (10.3%) and Singapore (9.4%), but also USA (8.3%) and UK (5%) saw a significant increase.
The report explain that cryptocurrencies became more popular during pandemic due to the increased costs of traditional remittance services, rose even higher during lockdown periods due to related disruptions, and their perception among middle-income individuals in in countries facing currency depreciation and rising inflation as a way to protect household savings.
However, the UN warn that returns from cryptocurrency trading and holding are "highly individual" and "overshadowed by the risks and costs they pose in developing countries". According to the researcher, the use of cryptocurrencies may lead to financial instability risks, provides a new channel for illicit financial flows, undermines the effectiveness of capital controls and could even jeopardize the monetary sovereignty of countries.
The key regulatory responses to mitigate the global risks posed by cryptocurrencies "need to come from developed countries, in which most of these providers have their headquarters". Three policy recommendations that developing countries may consider in this regard are ensuring financial regulation, restricting advertisements related to cryptocurrencies, and providing a safe, reliable and affordable public payment system adapted to the digital era, such as a central bank digital currency or fast retail payment system.
"There is no one-size-fits-all policy response to the increase in the use of cryptocurrencies among developing countries," said the report. "Countries need to tailor recommended policies, considering the particular features of national financial systems, regulatory infrastructures and enforcement capacity. Public authorities therefore need to adopt a forward-looking, holistic and innovative approach, taking advantage of traditional financial regulatory authorities but also adding new collaborators, such as telecommunications, advertising, cybersecurity, competition and data protection authorities. Doing too little or taking action too late will lead to higher costs in the future."
WHAT DO YOU THINK ABOUT THIS CONTENT?
COOL!
NOT BAD!
NOT COOL!