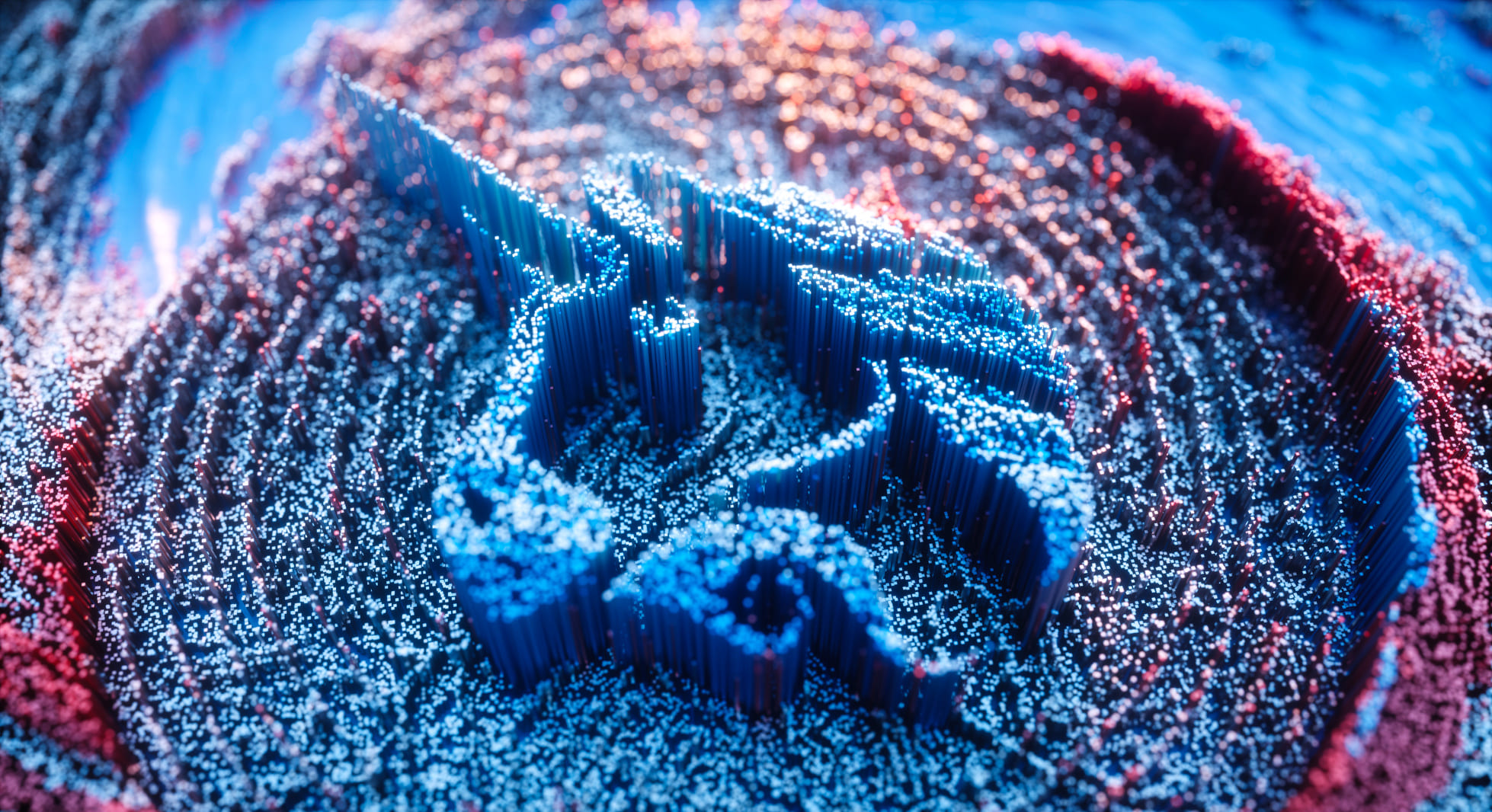 Uniswap Community Established the Uniswap Foundation
With 86 million votes in favor, the Foundation "will support the Protocol's decentralized growth, reinvigorate governance, and serve as a Protocol advocate."
Uniswap community members has voted in favour of the creation of Uniswap Foundation (UF), which has the mission "to support the decentralized growth and sustainability of the Uniswap Protocol and its supporting ecosystem and community".
The voting concluded Tuesday evening with a whopping 86 million votes in favor of the proposal, marking the birth of the Foundation that "will support the Protocol's decentralized growth, reinvigorate governance, and serve as a Protocol advocate." Devin Walsh will serve as the Executive Director, Ken Ng will serve as Head of Operations, and they will build out a team of 12 who will begin operations with an initial funding of $74M.
Last night our proposal to create the Uniswap Foundation passed its final vote!

🦄🦄🦄https://t.co/B2VOAeg5is

— Devin Walsh (@devinawalsh) August 24, 2022
"The Uniswap Foundation (UF) will provide grants to builders, researchers, organizers, academics, analysts, and more to grow the Protocol and plan for its future," it's written in the Foundation's declaration of intent. "It will make it easier to govern the protocol and community treasury, and to navigate the broader ecosystem. It will help you make an impact – to reduce friction, and amplify your efforts. We believe that Uniswap will be the value exchange layer of the Internet."
Earlier this week, Uniswap's head of NFT product Scott Lewis revealed on a tweet that the decentralized exchange is now "in talks with 7 NFT lending protocols. We will be working with each one to solve for liquidity fragmentation and information asymmetry. This is the first step to building NFT financialization."
WHAT DO YOU THINK ABOUT THIS CONTENT?
COOL!
NOT BAD!
NOT COOL!