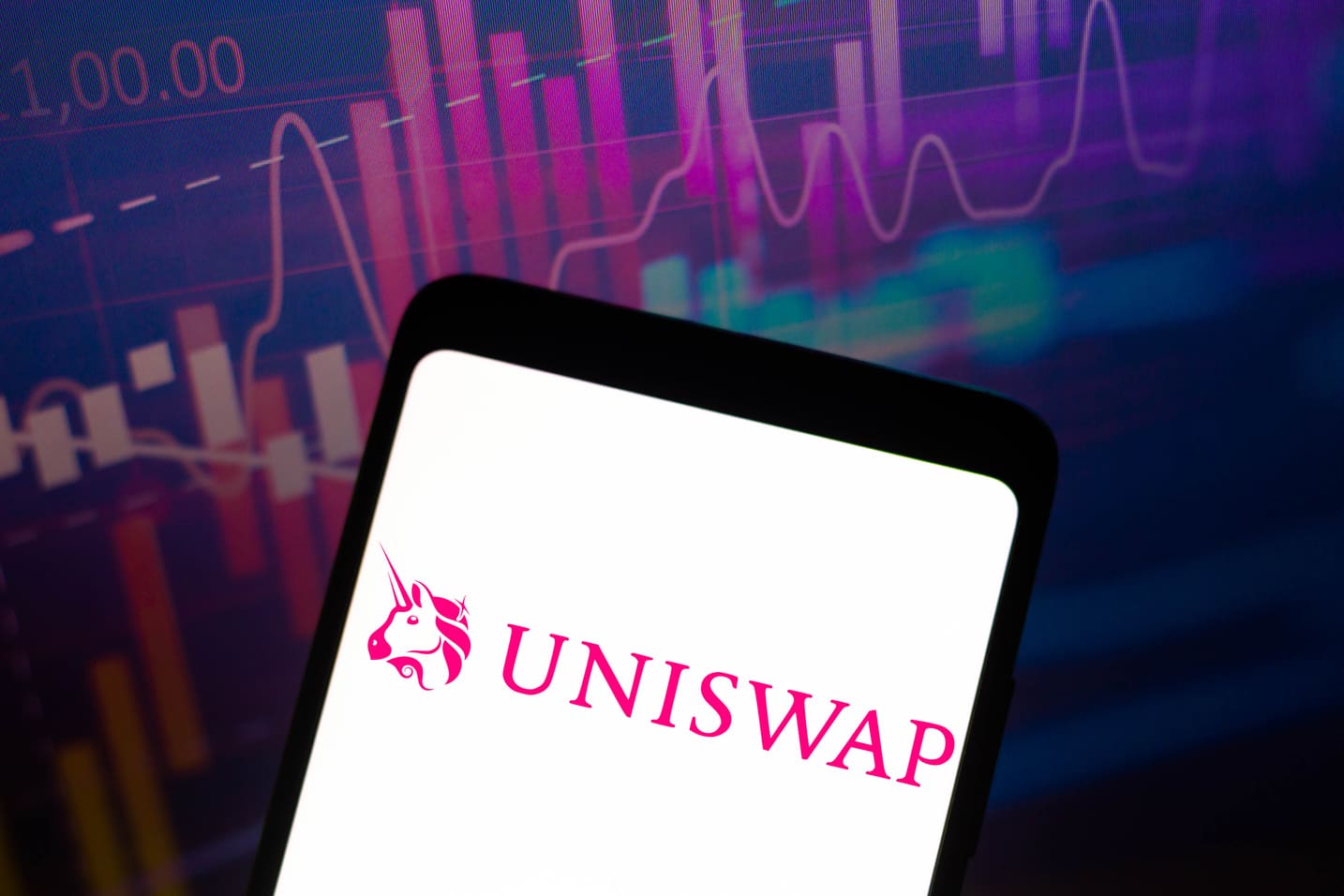 Uniswap Partnered with MoonPay To Supports Credit Cards and Bank Transfers
Through a new partnership with Moonpay, Uniswap will ensure conversion of fiat to crypto on Ethereum mainnet, Polygon, Optimism and Arbitrum.
Decentralised exchange (DEX) Uniswap has joined forces with financial technology (fintech) company Moonpay to allow users to purchase crypto on the Uniswap Web App using a credit card, debit card or bank transfer.
In an announcement, Uniswap shared that users can now go direct to DeFi with the Uniswap Web App and convert from fiat to crypto onto Ethereum mainnet, Polygon, Optimism, and Arbitrum using any card or bank transfer in 160+ countries, with instant access and no spread fees on USDC.
"Decentralized exchanges (DEXs) are the safest way to trade digital assets compared to their centralized counterparts," the company wrote on its website. "With self-custodial wallets, permissionless and immutable protocols, and a transparent public ledger, DEXs have built-in user protections. However, a major barrier to DeFi adoption has been the onboarding experience, compelling users to store their CEXs for convenience, despite the risks. Now you can go direct to DeFi with the Uniswap Web App and buy crypto on our web app with our first partner, MoonPay."
Depending on the region, the app will support major payment methods (like cards and bank transfers), fiat currencies and tokens such as DAI, ETH, MATIC, USDC, USDT, WBTC, and WETH. Users could purchase crypto and send to any wallet on Ethereum mainnet, Polygon, Optimism, and Arbitrum. Purchases will be available in user's wallet within minutes, though the exact payment method will determine the transfer time.
Uniswap also specify that for now, users won't be able to send crypto back directly into their bank account as they're still working to integrate an off-ramp. Users will be allowed to sell using MoonPay's website or any other off-ramp platform.
WHAT DO YOU THINK ABOUT THIS CONTENT?
COOL!
NOT BAD!
NOT COOL!