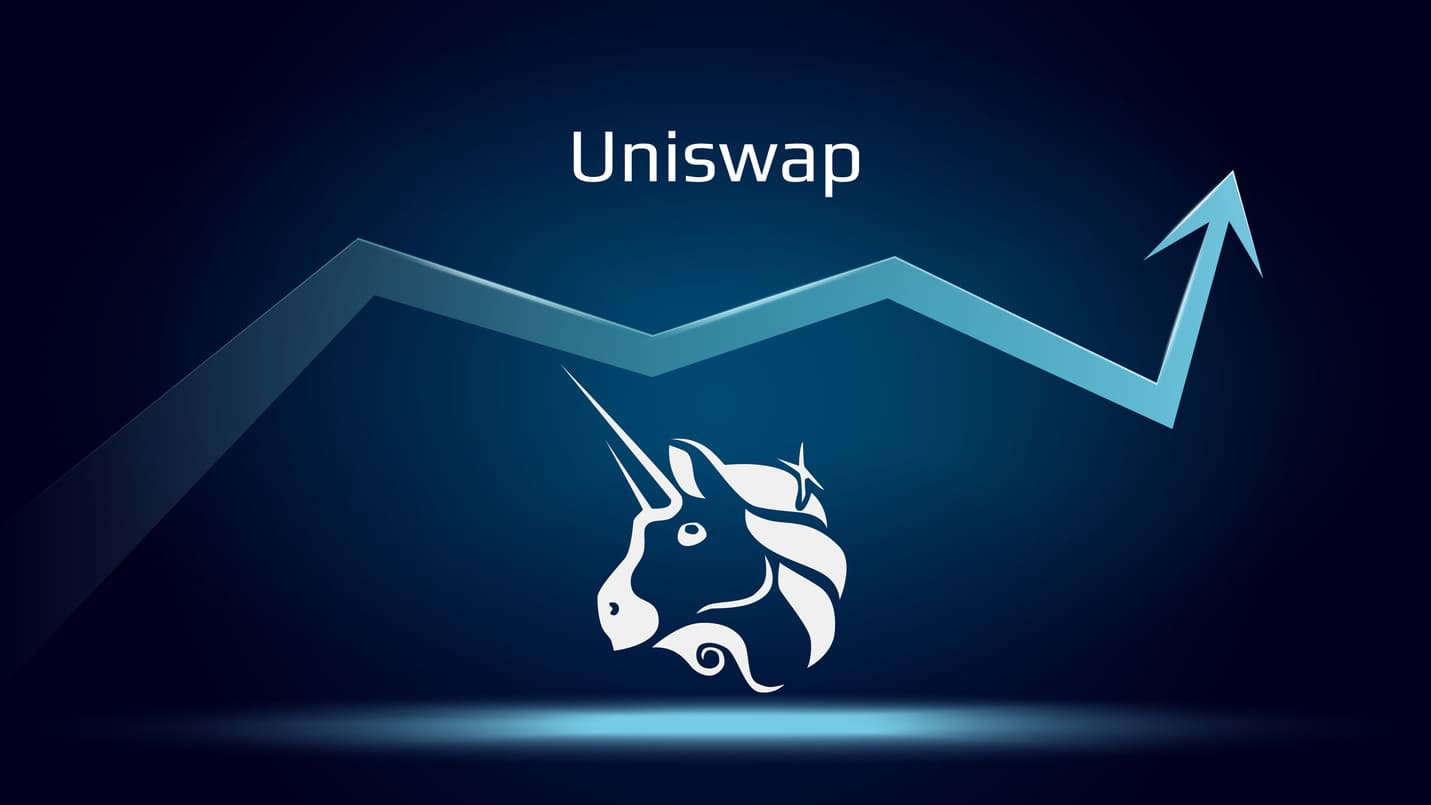 Uniswap Surpasses Coinbase in Trading Volume for Second Month in a Row
Uniswap's spot market volume reaches $71.6 billion in March, surpassing Coinbase by 45%.
For the second month in a row, decentralised exchange Uniswap has surpassed Coinbase in trading volume.
According to data from The Block Research, Uniswap's spot market volume reached $71.6 billion in March, which is 45% higher than Coinbase's volume. This was Uniswap's best month in terms of volume since January 2022.
Coinbase saw a month-on-month improvement in volume, with its spot market volume increasing by 23% from around $40 billion in February to $49.4 billion last month. However, this was still not enough to beat Uniswap's volume.
Coinbase has stated that the trends on its exchange reflect the broader market, with investors focusing more on large cap tokens and stablecoins. The exchange also noted that "Bitcoin dominance rose even further this week as the recent regulatory headlines with the SEC and CFTC highlighted the uncertainty that still surrounds ether and other altcoins,". The SEC recently suggested that many crypto tokens may be illegally traded as unregistered securities.
Uniswap's increase in volume comes at a time when there are threats of regulatory action against centralised crypto businesses in the US, particularly in February and March.
WHAT DO YOU THINK ABOUT THIS CONTENT?
COOL!
NOT BAD!
NOT COOL!