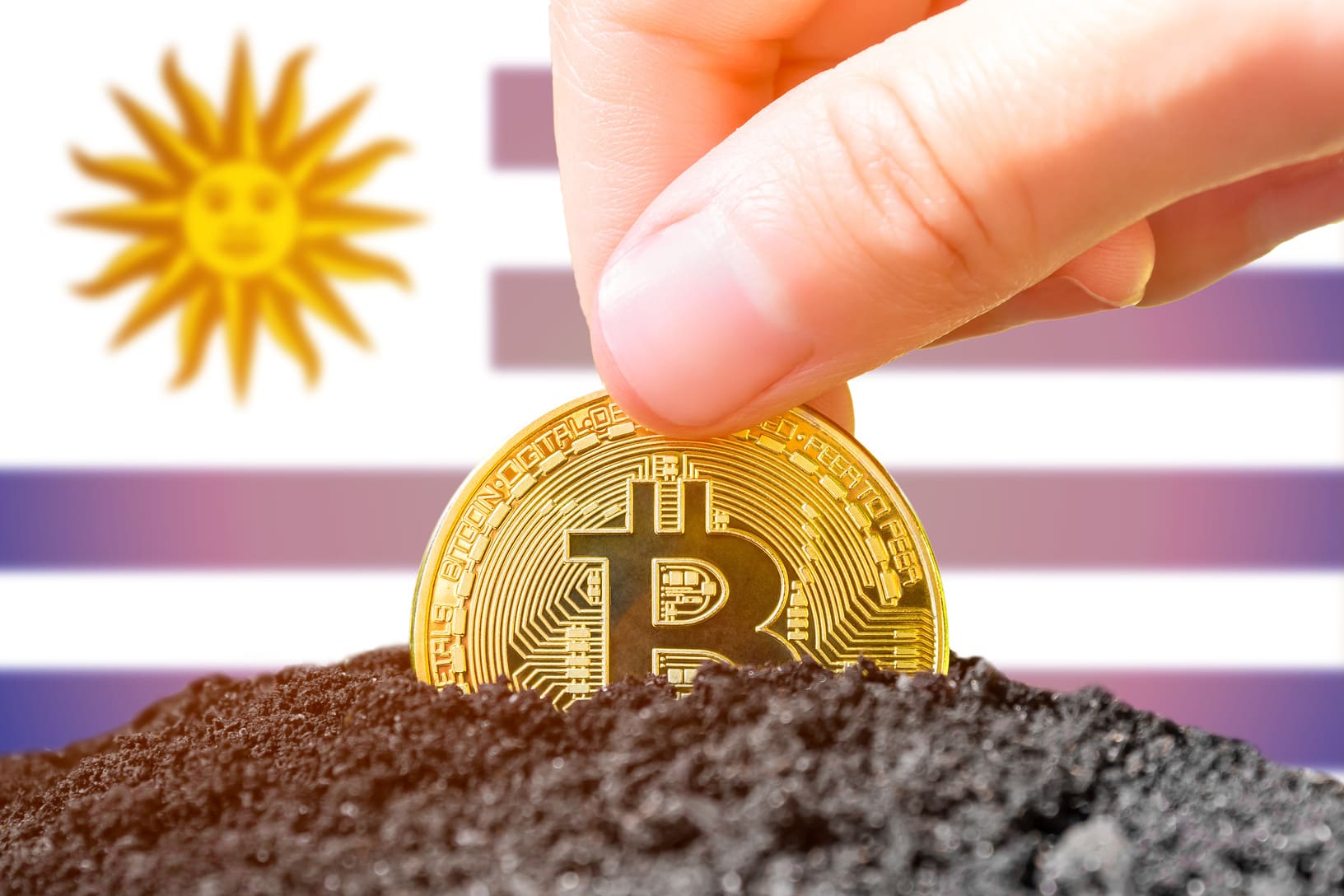 Uruguay Parliament To Introduce Cryptocurrency Regulation
The bill gives the Central Bank of Uruguay competence over cryptocurrency assets, introducing a watchdog to oversee virtual asset service providers.
The Government of Uruguay has presented to the Parliament a bill with regulatory changes that aim to provide legal powers to the Central Bank of Uruguay (BCU) for the regulation of virtual assets.
According to the proposal, the crypto assets will enter the category of "financial instruments" and virtual asset service providers – defined as "entities that regularly and professionally provide one or more services of virtual assets to third parties" – will be placed under the control of the Superintendency of Financial Services (SSF). The idea is that all these services will comply with the regulations to preventing money laundering.
"With the proposed modifications, both the previously regulated subjects and the newly incorporated entities that operate with virtual assets, will be subject to the supervision and control powers of the Central Bank of Uruguay," its written in the proposed bill.
The project sent to Parliament is based on a proposal prepared by the BCU last December, entitled "Conceptual framework for the regulatory treatment of Virtual Assets in Uruguay" and subsequently presented to the Ministry of Economy and Finance for review.
Although a law has not been approved to regulate Bitcoin in the South American country, the passage of this proposal to Parliament opens a new window for it to be so in the months to come. It is expected that by the end of this year new steps will be taken in the approval of a law.
WHAT DO YOU THINK ABOUT THIS CONTENT?
COOL!
NOT BAD!
NOT COOL!