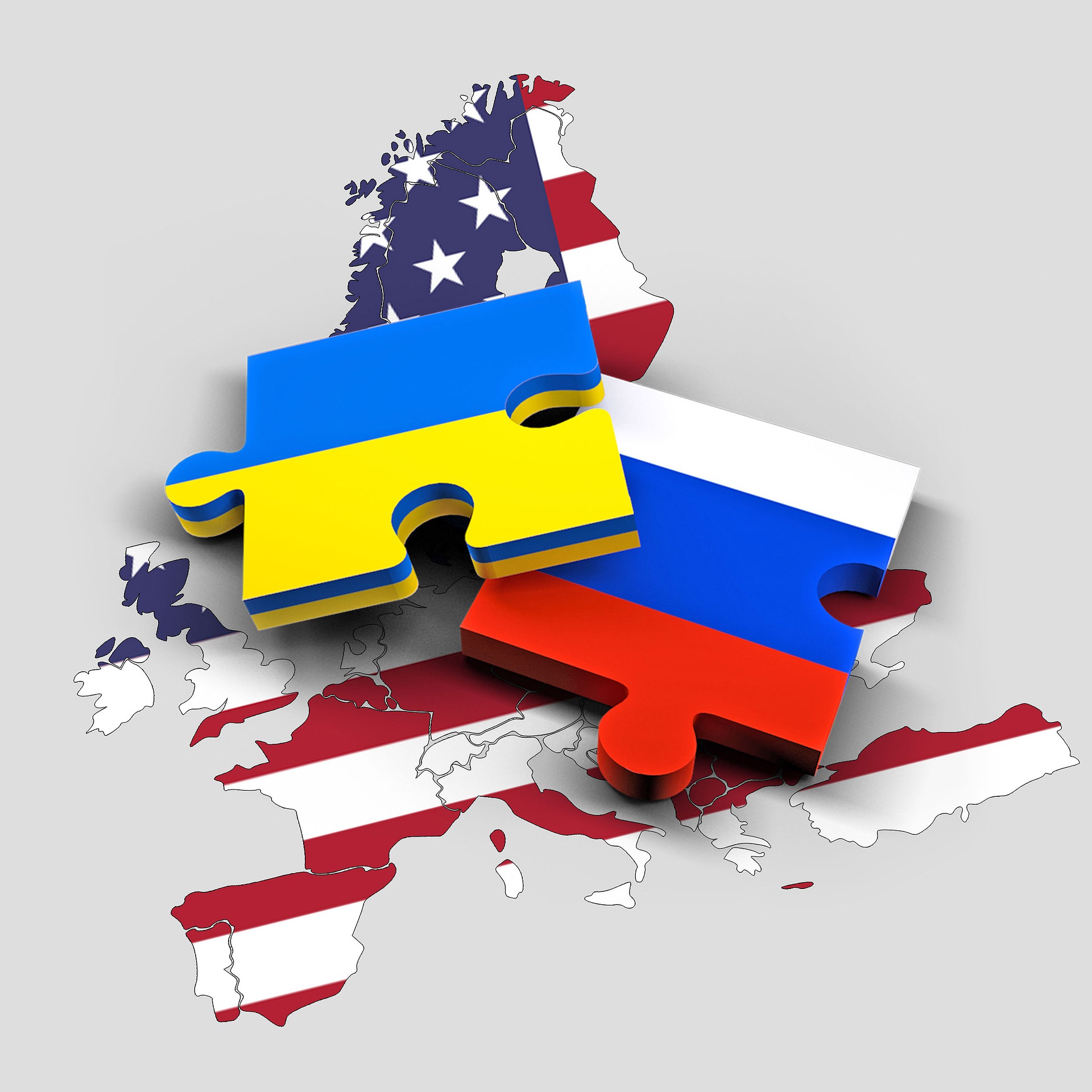 U.S. Democrats introduce bill to curb crypto use for Russian sanctions evasion
The proposal would enable to sanction crypto exchanges facilitating transactions with sanctioned Russian entities.
Democrats U.S. Congressman introduced a bill that would answer the Ukrainian government's repeated calls for cryptocurrency exchanges to stop providing services for Russia-based cryptocurrency wallets.
The "Russian Digital Asset Sanctions Compliance Act of 2022" is led by Congressman Brad Sherman, who Chairs the Subcommittee on Investor Protection and Capital Markets, Al Green, who Chairs the Financial Services Subcommittee on Oversight and Investigations, and thirteen House cosponsors.
The bill would grant the Biden Administration explicit authority to prohibit crypto exchanges subject to U.S. law from facilitating transactions with Russia-based cryptocurrency addresses, as well as the authority to sanction foreign crypto exchanges found to be facilitating transactions for sanctioned Russian entities. The legislation also directs the Treasury Department's Financial Crimes Enforcement Network (FinCEN) to establish rules requiring all U.S. taxpayers engaged in cryptocurrency transactions of $10,000 or more with foreign accounts to report those transactions to FinCEN. The bill will serve as a House companion to legislation recently introduced in the Senate by Senators Elizabeth Warren, Jack Reed, Mark Warner, and Jon Tester.
"If President Biden chooses to answer Ukraine's calls for crypto exchanges to cease operations in Russia, this legislation will ensure he has the authorities needed to do that" said Congressman Sherman.
WHAT DO YOU THINK ABOUT THIS CONTENT?
COOL!
NOT BAD!
NOT COOL!