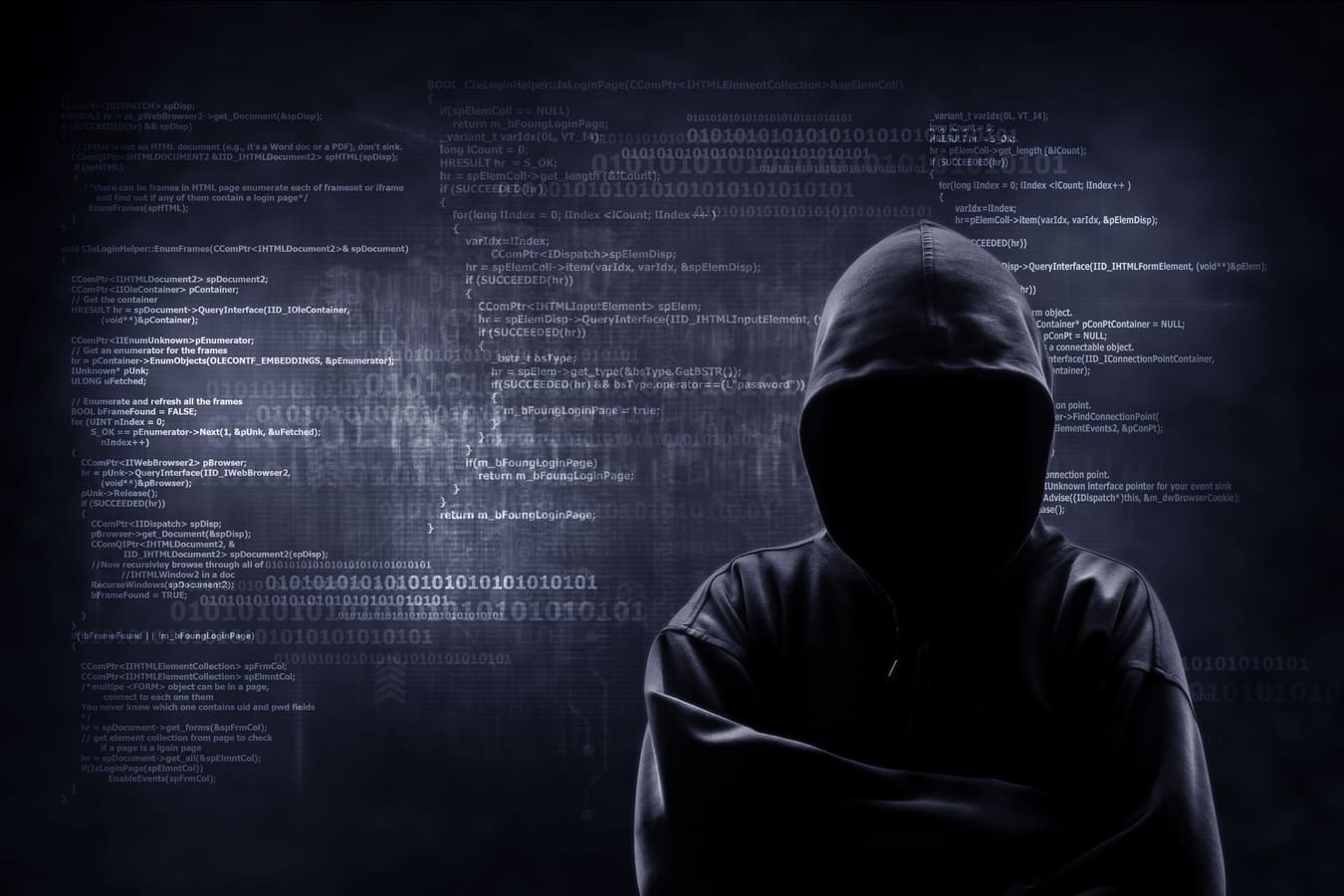 U.S. Department of Justice Seizes $3.36 Billion Worth of Bitcoin in Second Largest Seizure Ever
The 50,676 in Bitcoin stolen from the Silk Road dark web were hidden in a popcorn tin.
The U.S. Department of Justice announced the seize of over 50,676 in stolen Bitcoin hidden in a popcorn tin from a previously announced raid back on November 2021 in what appear to be the second largest financial seizure ever.
The authorities announced today that a man called James Zhong pled guilty to committing wire fraud in September 2012 when he unlawfully obtained over 50,000 Bitcoin – then valued at over $3.36 billion – from the Silk Road dark web internet marketplace. The seizure was then the largest cryptocurrency seizure in the history of the U.S. Department of Justice and today remains the Department's second largest financial seizure ever.
"Mr. Zhong executed a sophisticated scheme designed to steal bitcoin from the notorious Silk Road Marketplace," said IRS-CI Special Agent in Charge Tyler Hatcher. "Once he was successful in his heist, he attempted to hide his spoils through a series of complex transactions which he hoped would be enhanced as he hid behind the mystery of the 'darknet."
"James Zhong committed wire fraud over a decade ago when he stole approximately 50,000 Bitcoin from Silk Road. For almost ten years, the whereabouts of this massive chunk of missing Bitcoin had ballooned into an over $3.3 billion mystery. This case shows that we won't stop following the money, no matter how expertly hidden, even to a circuit board in the bottom of a popcorn tin." said U.S. Attorney Damian Williams.
Zhong, 32, of Gainesville, Georgia, and Athens, Georgia, pled guilty to one count of wire fraud, which carries a maximum sentence of 20 years in prison.
Silk Road was used by numerous drug dealers and other unlawful vendors to distribute massive quantities of illegal drugs and other illicit goods and services to many buyers and to launder all funds passing through it.
WHAT DO YOU THINK ABOUT THIS CONTENT?
COOL!
NOT BAD!
NOT COOL!