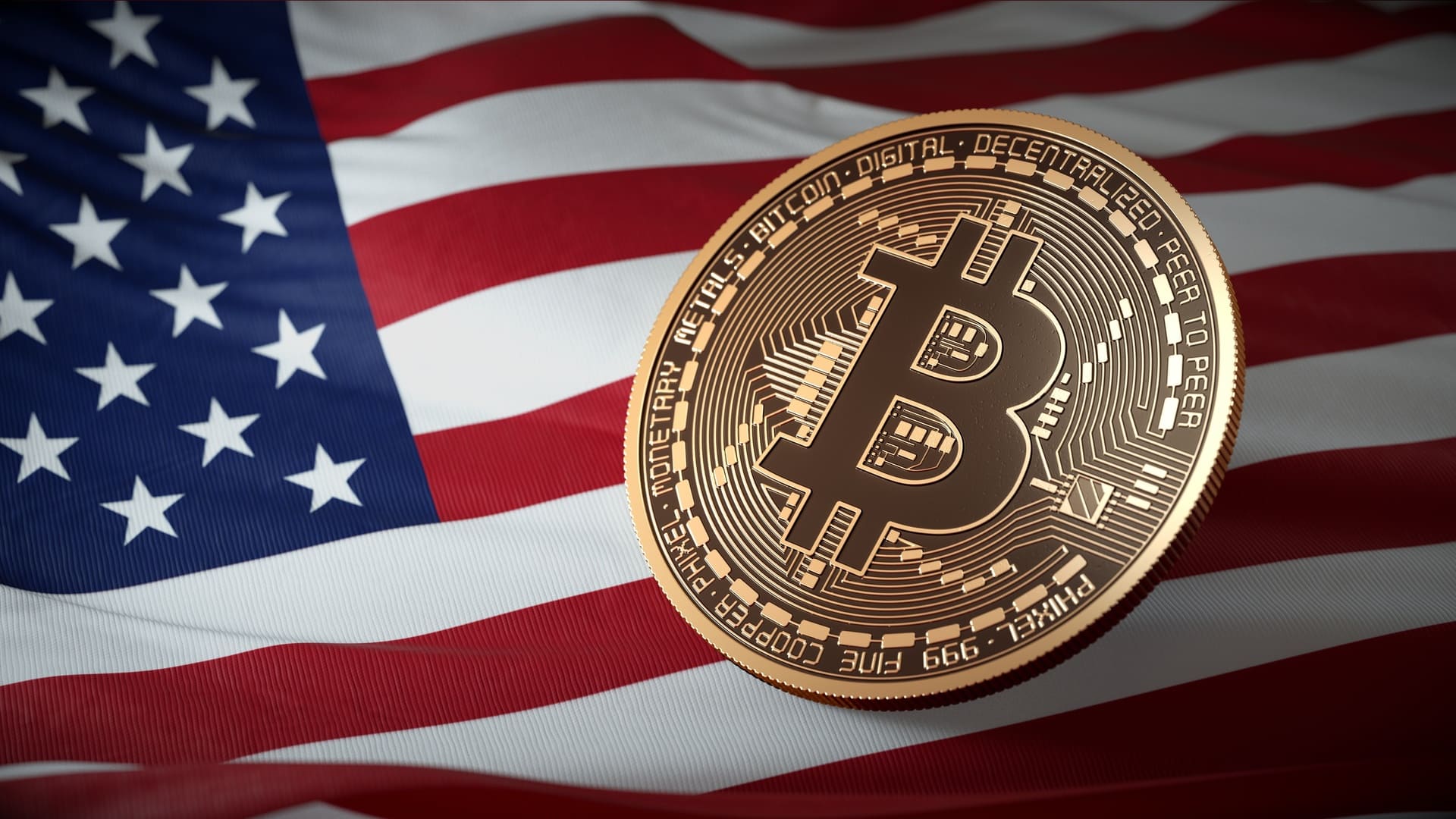 U.S. House Committee to Ban Algorithmic Stablecoins for Two Years on new Crypto Law
According to Bloomberg, latest draft of us crypto law could temporarily ban algo stablecoins for the time necessary to regulators to study the instruments.
The U.S. House Committee is considering a two-year ban on algorithmic stablecoins similar to TerraUSD that could be included into the latest proposed bill to regulate cryptocurrency.
According to a copy of the latest version of the bill obtained by Bloomberg, it would be illegal to issue or create new "endogenously collateralized stablecoins" during a two-year period in order to allow regulators to study the instruments.
Terms of the proposal could still change before a final version is released, but the definition would kick in for stablecoins marketed as being able to be converted, redeemed or repurchased for a fixed amount of monetary value, and that rely solely on the value of another digital asset from the same creator to maintain their fixed price.
The draft legislation would mandate a study on Terra-like tokens from Treasury in consultation with the Federal Reserve, the Office of the Comptroller of the Currency, the Federal Deposit Insurance Corp., and the Securities and Exchange Commission.
In addition to addressing what unfolded with Terra, the bill would allow banks and nonbanks to issue stablecoins under approval from their typical federal regulators, such as the OCC. The legislation would prohibit businesses from commingling customers funds – including stablecoins, private keys and cash – with company assets in an effort to protect consumers in cases of bankruptcy. And it would direct the Fed to study the impact of a US CBDC, including the possible effects on the financial system and banking sector, as well as the privacy of Americans.
According to Bloomberg, it's possible the panel could vote on the bill as early as next week.
WHAT DO YOU THINK ABOUT THIS CONTENT?
COOL!
NOT BAD!
NOT COOL!