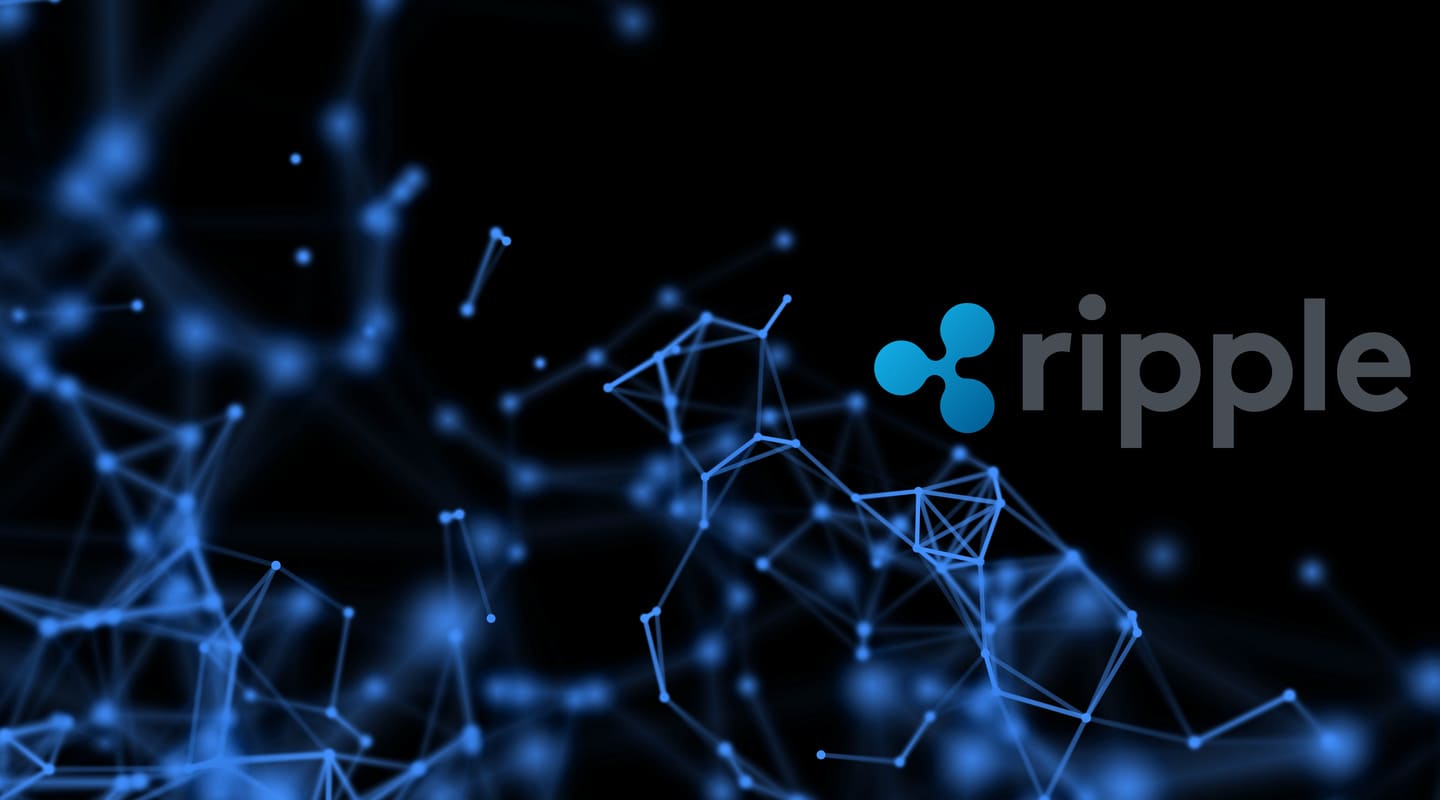 US judge clears Ripple of securities violation charges, XRP surges
A US federal court ruled that Ripple did not break the law by selling its XRP token on public exchanges, boosting the value and market cap of the cryptocurrency.
The US Securities and Exchange Commission (SEC) had filed a lawsuit against Ripple Labs Inc and its current and former CEOs, alleging that they raised $1.3 billion through an illegal securities offering by selling XRP, a digital asset created by Ripple in 2012. However, on Thursday, US District Judge Analisa Torres dismissed the SEC's claims and (partially) ruled in favor of Ripple. The judge claimed that Ripple's XRP sales on public crypto exchanges were not securities offerings under the law, because buyers did not expect to profit from Ripple's efforts. She also said that those sales were "blind bid/ask transactions", meaning that buyers did not know who they were buying from or selling to.
This was the first victory for a crypto company in a case brought by the SEC, although it was not a complete win for Ripple. Judge Torres also found that Ripple violated federal securities laws when it sold XRP to institutional investors. She said that Ripple's marketing to those investors showed that it was "presenting a speculative value proposition for XRP", which depended on the company's efforts to develop the blockchain infrastructure for the digital asset.
Ripple's CEO Brad Garlinghouse hailed the ruling as "a huge win for Ripple but more importantly for the industry overall in the U.S." He said that the ruling clarified the legal status of XRP and paved the way for more innovation and adoption of crypto in the US. Coinbase (COIN.O), the largest US crypto exchange, announced that it would resume trading of XRP on its platform. "We've read Judge Torres' thoughtful decision. We've carefully reviewed our analysis. It's time to relist," Coinbase's chief legal officer Paul Grewal tweeted.
A few hours after the ruling, Ripple became the fourth-largest cryptocurrency by market capitalization: XRP's market cap soared by $21.2 billion, reaching a new yearly high of $46.1 billion and surpassing USD Coin by Circle and Binance's BNB token. XRP was up 75% by late afternoon on Thursday, according to Refinitiv Eikon data and at the time of writing, Ripple's market cap has settled at $42.5 billion.
US crypto exchanges Coinbase, Kraken, Gemini, Crypto.com and Bitstamp have announced to relist XRP after a US federal court ruled that selling the token on exchanges did not constitute an investment contract.
WHAT DO YOU THINK ABOUT THIS CONTENT?
COOL!
NOT BAD!
NOT COOL!