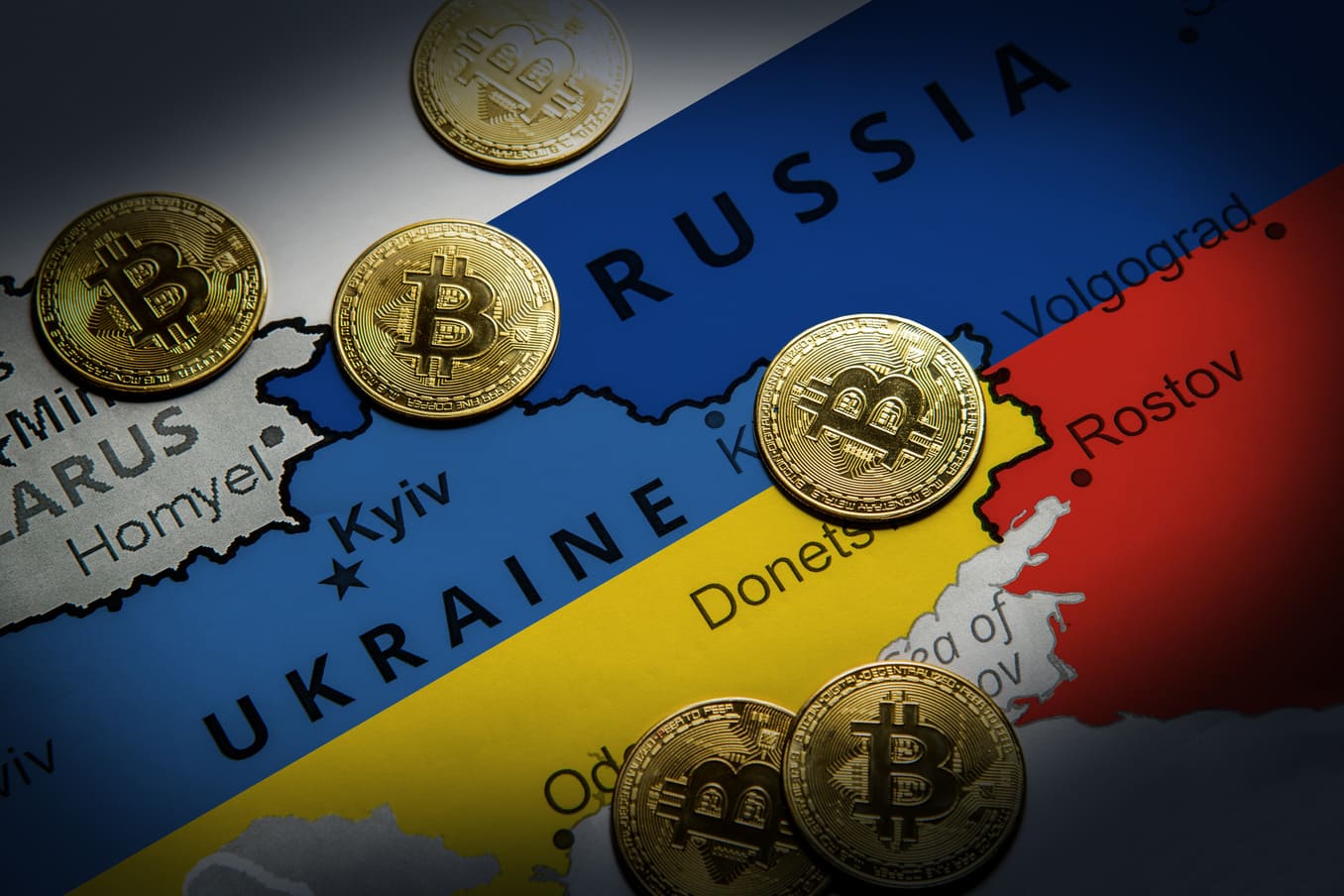 US Sanctions First Crypto Mining Company From Russia
The American government sanctioned the Russian mining company on April 20th.
The American Government, and in particular the US Treasury Department Office of Foreign Assets Control, also known as OFAC, has chosen to sanction for the first time a crypto mining company, which happens to be Russian. The company, called BitRiver, is based out of Moscow, and will as a consequence of the sanctions now be barred from having any business ties to the US or any American citizen.
This move comes amid growing concerns that the Russian government may be attempting to circumvent economic sanctions from the West through Bitcoin mining, with the OFAC statement saying that "Russia has significant comparative advantages" in terms of cryptocurrency mining. The US Under Secretary for Terrorism and Financial Intelligence further stated that any entity that helps Russia evade sanctions would be supporting Putin's brutal war.
The crypto hype is rapidly expanding in Russia, with over 17 million citizens owning some sort of digital asset with a net worth of roughly 16.5 trillion Rubles, or $214 billion, according to a report by Bloomberg, which is likely one of the main reasons why the US government is now shifting its focus on to Russian mining companies.
WHAT DO YOU THINK ABOUT THIS CONTENT?
COOL!
NOT BAD!
NOT COOL!