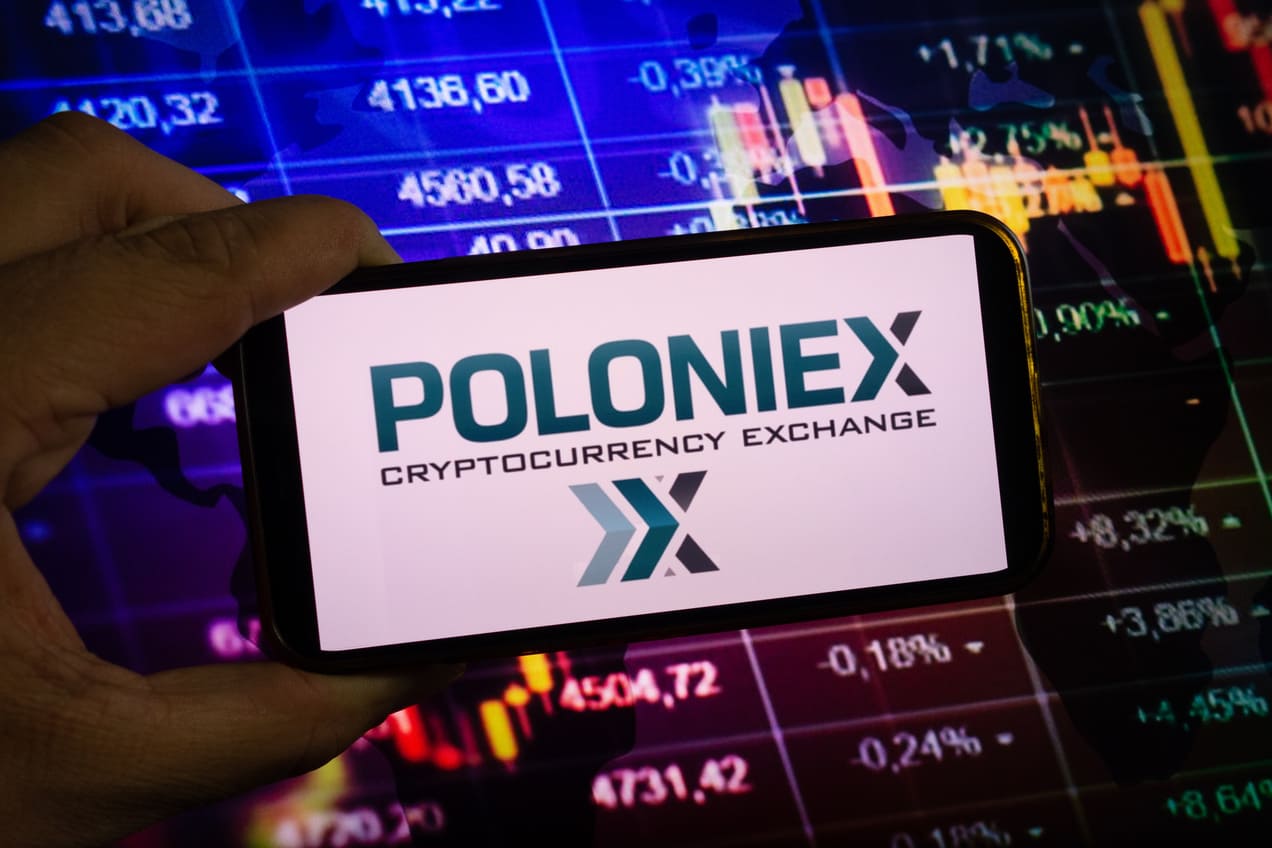 US Treasury Slaps Poloniex with $7.6 Million Penalty for Sanctions Violations
The crypto exchange platform allowed users from sanctioned countries to trade digital assets, violating US economic sanctions laws.
Cryptocurrency exchange Poloniex has agreed to pay a hefty $76 million fine to settle sanctions violations with the US Treasury Department's Office of Foreign Asset Control (OFAC), the sanctions watchdog announced on Monday.
The US Treasury Department's Office of Foreign Assets Control (OFAC) found that Poloniex allowed users from countries under US sanctions, such as Crimea, Cuba, Iran, Sudan, and Syria, to trade on its platform. This breached US economic sanctions laws.
OFAC said that Poloniex failed to implement adequate compliance procedures, which resulted in about 22,000 transactions involving sanctioned regions between 2014 and 2019. "Between January 2014 and November 2019, the Poloniex trading platform allowed customers apparently located in sanctioned jurisdictions to engage in online digital asset-related transactions with a combined value of $15,335,349, despite having reason to know their location based on both Know Your Customer information and internet protocol address data," the announce reads. Poloniex did not admit or deny the charges, but settled the case and promised to improve its compliance processes.
According to a Treasury document, the platform did not implement a sanctions compliance programme from January 2014, when Poloniex began operations, until May 2015. Even after that, it did not apply the programme retrospectively and allowed customers from sanctioned countries to continue using its services. "Although Poloniex made efforts to identify and restrict accounts with a nexus to Iran, Cuba, Sudan, Crimea and Syria pursuant to its compliance program, certain customers apparently located in these jurisdictions continued to use Poloniex's platform to engage in online digital asset-related transactions," the document reads.
The report from OFAC on Monday stated that Poloniex LLC's small size as a startup when most of the alleged violations occurred and Circle's efforts to enhance the sanctions compliance program of Poloniex while owning the company reduced the severity of the penalty.
WHAT DO YOU THINK ABOUT THIS CONTENT?
COOL!
NOT BAD!
NOT COOL!