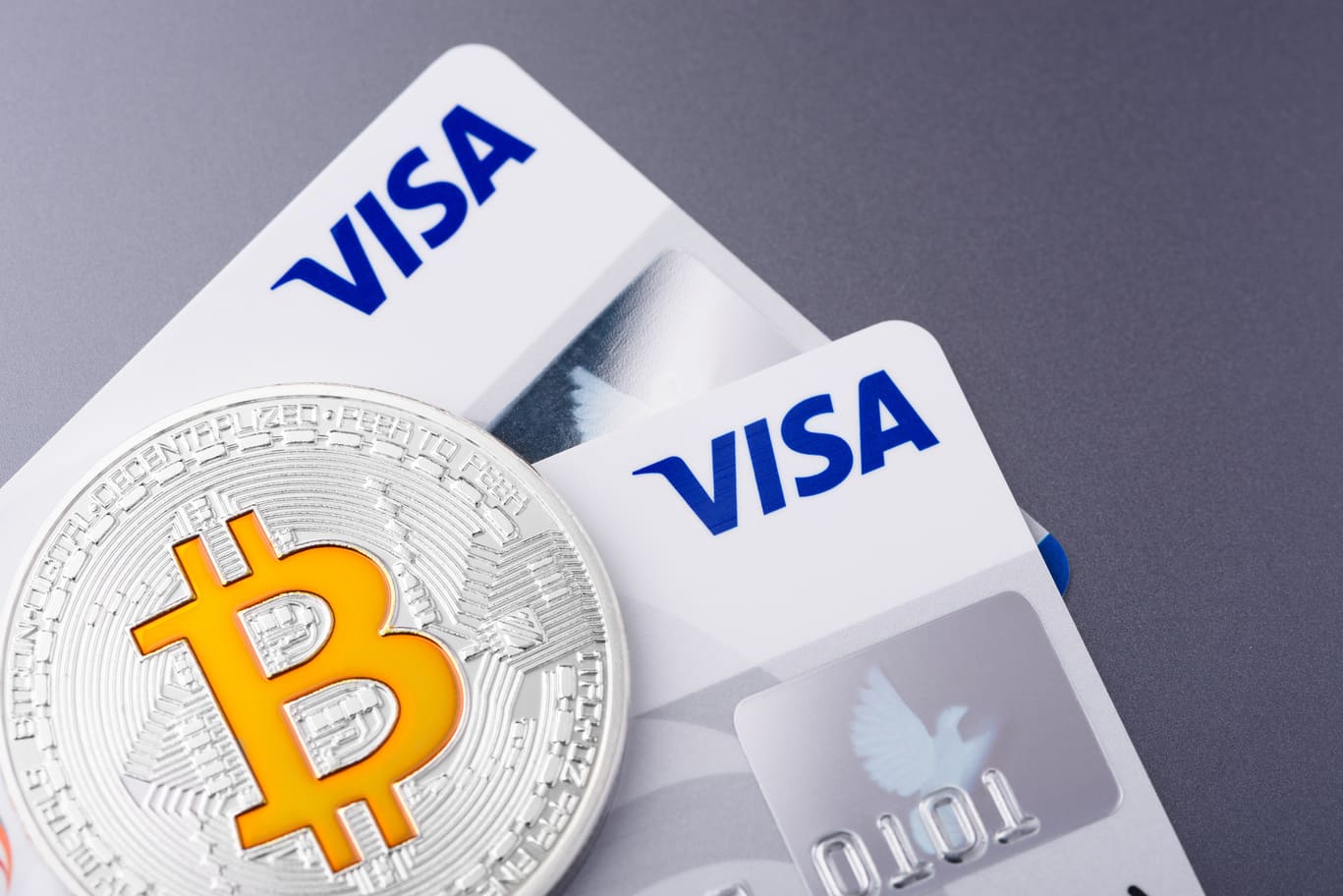 Visa Expands Stablecoin Settlement to Solana Blockchain
Visa announces successful pilot tests with Solana and Ethereum networks to facilitate seamless transfer of USDC stablecoins.
Global payments processing giant Visa has recently announced that it is expanding its stablecoin settlement capabilities to the Solana blockchain.
According to a press release, the company has successfully conducted real-world pilot tests with both issuers and acquirers, allowing for the seamless transfer of millions of USDC stablecoin tokens across both the Solana and Ethereum blockchain networks. These transfers were carried out in order to settle fiat currency-based payments that had been authorized through VisaNet.
"By leveraging stablecoins like USDC and global blockchain networks like Solana and Ethereum, we're helping to improve the speed of cross-border settlement and providing a modern option for our clients to easily send or receive funds from Visa's treasury. Visa is committed to being at the forefront of digital currency and blockchain innovation and leveraging these new technologies to help improve the way we move money," Cuy Sheffield, Visa's Head of Crypto, commented on the development.
Visa has cited the growing demand for newer, high-performance blockchains that can send and receive stablecoins quickly and at a lower cost as its rationale for tapping into Solana. Meanwhile, the Solana network has seen steady improvements in performance and reliability. It has maintained uninterrupted service for more than six months and has had 100% uptime since February. With this move, Visa has become one of the first major payment companies at scale to directly utilize a layer 1 blockchain for live settlement payments between its clients.
Visa has been exploring the role of USDC within its treasury operations since 2021, leading to a pilot with Crypto.com. This made Visa one of the first major payment networks to experiment with stablecoin settlements from the issuer's perspective. This work led to a successful pilot that leveraged USDC and the Ethereum blockchain to receive payments from Crypto.com for cross-border transactions within their active card program in Australia. The pilot eliminated the need for conversions and costly international wire transfers for cross-border purchases on Crypto.com Visa cards. As a result, Crypto.com has transitioned to using USDC to fulfill its settlement obligations for its Visa cards in Australia.
WHAT DO YOU THINK ABOUT THIS CONTENT?
COOL!
NOT BAD!
NOT COOL!