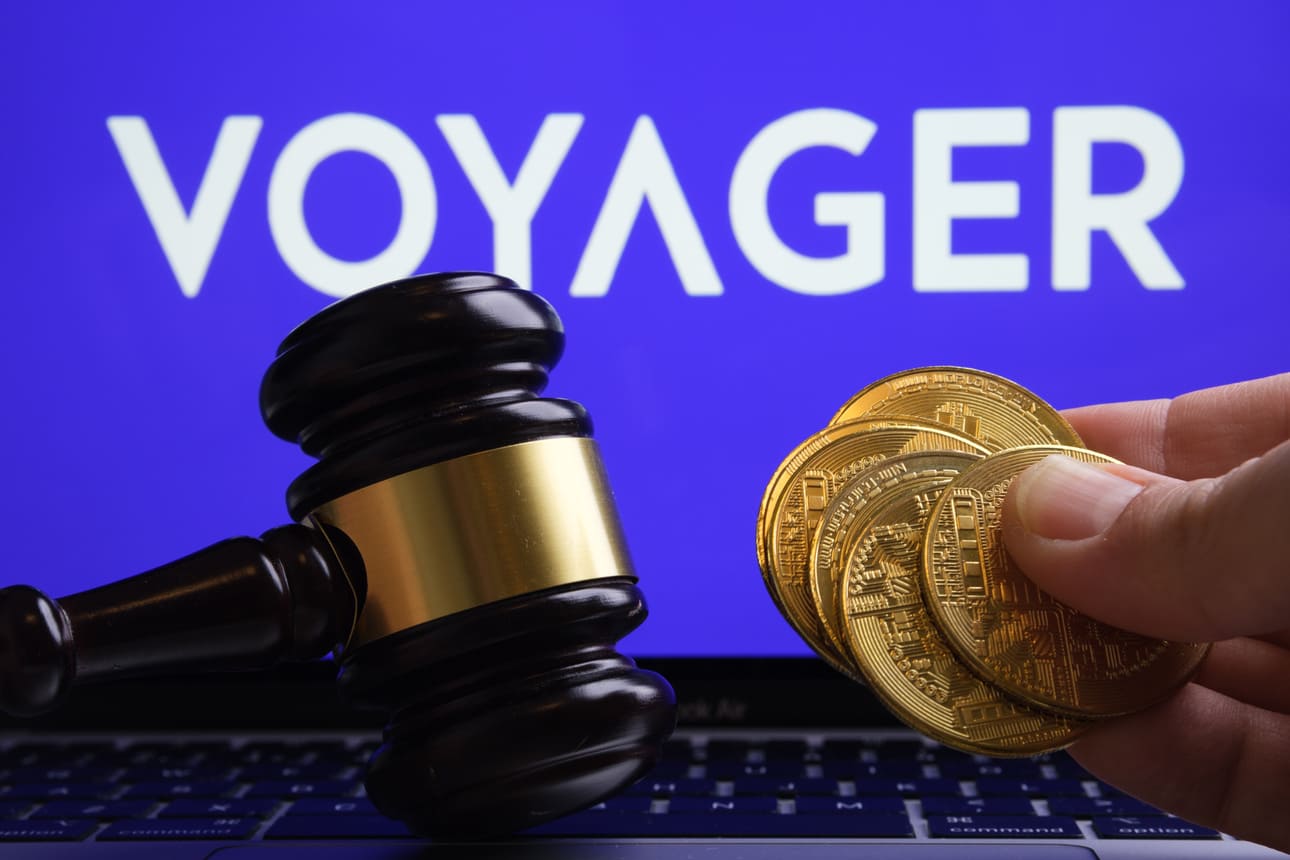 Voyager Digital Receives Court Approval for $1.3 Billion Asset Sale to Binance US
Judge Overrules SEC Objections, But Deal Still Faces Scrutiny from Financial Advisors and National Security Committee.
Bankrupt crypto lender Voyager Digital received the green light from a court on Tuesday to sell its assets and transfer its customers to Binance U.S. for a total of $1.3 billion, Reuter reports. However, there are still some obstacles to overcome before the transaction is completed.
At a court session in New York, U.S. Bankruptcy Judge Michael Wiles gave the green light to Voyager's reorganization strategy, which centers on the purchase by Binance U.S. The company has committed to paying Voyager $20 million in cash and accepting the crypto assets held by Voyager's customers. The clients' cryptocurrency holdings, which were worth $1.3 billion in February, make up the majority of the total value of the deal, according to Voyager.
Despite objections from the Securities and Exchange Commission (SEC), Judge Wiles has approved Voyager Digital's restructuring plan, allowing the transfer of customer accounts to Binance U.S. SEC attorney William Uptegrove had argued that the crypto firm was operating an unregistered securities exchange, but Judge Wiles rejected this objection, stating that the SEC failed to provide evidence and waited too long to raise a specific concern.
However, Voyager still has the option to walk away from the deal, and its financial advisors have requested up to four weeks to review new questions about Binance U.S.'s commitment to the acquisition, regulatory compliance, and the security of customer deposits. In addition, the Committee on Foreign Investment in the United States (CFIUS) is conducting an investigation into potential national security risks associated with foreign investment in Voyager.
WHAT DO YOU THINK ABOUT THIS CONTENT?
COOL!
NOT BAD!
NOT COOL!