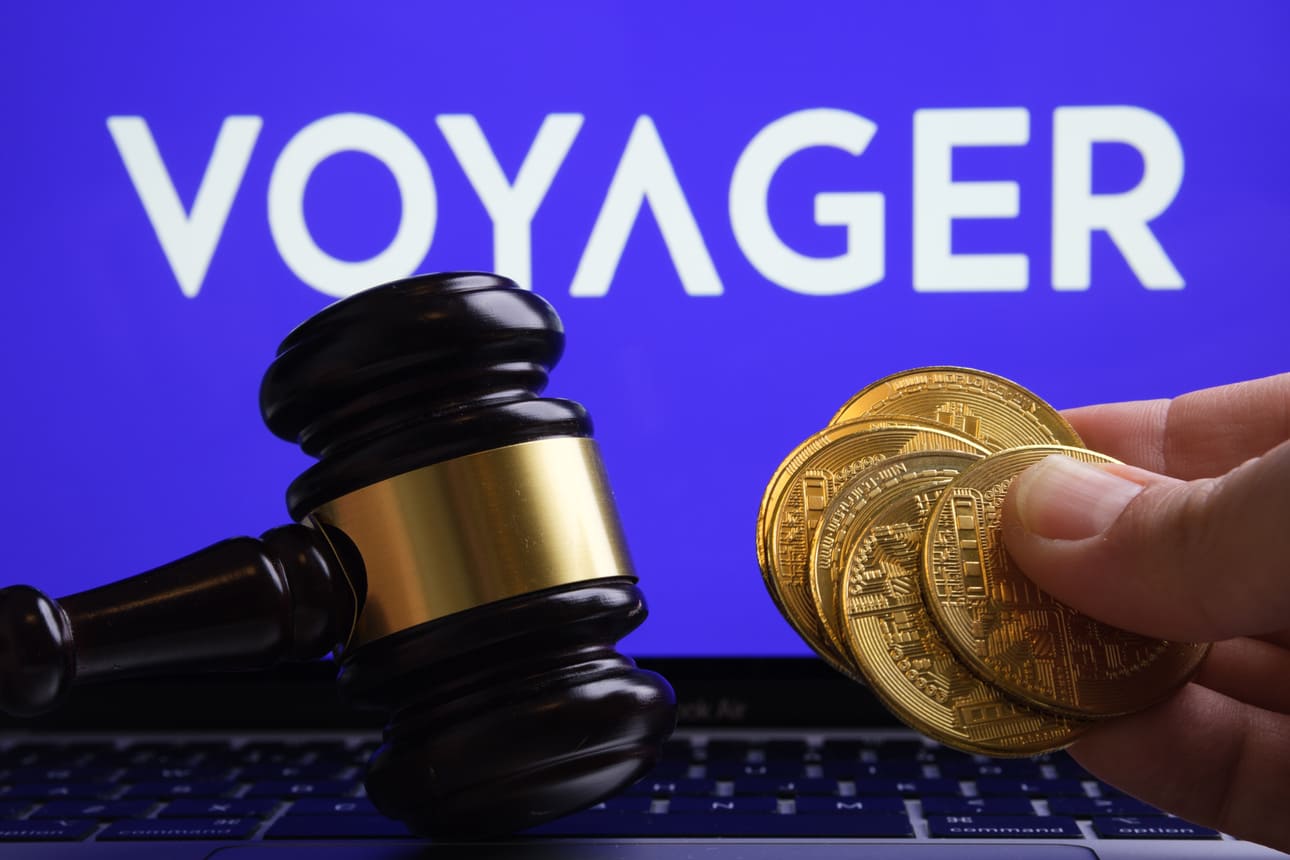 Voyager Digital Winding Down Operations and Returning 35% of Customer Funds
Bankruptcy judge approves liquidation plan for crypto lender, with $1.33 billion in crypto assets to be distributed to customers.
Bankrupt crypto lender Voyager Digital has announced that it will cease operations and return approximately 35% of its customers' cryptocurrency deposits.
The company's liquidation plan was approved by U.S. Bankruptcy Judge Michael Wiles, allowing Voyager to distribute approximately $1.33 billion in crypto assets to its customers and effectively ending its reorganization efforts under Chapter 11. Starting from June 1, customers can expect to make withdrawals, with any further distributions dependent on the outcomes of future litigation.
In July, Voyager filed for bankruptcy protection due to cryptocurrency market volatility and a default on a significant loan granted to crypto hedge fund Three Arrows Capital (3AC). Despite two failed sales attempts during its bankruptcy proceedings, Voyager is still involved in litigation with FTX in an attempt to recover $445.8 million in loan repayments made to Voyager before FTX's own bankruptcy. The potential recovery for Voyager's customers is largely dependent on the outcome of the FTX litigation, with the expected recovery increasing to 63.74% if Voyager wins the case, as stated in court filings.
To facilitate repayments, Voyager intends to refund customers with the same cryptocurrency they held in their accounts. However, for deposits involving unsupported cryptocurrencies and Voyager's proprietary VGX token, customers will receive repayment in the stablecoin USDC instead.
WHAT DO YOU THINK ABOUT THIS CONTENT?
COOL!
NOT BAD!
NOT COOL!