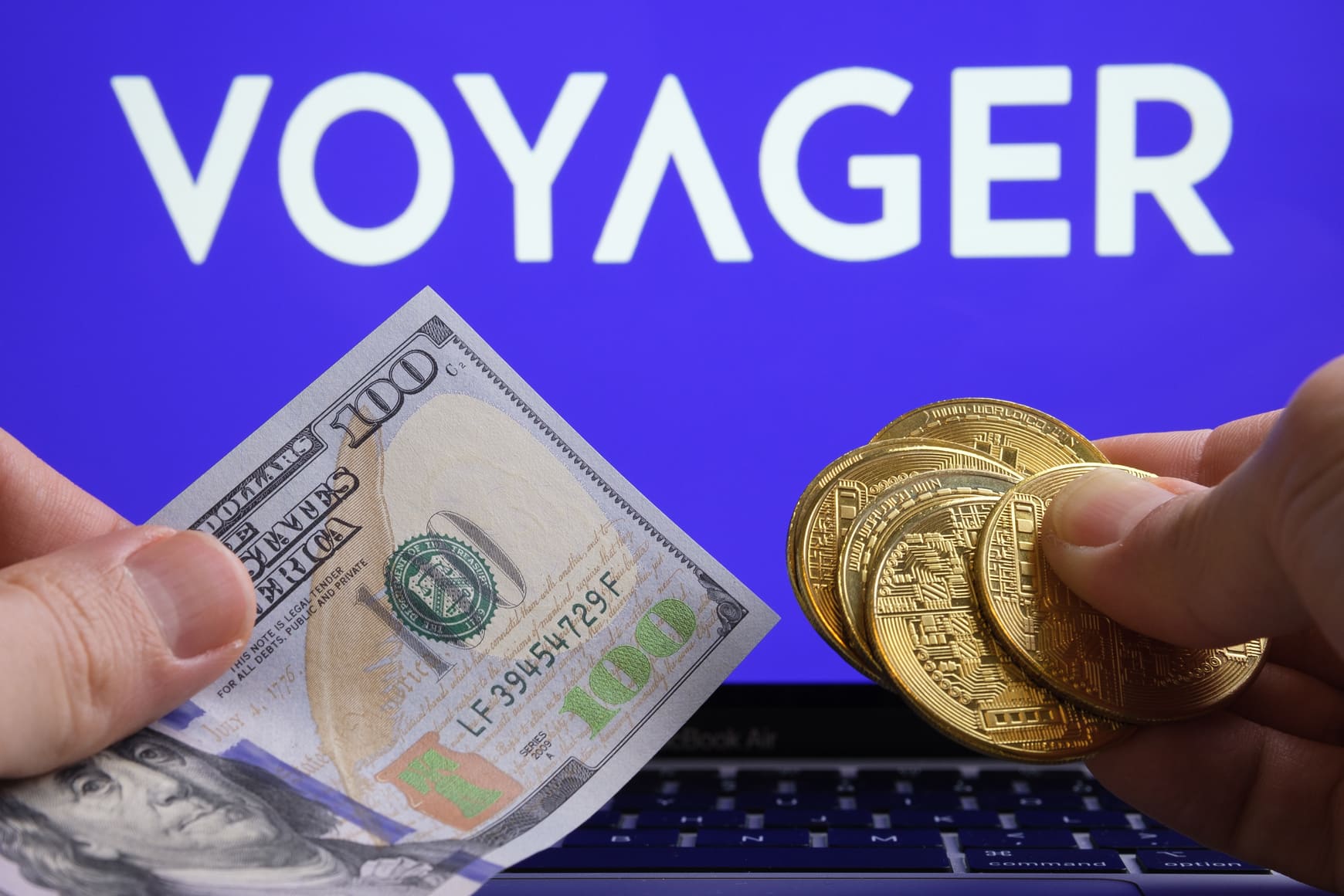 Voyager Token price promise a massive rally as final bid deadline arrives.
Voyager's native digital coin expected to skyrocket as all bids for the troubled assets will be due on September 6.
Voyager Token (VGX), the native digital coin of insolvent canadian crypto exchange Voyager Digital is recording a massive rise after attracting takeover interest from some of the industry's biggest players.
According to data from CoinMarketCap, the price of VGX increased by more than 169% in 24h (surging from $0.2693 to $0.7079 between August 25-26) following news that crypto giants such as Binance and FTX – which made a public bid last month – are trying to buy its assets.
The price is now stabilizing around $0.5 ($0.5149 at the moment of writing), but is expected to rise once again and even reach its all time high $12.47 as bids for Voyager assets are due on September 6 as part of its bankruptcy-related sale procedure.
According to a presentation made by the company's attorneys earlier this month, at least 22 investors have shown interest in bidding for Voyager's assets and conducted due diligence, so it is possible that Binance, FTX, and Coinbase are not the only interested parties.
At the beginning of July, Voyager filed for Chapter 11 bankruptcy after world's largest crypto hedge fund Three Arrows Capital defaulted on a loan of $ 660 million in one of the key moments of this year's crypto crisis.
WHAT DO YOU THINK ABOUT THIS CONTENT?
COOL!
NOT BAD!
NOT COOL!