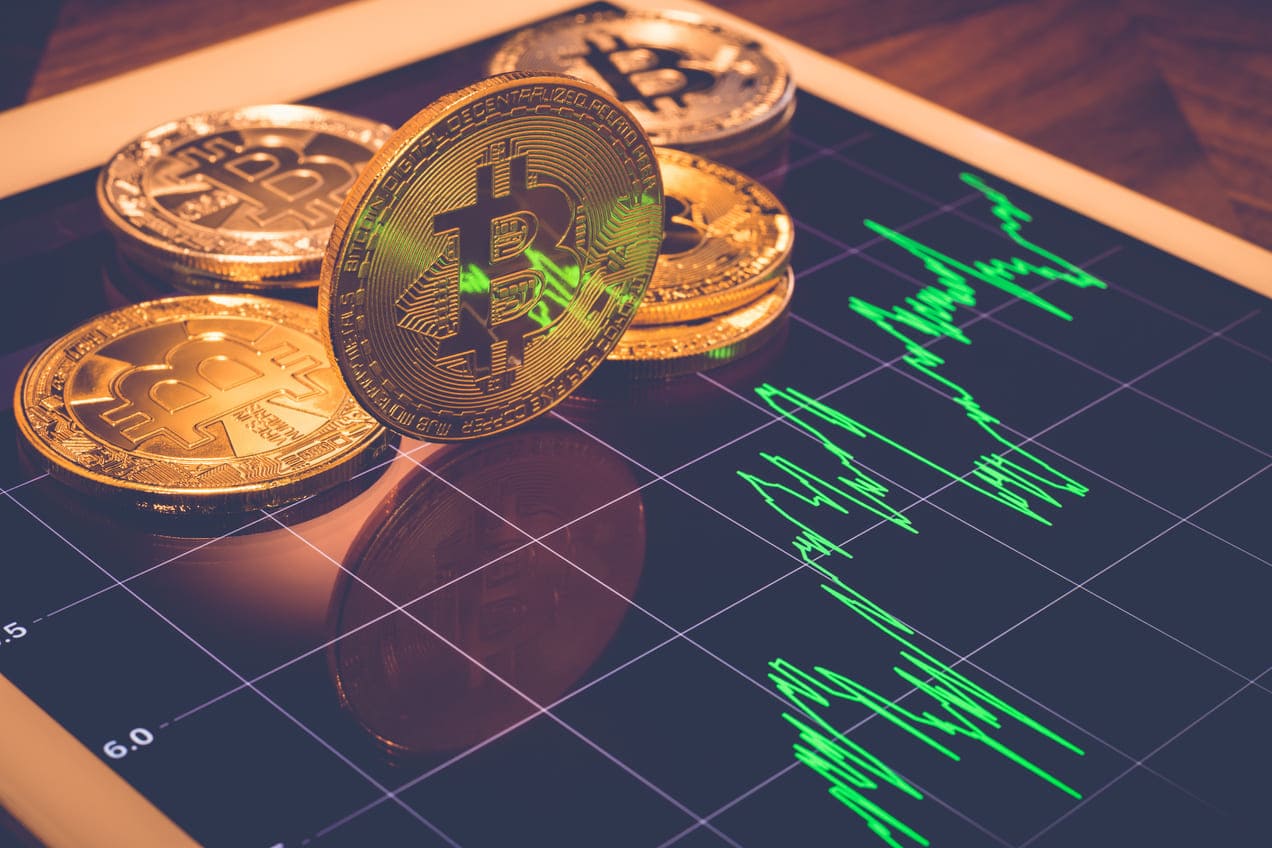 WEEKLY ANALYSIS – Bitcoin and crypto still up over the weekend as bullish trend continue
Most cryptocurrencies were trading in gains in the last week, with the leading coin reaching a price of over $23,000.
The cryptocurrency market traded in the green in the last 7 days as Bitcoin is holding steady over a price of 23,000 and rise up over 40% since the turn of the year, setting for its best January since 2013.
The largest token gained 2.72% this week, stabilizing near the $23,000 level on Jan. 26 as the markets weighed the potential impact of Genesis Global Capital's bankruptcy. The Bitcoin (BTC) price today is $23,555, gaining 0,63% in the last 24 hours with a trading volume of $26,459,122,423 (+57.78%), a live market cap of $454,082,526,838 (+0.46%) and a circulating supply of 19,276,912 BTC coins. If the coin can hold above the current level, it may continue towards the $24,000 and $25,000 level soon.
Over the past week, Ethereum (ETH) has moved down by 2.04% hitting a high of $1,652 and a low of $1,533, experiencing strong bouts of volatility. Overall, the Ethereum price today is below its 52-week high at $1,594, down 0,46% in the last 24 hours with a trading volume of $8,644,186,742 (+27.57%), a live market cap of $196,125,807,122 and a circulating supply of 122,373,866 ETH coins.
Other cryptocurrencies like Avalanche (AVAX) and Polygon (MATIC) have seen a strong rise of up to 12% in the last 7 days, while XRP, Dogecoin (DOGE) and Shiba Inu (SHIB) are among the worst performers of the week, down over 4%.
The global crypto market cap is currently at $1.07 T, a 1.13% increase over the last day and a market volume over $51.87B, which makes a 34.78% increase.
WHAT DO YOU THINK ABOUT THIS CONTENT?
COOL!
NOT BAD!
NOT COOL!