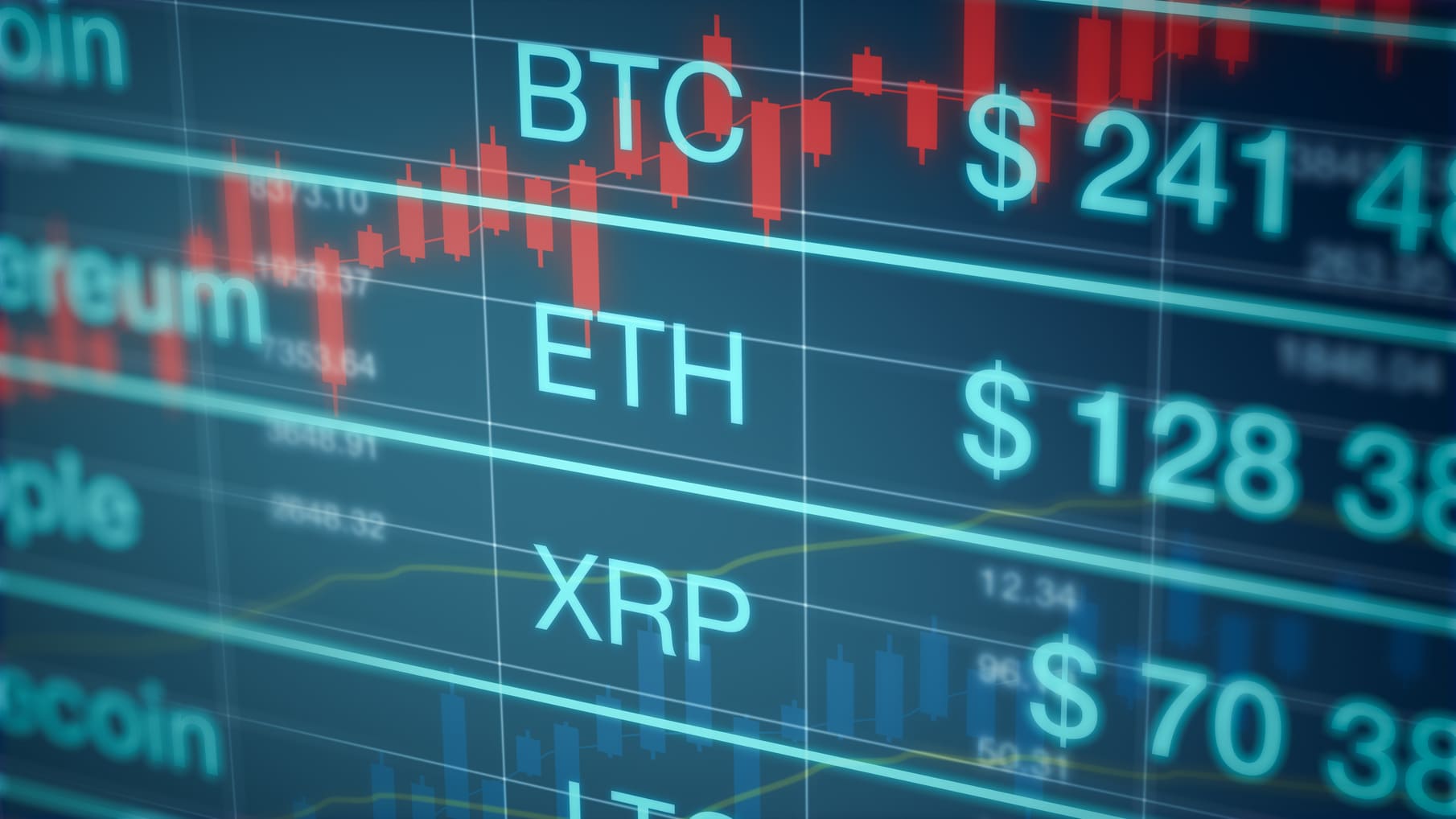 WEEKLY ANALYSIS – Bitcoin and Ethereum prices on the wave of the latest news
After rising to a peak of $18,350, Bitcoin underwent a sharp correction and fell below $17,000.
Crypto markets fell alongside equity markets, dipping to prices not seen since October 2020 amid Federal Open Market Committee raising interest rates half a point to highest level in 15 years and ongoing concerns over the solvency of largest global exchange Binance.
After overtaking the $18,300 level on Wednesday 14 Dec, Bitcoin (BTC) price declined heavily and started trading below $17,000. The price of Bitcoin has decreased by 1.96% in the last 7 days and is currently down 0.30% in the last 24 hours, traded at $16,772.76 with a 24-hour trading volume of $12.564.358.877 (+12.40%). BTC is 75.64% lower than its all-time high of €64,765.44.
Ethereum (ETH) price today is $1,187.06 with a 24-hour trading volume of $3.903.270.901 (+11.36%). touching a weekly high of $1,192 on Wednesday 14 Dec, the price of Ethereum has decreased by 6.19% in the last 7 days reaching a weekly low of $1,165 on Saturday, while in the last 24 hour the price has risen by 0.29%. ETH is currently 75.76% lower than its all-time high of €4,608.47.
With some exception, all other top crypto tokens were in the red today. Toncoin (TON) is the best performer this last week with a 26.60% gain, while TRON (TRX) gained 2.18% in the last 7 days. Litecoin (LTC) plunged about 14.72%, whereas Algorand (ALGO) fell 14.02% and Cardano (ADA) over 13.88%.
The global crypto market cap is $809.87 B, a 0.21% increase over the last day. The total crypto market volume over the last 24 hours is $23.39B, which makes a 4.98% increase. Around $2tn in value has been wiped from the combined crypto market in just over 12 months, according to Coingecko.
WHAT DO YOU THINK ABOUT THIS CONTENT?
COOL!
NOT BAD!
NOT COOL!